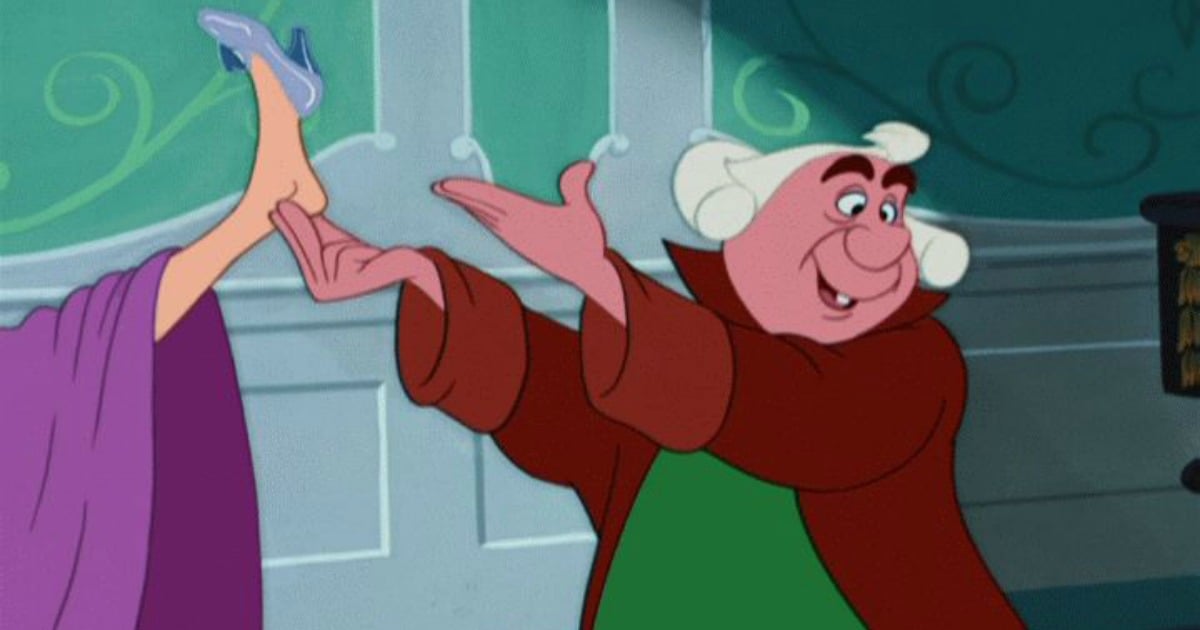 Healthy life advice tends to revolve around two things: food and exercise. Although these factors hold considerable sway over how we feel and function, looking after your body and mind encompasses so much more.
Here are seven simple habits you can introduce into your life that'll benefit both your physical and mental health — and you won't see the words "handful of almonds" or "run around the block" here.
1. Set your alarm slightly earlier and… breathe.
Having just 10 more minutes in the morning allows you to take a moment for yourself before responsibility sets in. If it's any incentive, you don't have to even leave your bed.
"Use this time to do breathing exercises, which will relax the mind and get you ready for your day," says Personal Trainer and IsoWhey Sports athlete Nardia Norman.
Deep controlled breathing slows the heartbeat and stabilises blood pressure, which elicits a calming effect on the body and can tone down your stress response.
Watch: A guided meditation by Paper Tiger to try at home. (Post continues after video.)
2. Avoid confidence-killing habits.
It's probably not humanely possible to feel confident 24/7, but continually feeling down on yourself has wide-ranging ramifications for your mental health.
One way to combat this is to identify habits that sneakily sap our confidence, particularly at the start of the day. According to Clinical Psychologist and Director of My Life Psychologists Tal Schlosser, checking social media, weighing yourself or trying on multiple outfits before you leave the house can all have an impact.
"Avoid starting your day with something you know usually triggers your critic and drains your self-confidence," she advises. Instead, use that time to do something that boosts your mood – have a cup of tea, hug a loved one, listen to music, etc.
Tea: better for your soul than standing on the scales. (iStock)
3. Look after your eyes.
Many of us spend hours gazing at computers, phones and tablets and our eyes tend to bear the brunt of it.
Christine Nearchou, a lecturer in the University of Melbourne's Department of Optometry and Vision Sciences, says the size and proximity of screens can lead to temporary eye strain, dryness or burning as our peepers work hard to provide clear, focused vision.