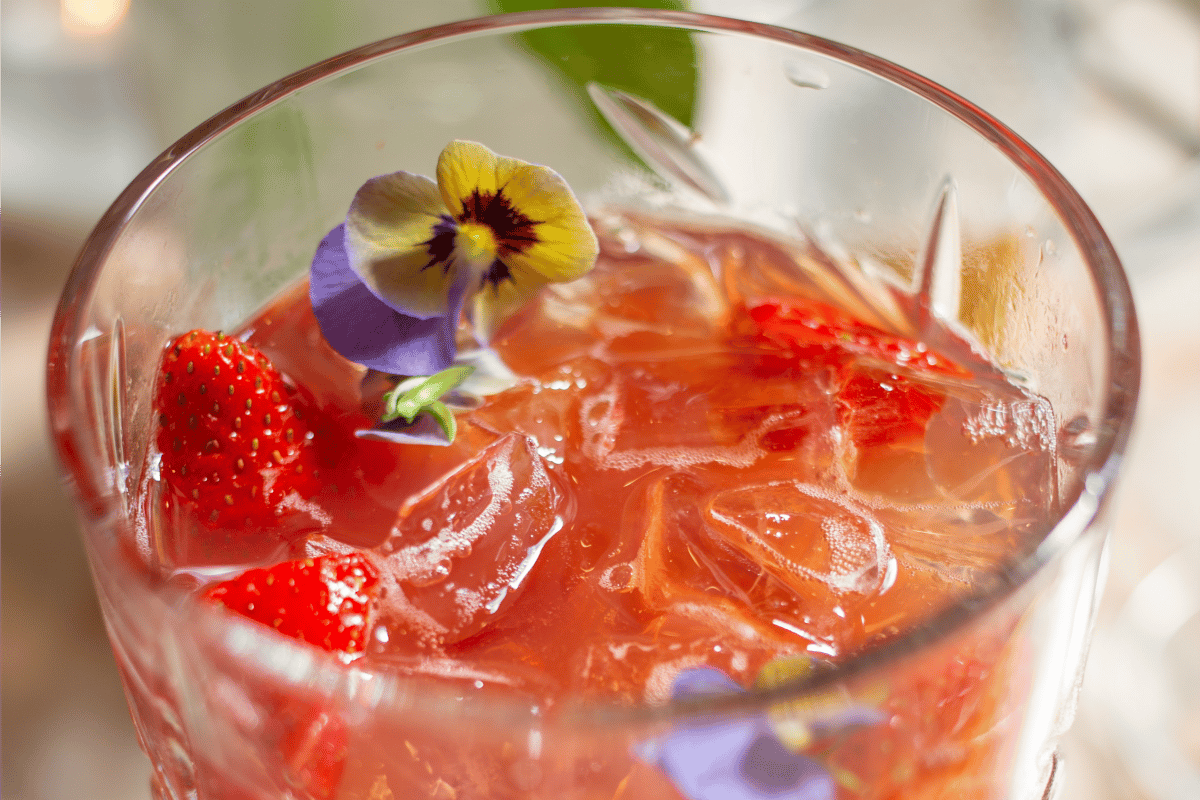 Light, summery and fizzy cocktails are having a moment, and goodness gracious, what a time to be alive.
No longer do we all have to pretend to enjoy spirits that are downright awful. We've all come to agree that life is far too short.
That's why Chandon Australia's sparkling range has always been such a staple. Everyone knows you can't go wrong. It's light yet zesty, and dry with a refreshing finish. It's always been the very best way to mark a special occasion or, you know, just… any occasion.
But sometimes we might feel like mixing it up a little.
Whether it's a summer brunch with the family, a cosy night in with your partner, or a Sunday spring afternoon with friends, there are a bunch of really simple cocktails you can make with just a handful of ingredients, and a bottle of Chandon.
With a few natural ingredients thrown in for good measure, here are our six favourites.
1. Chandon Floral Spritz
Ingredients (for each glass):
Ice
25ml St Germain Elderflower
10ml fresh grapefruit
Two edible flowers
A Chandon Floral Spritz is perfect for a warm day, or a special brunch with friends.
It's light, crisp and fun, offering just enough sweetness without going over the top. Serving suggestion? In a coupe glass, with a slice of grapefruit on the side.
Just mix the ingredients together, and then pour over ice. Garnish with a few edible flowers, and suddenly, you have the perfect drink for a spring or summer aperitif.