Adam McCrimmon, University of Calgary
Raising a child is often one of the most challenging and joyous events in a person's life. Watching your child grow and develop is a source of delight. However, some parents become concerned when their child appears to develop differently than others.
At times, parents may worry about the possibility of autism spectrum disorder, or ASD.
As an associate professor and registered psychologist in the Werklund School of Education at the University of Calgary, I specialise in diagnostic assessment of ASD for individuals from toddlerhood to adulthood.
Many families speak to me of their concerns (or others' concerns) for their child and wonder about the possibility of ASD.
I have found that informing parents of the symptoms of ASD can help them decide if their worries are warranted. As well, many parents are unaware of how the disorder is currently characterised and therefore struggle to understand if an assessment may benefit their child.
Individual symptoms are unique
ASD is, according to the description used by most clinicians in North America, a "neurodevelopmental disorder" — meaning it becomes apparent during a child's early development and results in difficulties with their personal, social, academic or occupational functioning.
Those with ASD typically demonstrate symptoms by two to three years of age. However, many will display signs earlier in development and ASD can be reliably diagnosed around 18 months of age.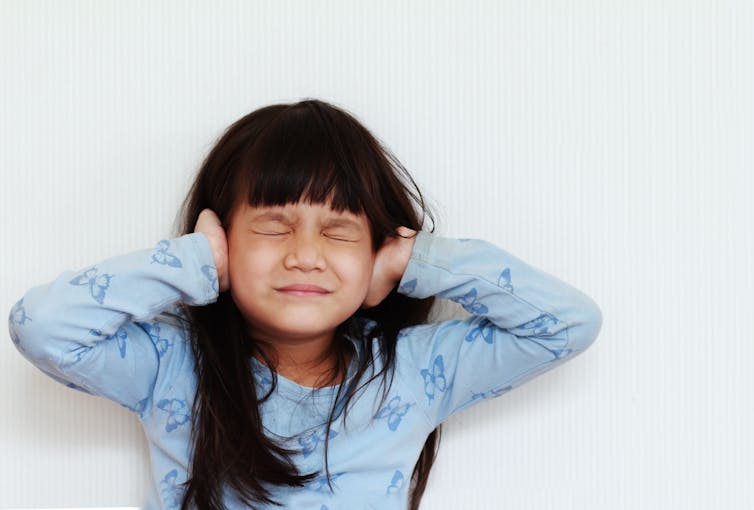 Individuals must demonstrate challenges in two domains of functioning: 1) social communication and 2) restricted and/or repetitive patterns of behaviour.