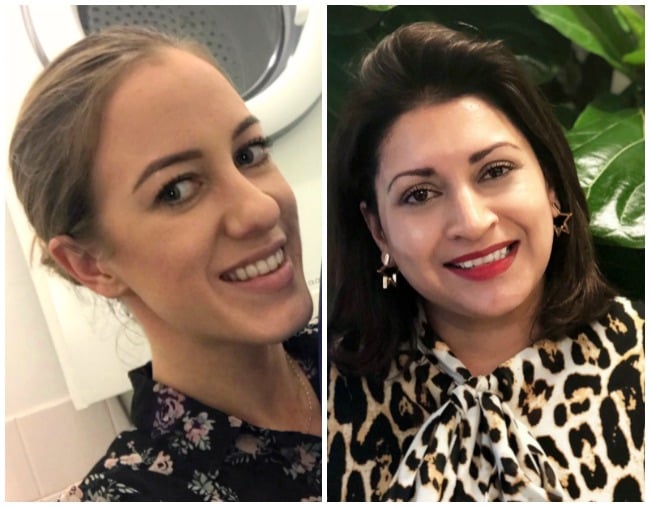 Don't believe everything you see in cartoons: Pegging your nose is actually a hugely inefficient way to keep bad smells at bay.
In the real world, it is expected that personal hygiene, frequent laundering and good ol' public decency works to eliminate unwanted odours. A clothes peg will only serve to inhibit breath and make you look bizarre.
In some instances, you can't help but have the many odours of our world permeate your person. However, there are ways in which you can prevent them from making your clothes smelly.
This week, the Brand Jury explored one of these ways, testing out Dynamo Professional with Odour Eliminating Technology… which sounds a little more sophisticated than a peg.
With the help of science, this mysterious "odour-eliminating technology" is said to help prevent bad odours, like sweat or smoke, from sticking onto your clothes while you're wearing them.
The product also promises to do the usual stuff, but be the best at it: super-charged stain removal and giving clothes that 'fresh-linen' fragrance that we all adore.
Today's Brand Jury is Mamamia's Holly Wainwright and Nama Winston, and Melissa Young, who runs Melissa Young Beauty in Sydney's Glebe. They took Dynamo Professional detergent for a spin (pun intended), to see if it was the triple threat of laundry detergent – unlike the peg, which has one function only.
Holly Wainwright, Head of Content, Mamamia.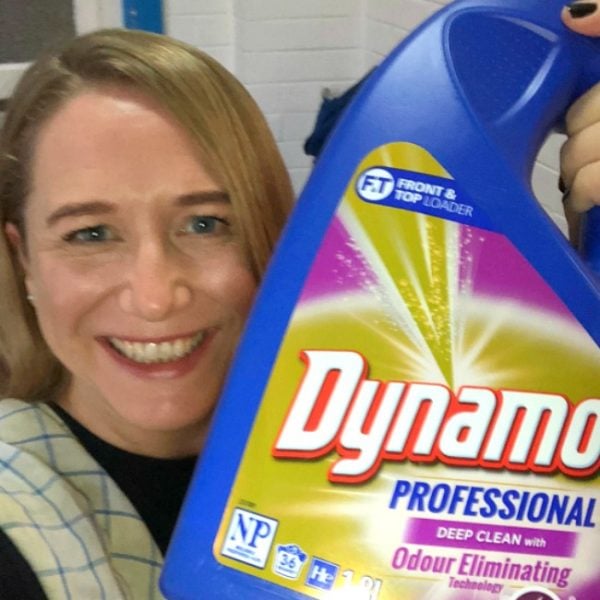 To you, it might be a quick little dinner for two at our neighbourhood restaurant. For us, if the stars have aligned so that the kids don't have a concert/birthday party/playdate, the babysitter's available and there's a table up for grabs, it's just a touch short of a miracle.
Our little local "bistro" is our date night favourite. We can walk. We aren't far in case of disaster, and you don't have to dress up toooo much.