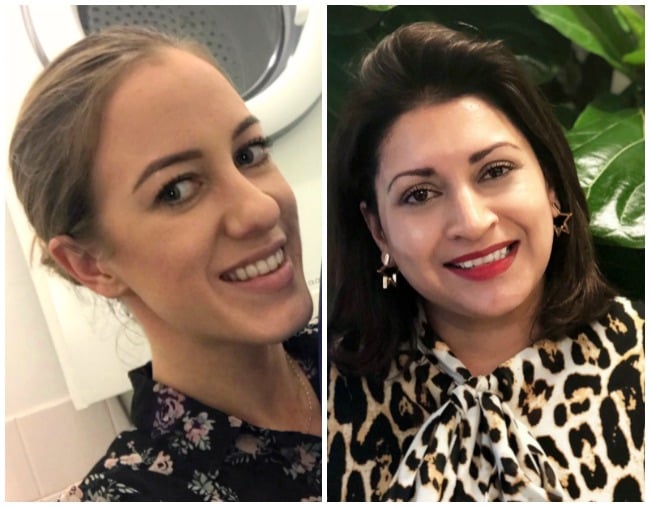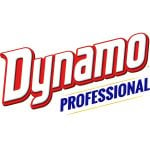 Don't believe everything you see in cartoons: Pegging your nose is actually a hugely inefficient way to keep bad smells at bay.
In the real world, it is expected that personal hygiene, frequent laundering and good ol' public decency works to eliminate unwanted odours. A clothes peg will only serve to inhibit breath and make you look bizarre.
In some instances, you can't help but have the many odours of our world permeate your person. However, there are ways in which you can prevent them from making your clothes smelly.
This week, the Brand Jury explored one of these ways, testing out Dynamo Professional with Odour Eliminating Technology… which sounds a little more sophisticated than a peg.
With the help of science, this mysterious "odour-eliminating technology" is said to help prevent bad odours, like sweat or smoke, from sticking onto your clothes while you're wearing them.
The product also promises to do the usual stuff, but be the best at it: super-charged stain removal and giving clothes that 'fresh-linen' fragrance that we all adore.
Today's Brand Jury is Mamamia's Holly Wainwright and Nama Winston, and Melissa Young, who runs Melissa Young Beauty in Sydney's Glebe. They took Dynamo Professional detergent for a spin (pun intended), to see if it was the triple threat of laundry detergent – unlike the peg, which has one function only.
Holly Wainwright, Head of Content, Mamamia.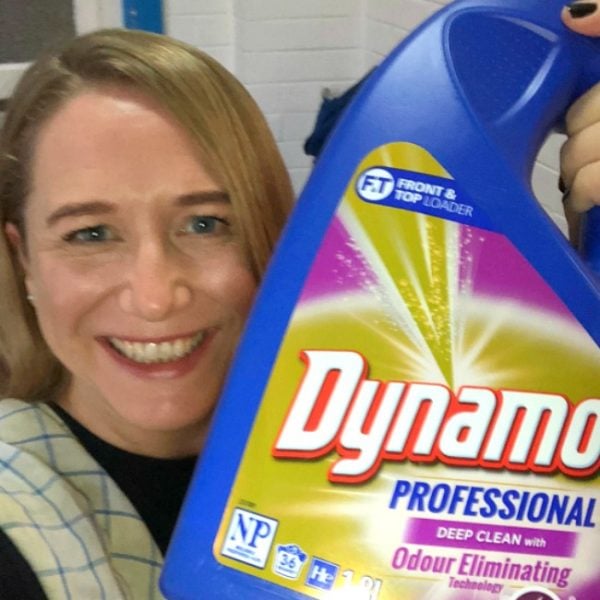 To you, it might be a quick little dinner for two at our neighbourhood restaurant. For us, if the stars have aligned so that the kids don't have a concert/birthday party/playdate, the babysitter's available and there's a table up for grabs, it's just a touch short of a miracle.
Our little local "bistro" is our date night favourite. We can walk. We aren't far in case of disaster, and you don't have to dress up toooo much.
But the downside to our favourite place is that it's small, and in winter, the doors are closed. Great for intimacy, not so good for leaving there NOT smelling like the deep fryer. We normally come home with clothes reeking of at least eight of their 11 secret herbs and spices.
Not this time. Thanks to the fact we were in the middle of our testing week for Dynamo Professional, with its very own secret ingredient, 'odour-eliminating technology'. It eliminates bad odours from deep in the fibres and helps prevent new ones from sticking.
I don't know what witchcraft they use to achieve this, but frankly I don't care, this stuff works.
We walked out of date night dinner full, a teeny bit tipsy, and smelling like fresh washing. Yes, it's safe to say I skipped halfway home.
Until I got a whiff of my hair… Reckon Dynamo will consider bringing out a shampoo?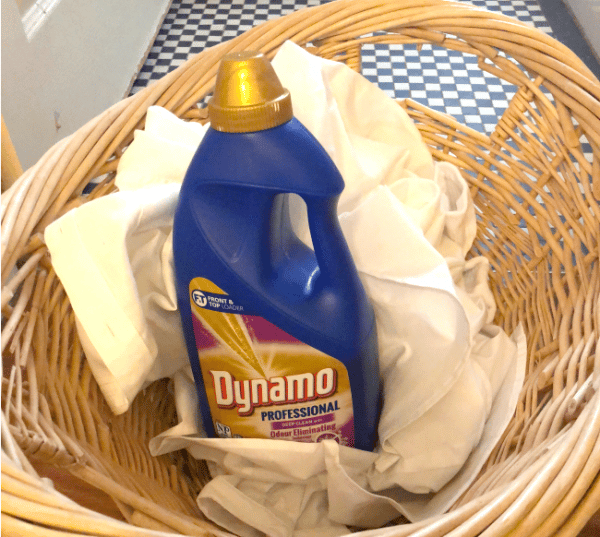 Nama Winston, Content Producer, Mamamia.
I have a sports-mad son, who also happens to love smelling clean and fresh. So in the morning he will put on cologne, but by the end of the day, and hours of sports activities, he smells, let's just say, like 'the fresh outdoors'.
So I was skeptical about Dynamo Professional's claim, with its 'odour eliminating technology', to keep clothes from absorbing smells.
To my surprise, it worked beautifully. After a game of soccer in the rain and mud, my kid's shirt smelled amazing - even if he didn't! And I also found it worked on my clothes, too.
One night I threw together a last-minute curry to use up some chicken, and I didn't have time to change out of my work clothes, first. And to my astonishment, I didn't have to air out my clothes after.
The other thing I appreciated about Dynamo Professional was that I found I didn't have to use a stain remover, first. It was that effective. Ah, multi-tasking.
One of the bonuses was that my son could actually get away with wearing the same shorts to school, two days in a row - which was a huge time-saver for a working, crazy-busy mum like me.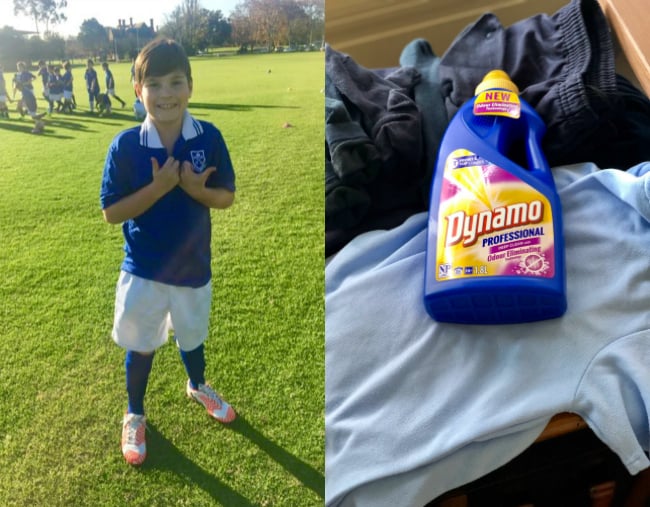 Melissa Young, Owner of lady startup Melissa Young Beauty.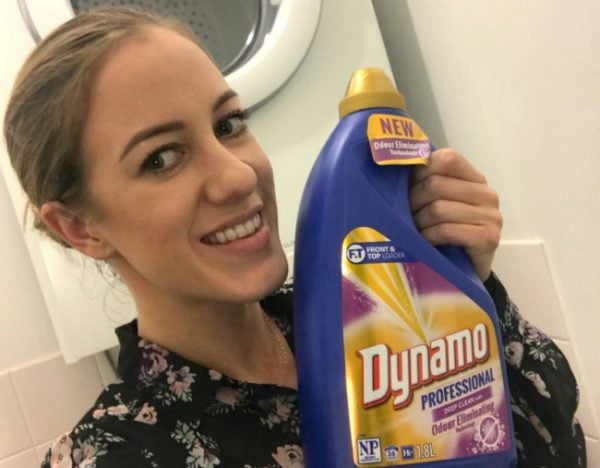 After four years of running a salon, I never thought I'd be adding detergent to my list of treatments.
No, this is not an homage to that classic 'you know you're soaking in it' ad from the 80s, I'm talking the new Dynamo Professional the Brand Jury were asked to test this week. Never have I had so many compliments on the smell of our towels at the salon.
What's more, I get pretty up-close and personal with my clients because I am literally in their face. With the odour-eliminating technology, this gives me one less thing to worry about, making me feel confident that my clothes are not only stain free, but odourless.
Back to our towels, not only are they white – they are used to remove makeup (including mascara) and a large variety of products. So it was comforting to know that Dynamo Professional eliminated every stain, so now I only have to use one product in my washing.
I hope this little insight will help any business who has these struggles or any one of our beautiful clients who want to up their washing game!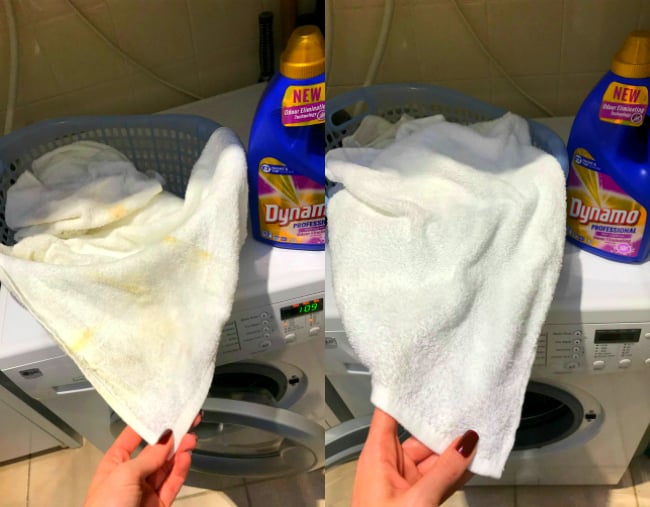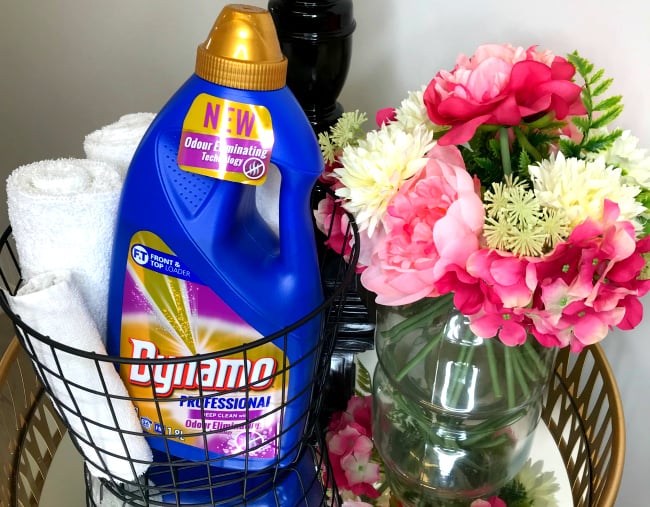 Want to win a $100 gift voucher for telling us what you think? Take our short survey now for your chance to win 1 of 3 $100 gift vouchers.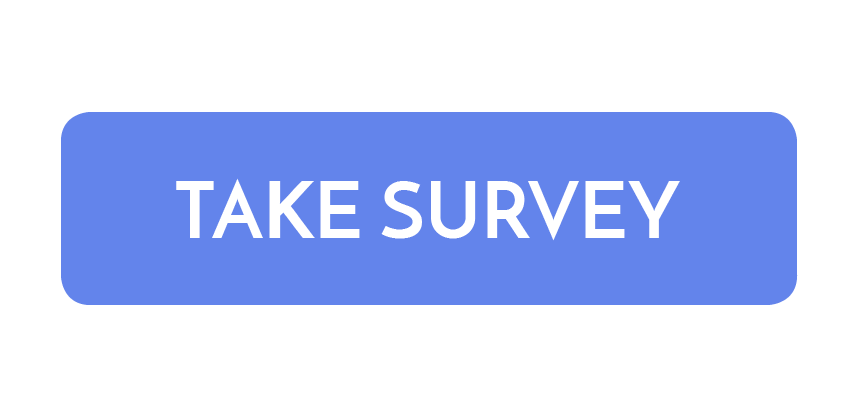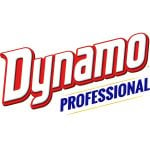 Do you find bad odours and nasty smells stick on our clothes?
The new Dynamo Professional with Odour Eliminating Technology that provides the trusted Dynamo stain removal with the added benefit of Odour Eliminating Technology that not only helps to eliminate bad odours from deep in the fibres of your clothes during the wash… It also helps to prevent odours like sweat and smoke from sticking onto your clothes.
Dynamo Professional - for a deep clean and fresh laundry across your whole wash!