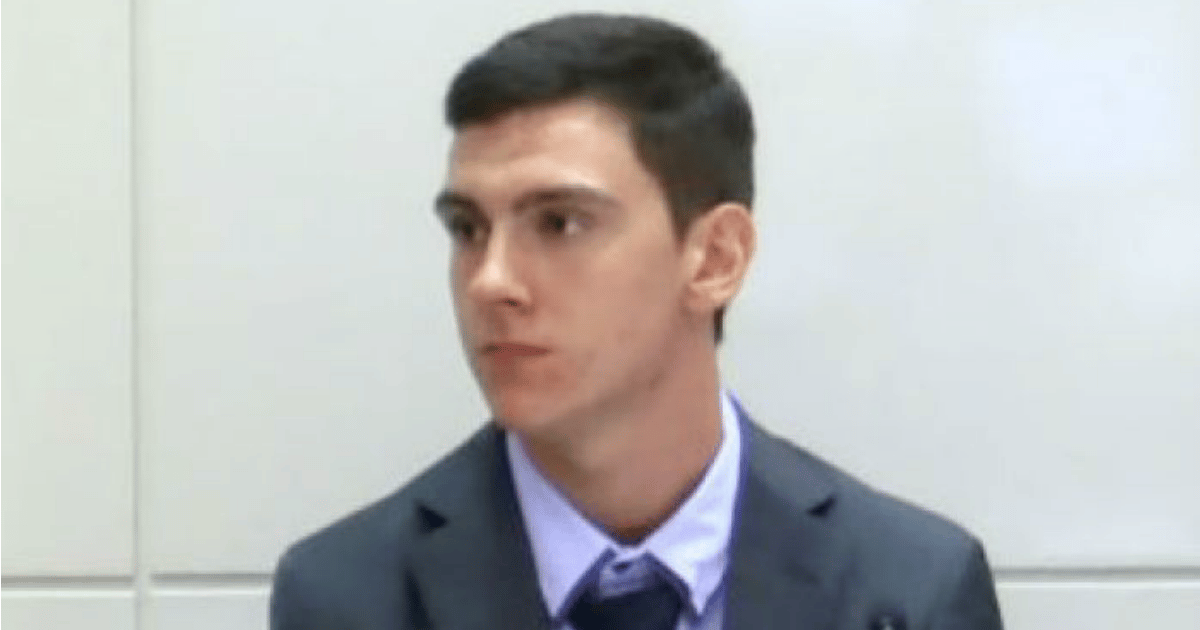 By Jane Bardon.
Dylan Voller, the teenager who was pictured hooded and strapped to a restraint chair, sparking the royal commission into youth detention, has been granted early release from prison by the Northern Territory Supreme Court.
He will be released to the BushMob youth offender rehabilitation program in Alice Springs for four months on the grounds he had been treated badly in prison.
Justice Peter Barr said he accepted the evidence put by Voller's barrister, David Dalton.
"The experienced team leader who prepared the pre-sentence report said if Mr Voller participated in BushMob he will gain life skills to reintegrate into the community. That coincides with my opinion," Justice Barr said.
The court will decide in June if the rest of his sentence for recklessly endangering a police officer will be suspended.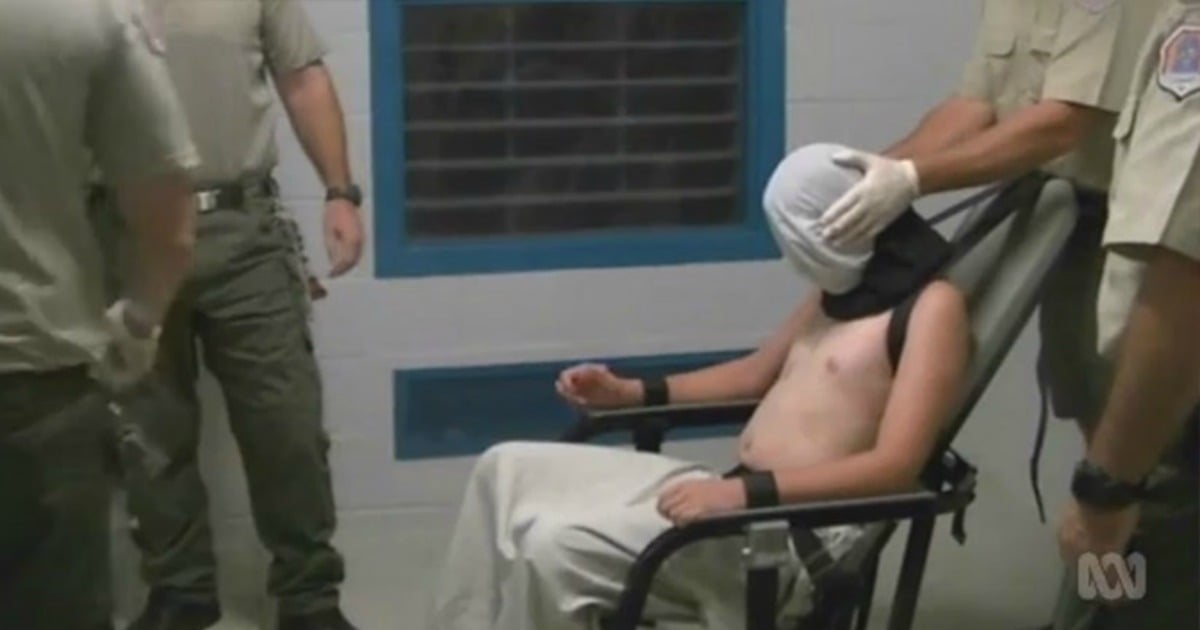 Crown barrister Trevor Moses argued that Voller had a history of breaching the conditions of his release on supervision orders on two previous occasions, when he was aged 12 and 15.
Justice Barr said he had weighed up the threat to the community that Voller could reoffend with the fact that he would be held under strict supervision at BushMob, including electronic monitoring.