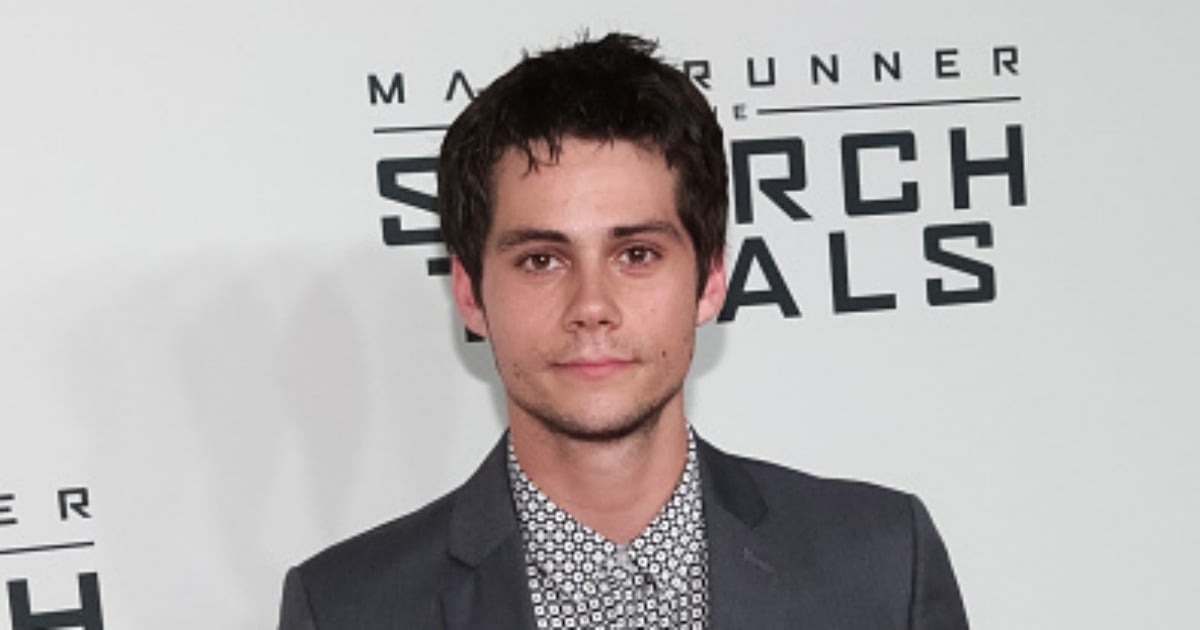 'Maze Runner' and 'Teen Wolf' star Dylan O'Brien has been urgently rushed to hospital after sustaining multiple injuries on set.
The 24-year-old has been in Vancouver, Canada, filming the next instalment of 'Maze Runner'. The Daily Mail reports that whilst shooting the upcoming science-fiction sequel 'The Death Cure', he fell from the back of a train on set and was run over by a car.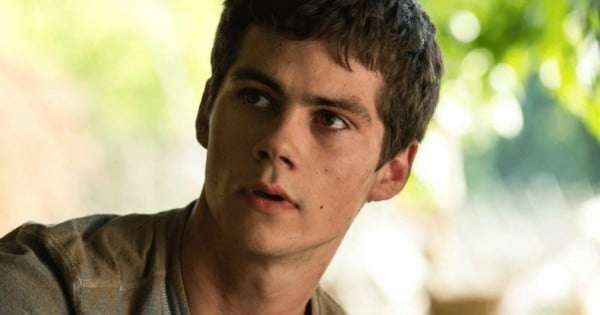 20th Century Fox have released a statement outlining that "he was immediately transferred to a local hospital for observation and treatment."
Reports have differed on the extent of the injuries, with The Daily Mail detailing that O'Brien suffered either a broken cheekbone or orbital socket. TMZ reports that O'Brien has multiple broken bones.
A Fox spokesperson has announced that "production on the film will be shut down while he recovers".
Get well soon, @dylanobrien. We ❤️ you: https://t.co/jZKdC3djFy

— TEEN WOLF (@MTVteenwolf) March 18, 2016