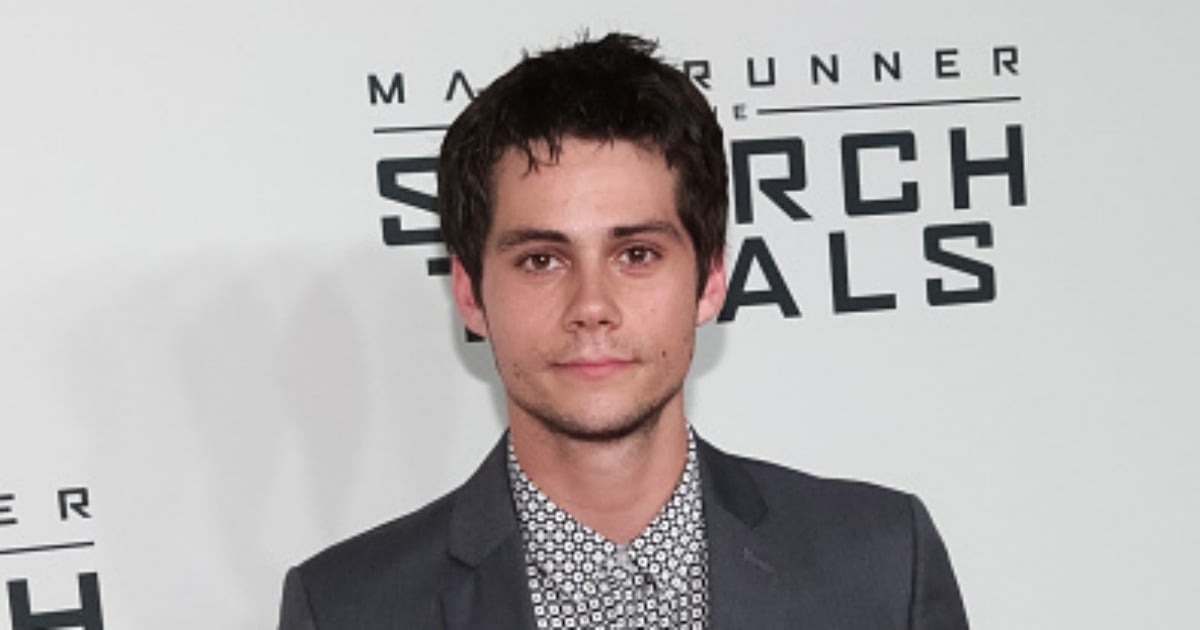 'Maze Runner' and 'Teen Wolf' star Dylan O'Brien has been urgently rushed to hospital after sustaining multiple injuries on set.
The 24-year-old has been in Vancouver, Canada, filming the next instalment of 'Maze Runner'. The Daily Mail reports that whilst shooting the upcoming science-fiction sequel 'The Death Cure', he fell from the back of a train on set and was run over by a car.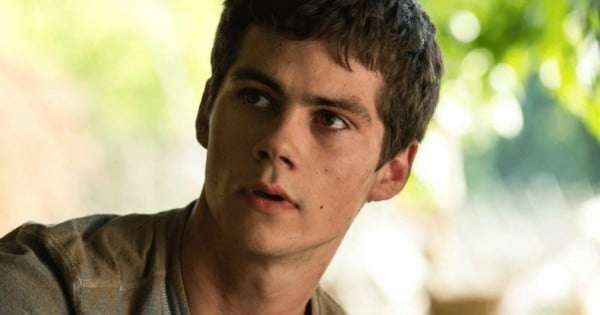 20th Century Fox have released a statement outlining that "he was immediately transferred to a local hospital for observation and treatment."
Reports have differed on the extent of the injuries, with The Daily Mail detailing that O'Brien suffered either a broken cheekbone or orbital socket. TMZ reports that O'Brien has multiple broken bones.
A Fox spokesperson has announced that "production on the film will be shut down while he recovers".
Get well soon, @dylanobrien. We ❤️ you: https://t.co/jZKdC3djFy

— TEEN WOLF (@MTVteenwolf) March 18, 2016
The film's release date was set to be early 2017. 'The Death Cure' is the third instalment in 'The Maze Runner' franchise. The series is a dystopian science fiction thriller directed by Wes Ball.  O'Brien plays the film's protagonist, Thomas, who wakes up in an elevator with no recollection of who he is. He then finds himself with a number of other young boys, trying to escape a labyrinthian maze. The first instalment grossed over $102,427,862 in the United States, and was a widely acclaimed success.
Watch the trailer for 'The Maze Runner'. Post continues below. 
Maze Runner writer James Dashner tweeted confirming that O'Brien had been injured, but insisted that "he's going to be okay."
I just want to let everyone know that yes, Dylan was hurt, but that he's going to be okay. Not life threatening in any way. — James Dashner (@jamesdashner) March 18, 2016
We wish O'Brien a speedy recovery.
*Feature image via Getty.