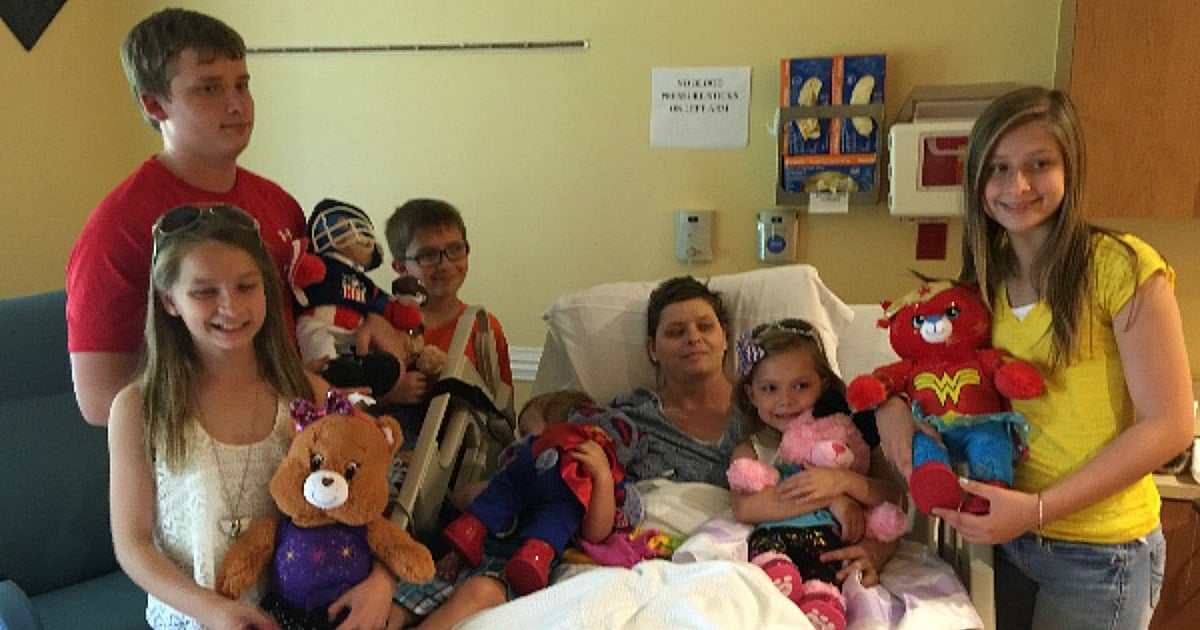 A dying mother asked her best friend to take custody of her six children before she lost her two-year battle to cancer.
Single mother Beth Laitkep made the tragic request from her hospital bed in Virginia after the cancer spread from her breasts to her bones, brain and spine.
The appeal was made to 39-year-old Stephanie Culley who said Laitkep asked her before they both dissolved into tears, the Washington Post reports.
"Will you take my babies? Will you do this for me?" Culley said Laitkep asked her.
"I told her yes, I would do it in a heartbeat," Culley said.
Laitkep discovered she had breast cancer in 2014 when she was pregnant with her youngest son Ace.
Culley said Ace had to be delivered early via an emergency C-section so that Laitkep could begin aggressive chemotherapy treatments.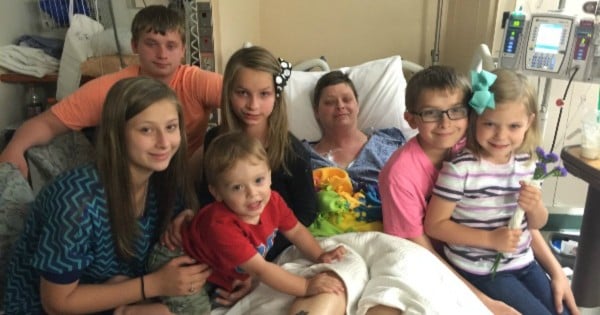 The treatments were said to have been working but the cancer returned after a year of positive news.
The two were said to have been friends since high school but it was Laitkep's deterioration that truly brought the two together.
Culley began taking Laitkep to her appointments and helping her around the house after the cancer returned in 2015.
"I felt this pull to reconnect with her," Culley told the paper, "this pull that I could not stop."