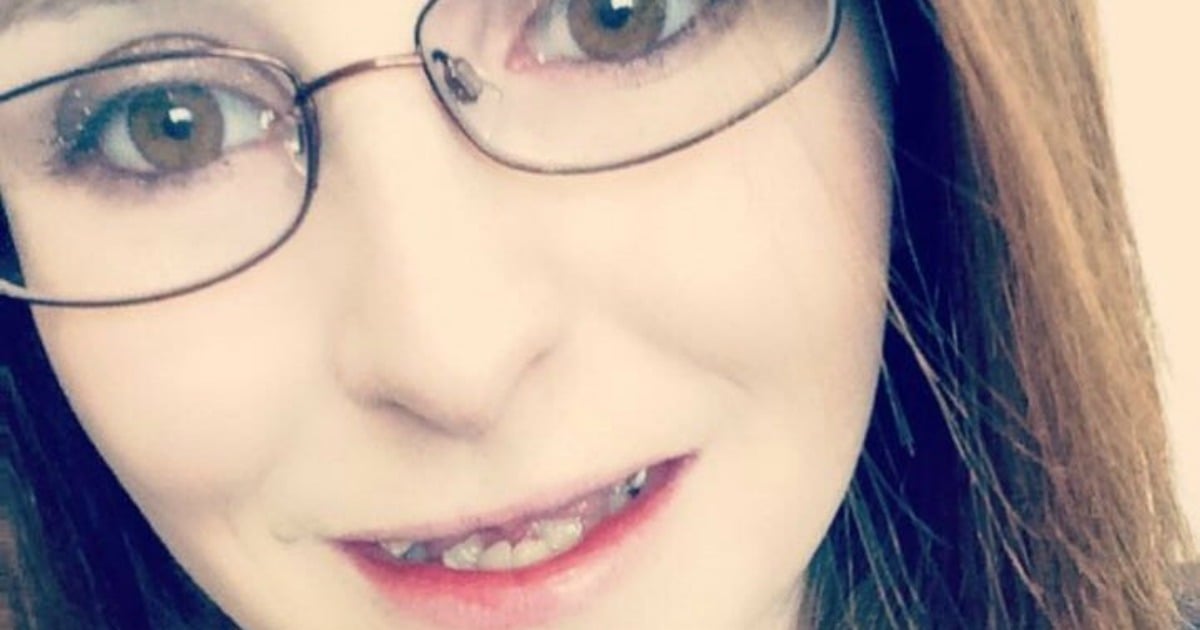 Trigger warning: This story contains an account of domestic abuse which may be triggering for some readers.
A young mother is appealing for help to rebuild her mouth after she lost nine teeth when her partner allegedly "smashed" her head into the floor so many times they "cracked out".
Casey, 21, says she suffered through three years of almost daily domestic abuse but the pain of the attack was by far the "most excruciating" she endured.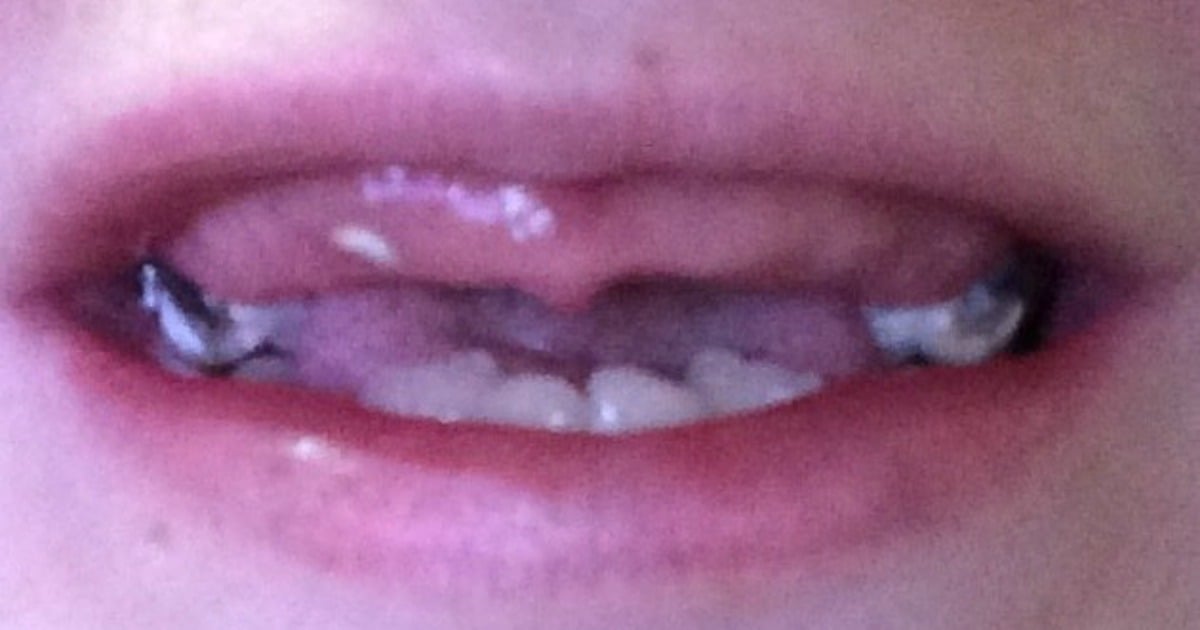 Casey's missing teeth. Source: Change.org
"My ex locked me in the house for a week after, so I was not able to get immediate medical attention," she writes on change.org. "By then I had got blood poisoning via my gums and broken teeth."
Casey was eventually rushed to a Melbourne dental hospital where a team was able to treat her infection organised for her to be fitted with dentures in a series of follow up appointments.
"Unfortunately I [did] what most women do in a domestic violence relationship like that and went back to the ex," she writes, adding that she had no family, friends, place to live, car or money, and was "emotionally unstable".
Her partner, with whom she has a son, allegedly then did not let her make it back to the hospital for appointments.
"Long story short, three years later I am no longer eligible for any dental assistance from the government," she says, after finally leaving her partner just over a year ago.
"I'm desperate. I'm only 21 and don't have the $6,000 minimum to visit a private dentist, and I'm not a child so Medicare can't fund this."