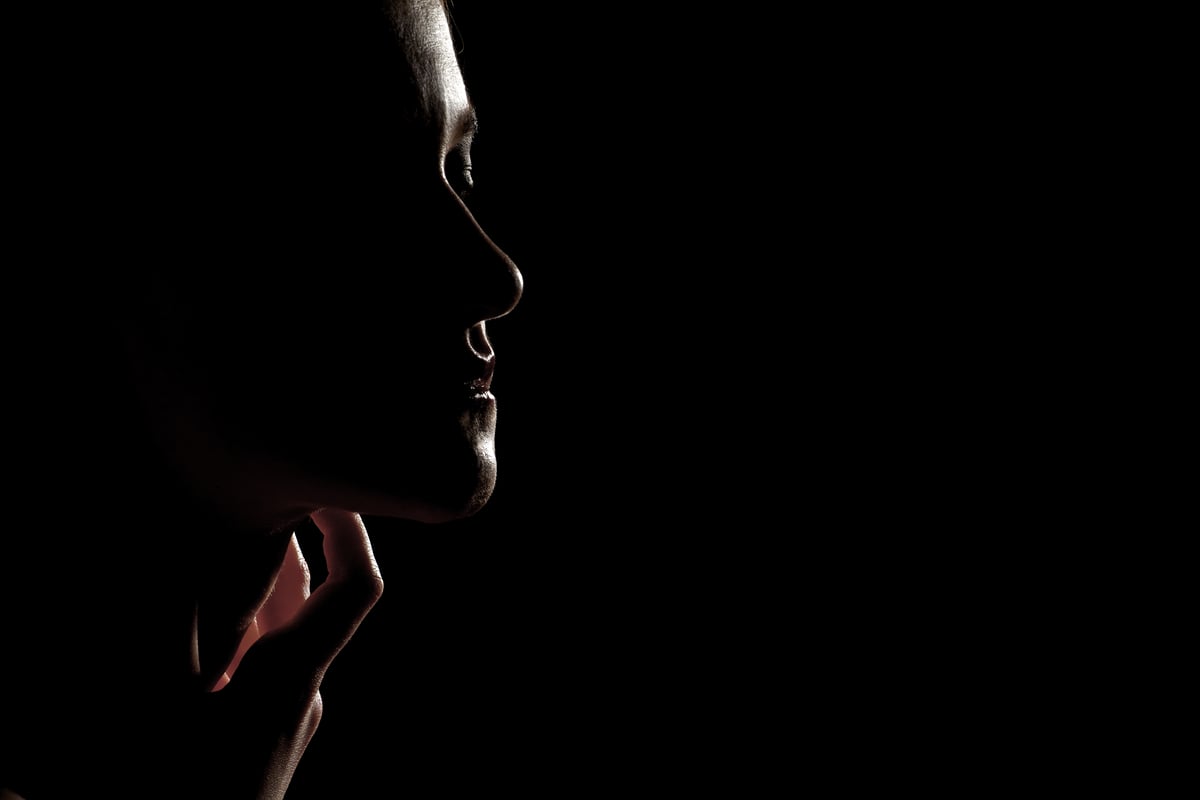 At Mamamia, we have a year-round commitment to highlighting the epidemic of domestic violence in Australia. During May, Domestic Violence Prevention Month, we will not only raise awareness of the personal impact of violence, but do our best to ensure victims have access to help, and encourage those who abuse to take responsibility and seek help for their behaviour.
This post discusses domestic abuse and may be triggering for some readers. 
As I write this, it's been around, 72 hours since Arnima Hayat's body was discovered in the most horrendous of scenes. 
Some news sources have published indescribably insensitive images of the bath and evidence bags. 
Arnima is more than a bath. Arnima was a medical student who loved helping people, all she wanted to do was help others - the reason I - a nurse for 18 years - and so many others entered the medical field. 
Her story is already edging away from the masthead, it's as if it never happened. I understand the news cycle moves rapidly but there is a brutal reality in this - her story is literally 'just another'. You have not and will not be forgotten, Arnima, I am so sorry the system failed you.
In all honesty, the past few years have been a blur of faces and words, names, assaults, deaths and harassments. They congeal into each other, lifeless pulses, sprays of blood from punches, fireworks of spittle, plum bruises, broken skin held together in the Emergency Department by fine sutures. 
I've read Coroners' Reports over and over again, reports of domestic violence resulting in homicide. I've heard stories from patients and friends about the most abhorrent behaviour they have been subjected to.
***
There was a fraught history of family violence between them. Police attended at least eight times. Circumstance surrounding the family violence incidents were not clear. 
'Mr' denied allegations and was released on bail. In April 2021, 'Mr' had a violent outburst, as he couldn't find his lighter. He assaulted his wife - who we will call 'Ms' - by stomping on her torso, dragging her through the house by her hair, holding a knife to her and pelting her feet with a hammer. 
She crawled into their back garden and folded herself into the dog kennel, to escape him.