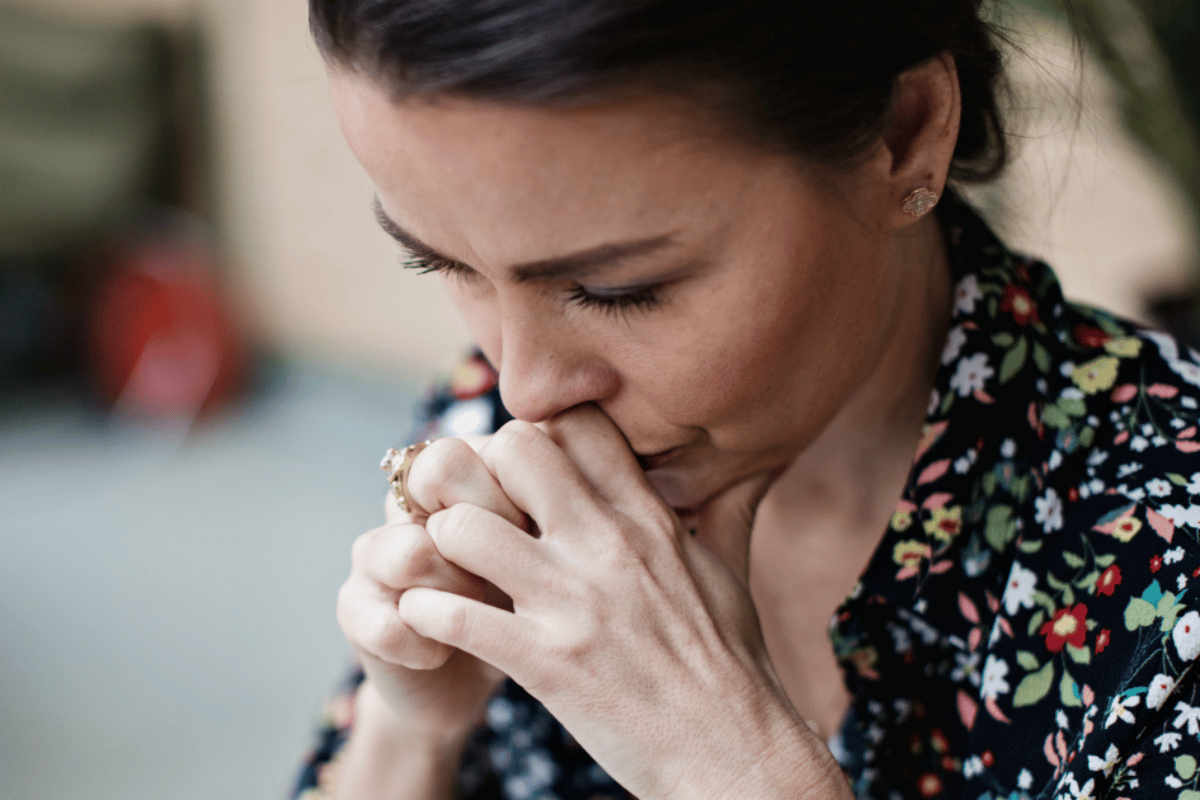 Oh.
You know how the person at the dinner table who appears to know the least about tennis spends a solid portion of the night explaining tennis to everyone else? Among those at the table might be a) a tennis coach b) someone who has written a book about tennis and c) Roger Federer, but none of that matters because Rick over here HAS SOME THOUGHTS.
Yes, well, the same principle applies to the workplace.
Sophia is very bad at her job.
Appalling, in fact.
She's been working at the company for six years and doesn't know how to work the computer system yet. She's been the subject of so many complaints that no one records them anymore. The person doing their performance review hasn't slept since their last performance review and everyone else is working 10 extra hours a week to undo what she spends her day doing.
But none of that is the biggest problem.
No. The issue is that Sophia thinks she's f*cking Elon Musk.
If you asked Sophia how things are going, she would exclaim, "Great!" And it's not a front. She just genuinely thinks she is really, very good at what she does.