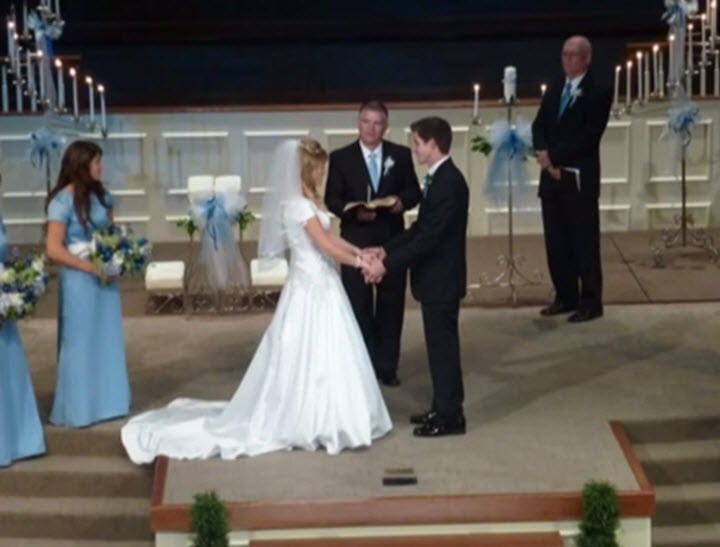 None of the girls have spoken publicly about their brother's admission.
Now that all our suspicions about the creepiness of the Duggar family have been confirmed, we're wondering if there were signs that all was not well within the 19 Kids and Counting clan that no one picked up on earlier.
Josh Duggar, 27, has been in the headlines for the past week since In Touch magazine published a 2006 police report documenting his abuse of underage girls.
He admitted to molesting five underage girls, including four of his younger sisters, in incidents that began when he was 14 years old.
There have been various indications that Josh was not a favoured family member.
In 2014, he was not a groomsman at his sister Jill's wedding to Derick Dillard, even though Jill, 24, asked Josh's wife Anna and two of his children to be part of the ceremony.
Watch Jessa's wedding here…
"We all thought it was odd that basically everyone of Josh's family served in some position but he was left out. But no one made a big deal about it. Now it's making more sense why they wouldn't want him up there, standing at the altar next to them," a wedding guest told Mail Online.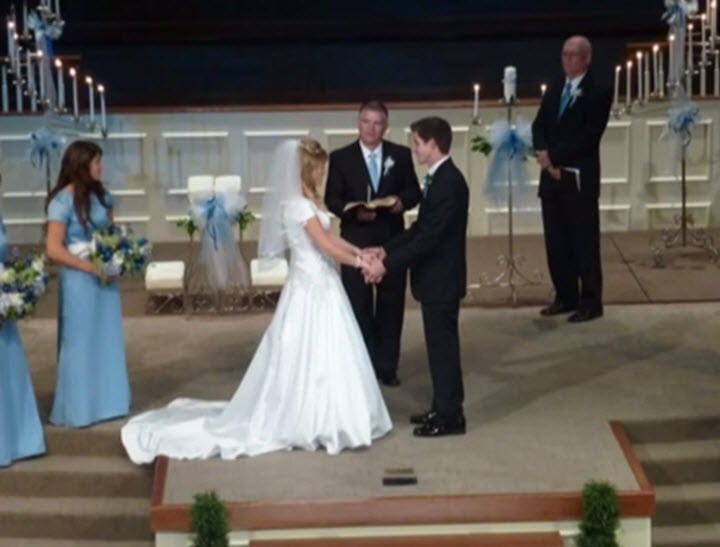 Another Duggar sister, Jessa, 22, didn't ask Josh or anyone in his immediate family to be a part of her wedding party when she married Ben Seewald months later, either.
Jessa had many of her sisters as bridesmaids, and her husband asked several of her brothers to be groomsmen.