The question of what to do on what was supposed to be the birth date of the baby you miscarried is a tough one.
Firstly, there is no right answer. Maybe you completely ignore it and go about your day, shutting out those difficult emotions. Maybe you grieve, or memorialise your loss, your child, somehow. Maybe you have a good cry with your partner.
Or maybe you just want to drink gin and watch trashy movies with your closest girlfriends. That's what comedian and radio presenter Em Rusciano is doing.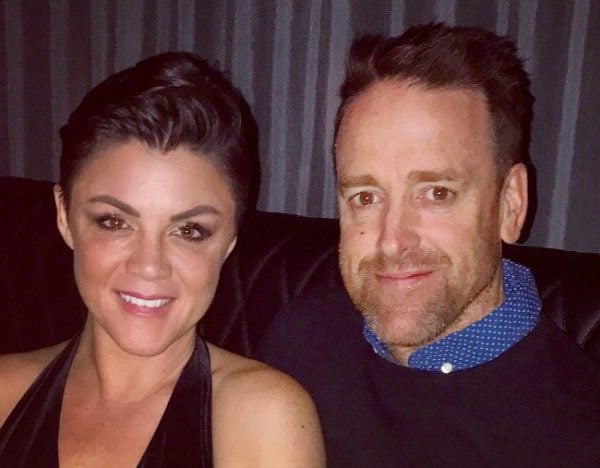 "I was supposed to give birth tomorrow," she told listeners on Wednesday. "When you lose a baby . . . no one really tells you what to do when the due date comes around. There's no manual. I was just gonna try to power through it [but] it's been looming on the horizon like a dark cloud."
Instead Rusciano is taking a very short break, with comedian Celeste Barber filling in until she resumes on Monday the 27th of November.
"What I'm going to do is, my bestfriend Michael Lucas is coming over and he's bringing a bottle of gin, and Barbara Streisand is releasing her Netflix special, so we're going to watch [that] and drink gin. And that's how I'm spending the day that I was supposed to be giving birth," she said.
Talking to co-host Harley Bree, Rusciano expressed her confusion and sadness.
LISTEN: Libby Trickett on miscarriage, and why the Olympic swimmer is grateful for her miscarriage.

"I don't know what to do with myself..." she confessed on her radio show.