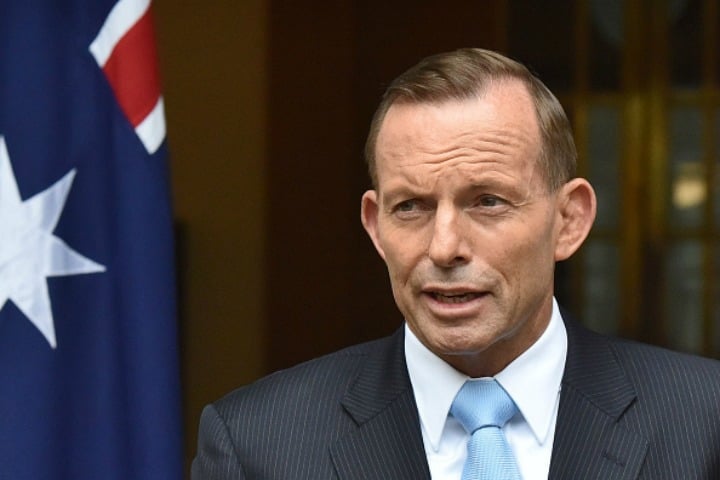 We've rounded up all the latest stories from Australia and around the world – so you don't have to go searching.

1. Prime Minister calls for a "national conversation" on what it is to be Australian.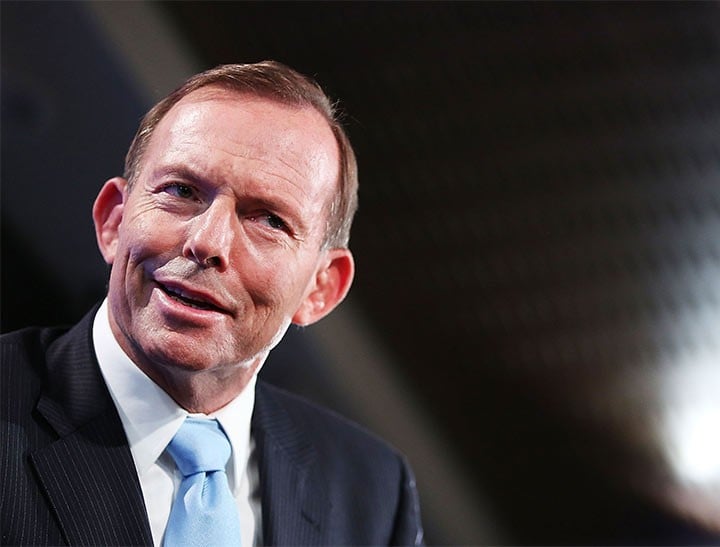 Prime Minister Tony Abbott has written an opinion piece regarding the government's push to strip dual nationals of their citizenship if they engage in terrorist activities.
He has called on the population to have a "national conversation about what it means to be an Australian".
In his piece for News Limited, Mr Abbott wrote that "a significant number" of the 260 people who are in the Middle East fighting with extremist organisations, including Islamic State, have dual citizenship.
He wrote: "It is reasonable to consider measures against those who betray the allegiance ­inherent in citizenship of our nation. I have announced that the government intends to update the Australian ­Citizenship Act so dual ­nationals who engage in terrorism can be stripped of their citizenship.
"Since 1949, Australians with dual citizenship who fight for a country at war with Australia have forfeited their citizenship.
"There should be no difference in how we treat Australians who join a hostile army and those engaged in terrorism — both are betraying our country and don't deserve our citizenship.
"Our security agencies are currently managing more than 400 high priority counterterrorism investigations."
He concludes that we need to have a conversation about what it means to be Australian.

2.  Bill Shorten to introduce same-sex marriage bill.
The Leader of the Opposition, Bill Shorten, will introduce a private member's bill on Monday to change the Marriage Act and allow same-sex marriage.
"I believe the time has well and truly come for the Parliament to debate marriage equality," Mr Shorten said.