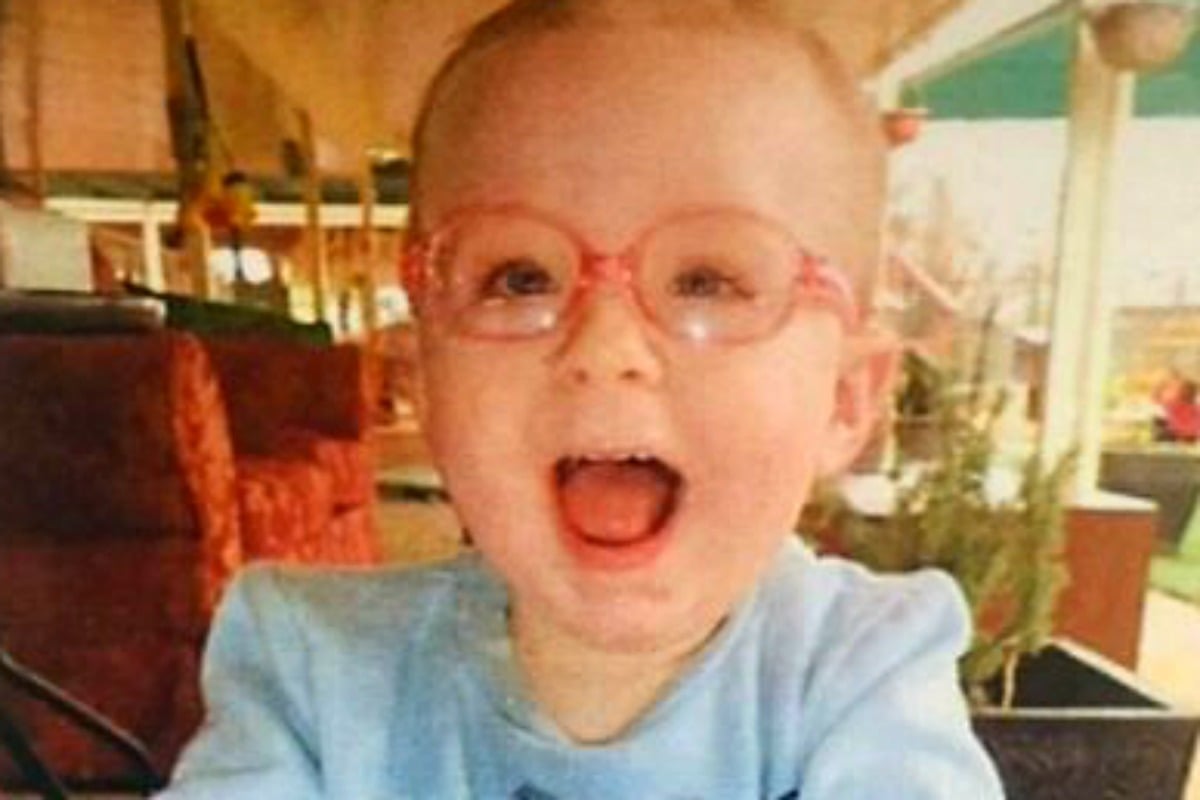 1. Toddler slipped through open pool fence before drowning.
A Sydney toddler who drowned on Wednesday had slipped through an open pool gate, police say.
Octavia Rothnie was found unconscious in the backyard pool of a home in Werrington Downs about 8.30pm. Just moments before had she quietly walked away from her family and made it through a gate that had accidentally been left open, Nine News reports.
Emergency services were called, but paramedics could not save her and she was pronounced dead at Nepean Hospital.
A neighbour told Nine News that the little girl's parents were "amazing people" who don't deserve this tragedy.
Her death brings the total number of people who drowned across Australia this summer to 54, Seven News reports.
That's 15 more lives lost than this time last year.
Two small children on NSW's Central Coast almost joined the tragic tally after a four-year-old boy and five-year-old girl began drowning at Avoca Lagoon on Wednesday, Seven News reports.
CPR was administered on the cousins, who were rushed to hospital where they later were recovering.
2. Legal fund set up for Julian Assange amid fears he'll be booted from embassy.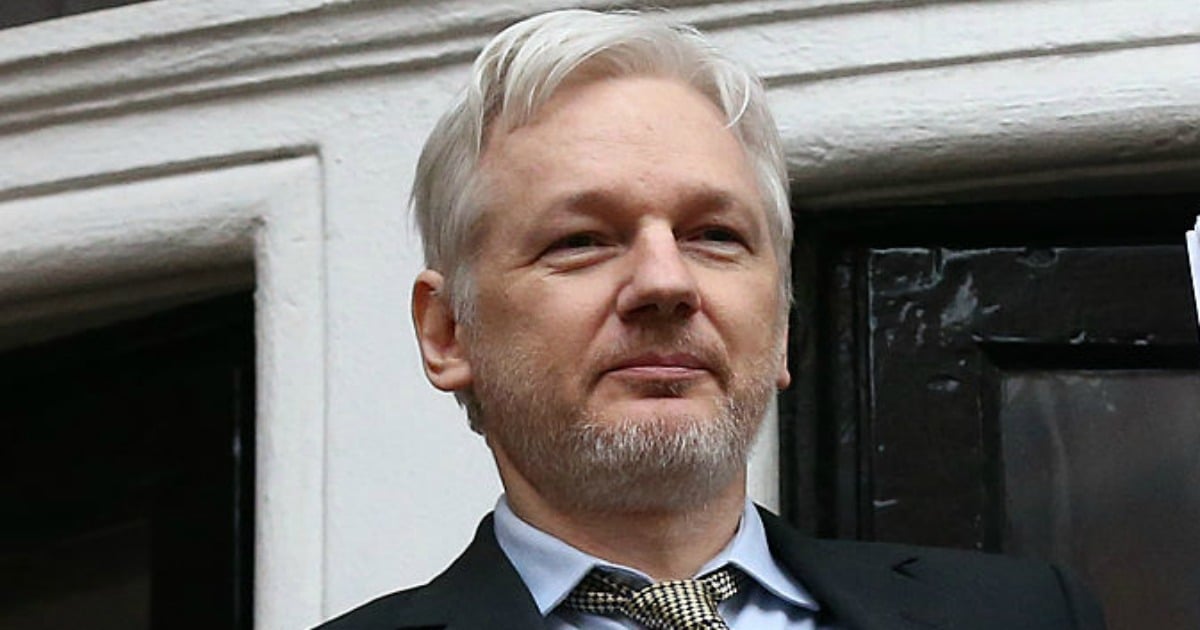 A legal defence fund is being launched for Julian Assange amid fears the WikiLeaks founder is under threat of being expelled from the Ecuadorian embassy in London.
The Courage Foundation, which offers legal support for whistleblowers and journalists, says Assange has become "isolated" inside the embassy, with "severe restrictions" on his communications and visitors.
The organisation said his expulsion from the embassy may be imminent, putting him at risk of extradition to the US.
"The US government has pursued a Grand Jury investigation into WikiLeaks since 2010, with major politicians and public figures calling for Assange's arrest or execution," the Courage Foundation said in a statement on Thursday.
"It has recently been confirmed that the US government has already charged Assange in a sealed indictment and seeks his arrest and extradition."
The organisation said these developments had prompted it to launch the defence fund for Assange.