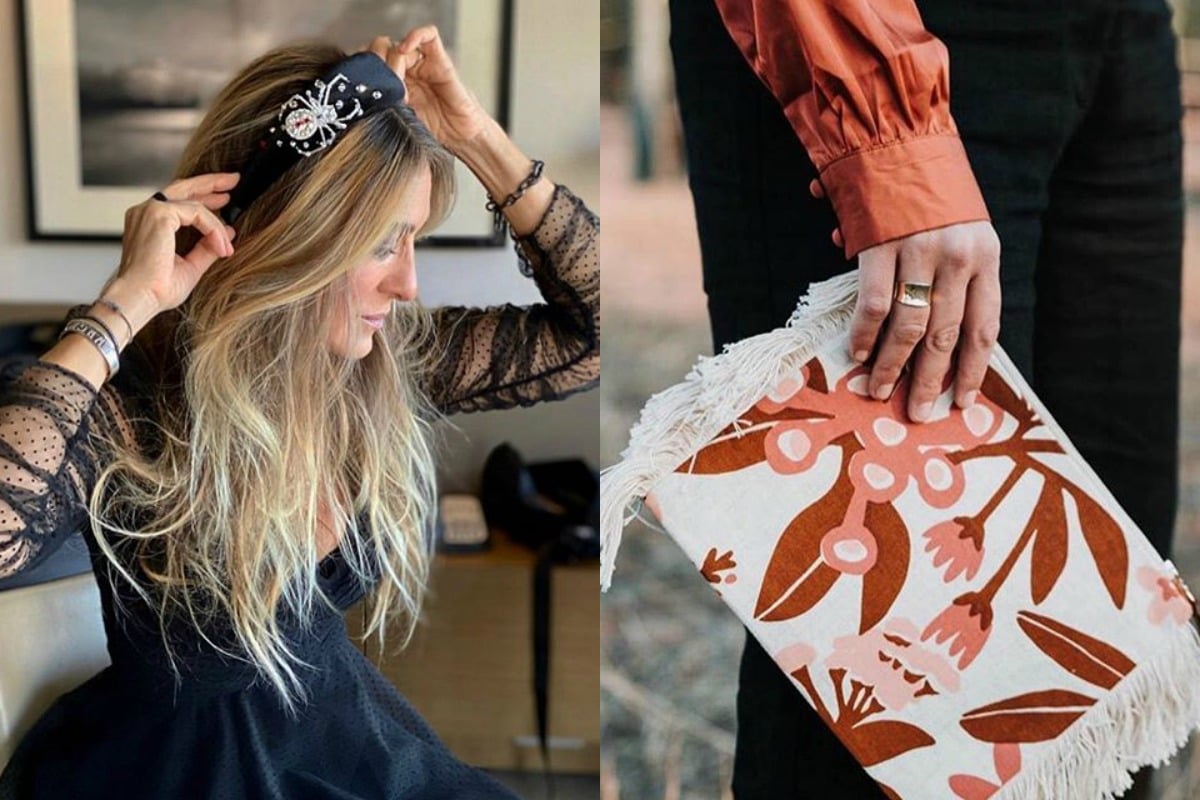 For several months now, the devastating effects of the drought have continued to dominate newspaper headlines.
It's a crisis that's currently affecting 97 per cent of NSW as well as large pockets of Queensland, Victoria and South Australia.
Not only does drought ravage the land, but it also impacts rural communities and businesses, who are left to bear the financial burden that comes with a lack of tourists and a strain on resources.
But thanks to social media, we have the opportunity to directly support rural businesses who are doing it tough.
In October, an Instagram movement was started by @buyfromthebush encouraging all Australians to buy products in-store or online to help struggling rural businesses make a living.
For these rural businesses, a single dollar really does go a long way, especially during this long, devastating drought.
If you've still got some Christmas shopping to get done, there's no better time to buy from the bush.
Sydneysiders can also take advantage of the #buyfromthebush pop-up Christmas market on Thursday, December 12. Twenty rural businesses will be setting up shop in Martin Place from 8am to 8pm, giving customers the chance to peruse a range of goods from fashion and accessories, art, children's clothing, and artisanal goods.
For everyone else, we've got an online gift guide with a bunch of easy (but unique) gift ideas you can buy to help local businesses battling the drought.
Fashion
Location: West Wyalong, NSW
Pink Velvet is run by friends Kate and Tiarna and offers a range of summer fashion staples, from playsuits and dresses to stylish sandals.