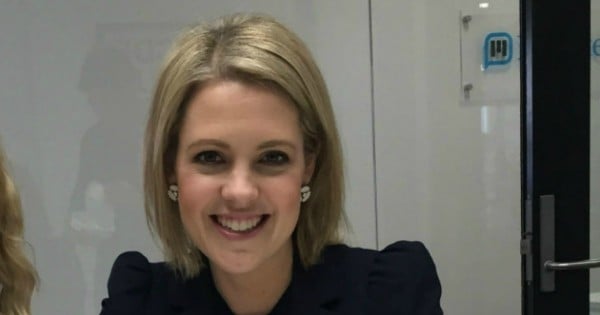 Last week Alexandra Smith ordered a takeaway coffee from a Sydney café and had her order refused.
"No caffeine for you," the barista explained, pointing at her stomach.
She was pregnant and flabbergasted. She eventually agreed to a cup of hot milk with a smidge of coffee, more accurately described by her as an "adult babycinno".
Like Smith, an editor at Fairfax Media, I was a bit shocked to learn of her experience but I was not surprised. Share this story with any mum and chances are she'll have a story of her own along the same lines.
I vividly recall being 30 weeks pregnant with my first baby in a London pub. I was lining up at the bar for a soda water, when the man beside me pointed at my tummy and loudly told me I should be at home. Apparently, that was "where I belonged".
I can't remember exactly what I said in reply. I know I stayed in line to order my drink and I know I didn't go home.
I remember exactly how I felt. My cheeks burned with embarrassment. I felt humiliated and angry. I started mentally justifying why I was allowed to be there.
We are here having dinner with friends. That's not illegal. I'm not drinking! I'm allowed to be here!!
Despite knowing how wrong and ridiculous it was for a perfect stranger to berate me for daring to be out after dark, I felt guilty. Maybe I should be home.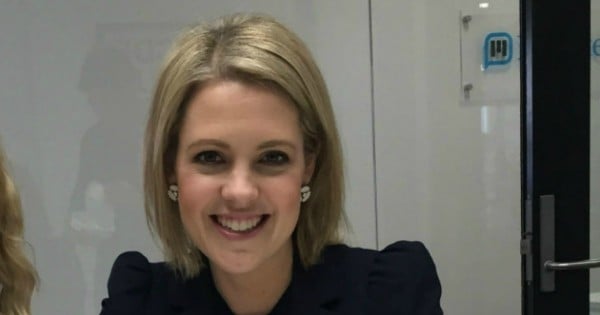 My internal response in that English pub is why Smith's experience resonated with me. I know why she didn't just walk out of the café or stand up to the young man's unwelcome and unnecessary authority.
"I can only assume I was wracked by mother guilt," she wrote. "My decision to inflict caffeine on my unborn child had been criticised by a stranger."
In the clear light of day, walking away, she was disappointed and annoyed that she hadn't held her ground. But as Alexandra discovered, mother guilt can have an awfully powerful pull. Even wholly unfounded guilt about having a cup of coffee or being in a pub is oddly compelling.