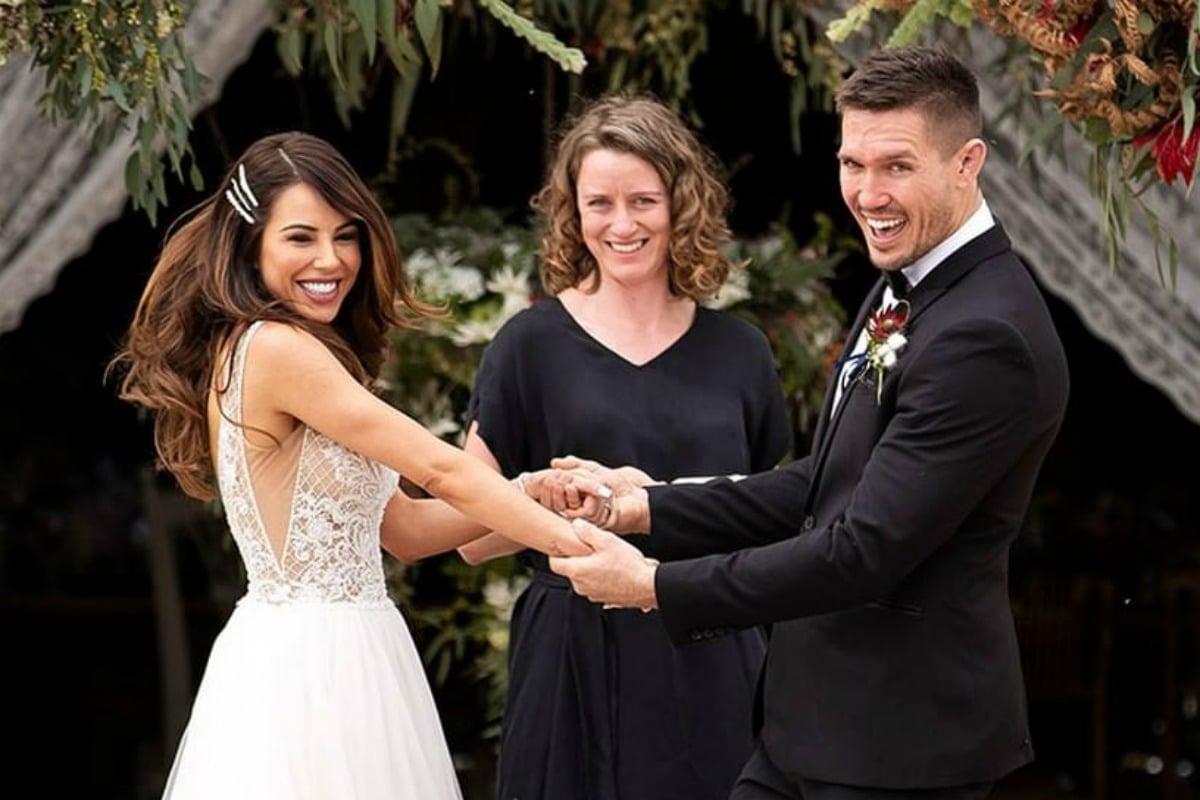 1. The internet found MAFS' Drew's roommate Jessie on Instagram and reckon she's low-key shading KC with her profile.
Well, well, well. It looks like more MAFS drama continues to play out off-screen.
And this time it involves our latest couple KC and Drew, and his ~mysterious~ roommate, Jessie.
In case you missed it, during the couple's honeymoon last night, Drew pulled out a stuffed Rick and Morty toy given to him by his roommate. And KC was not too happy about it.
Especially when he joked that Jessie sprayed the toy with her perfume to remind him of her.
And it turns out Jessie temporarily changed her Instagram profile picture to a photo of the toy after the episode aired. Yikes.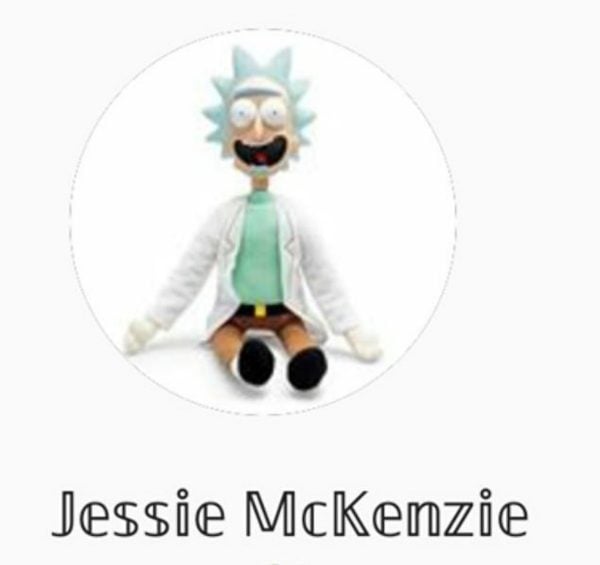 This morning, Drew told Today Extra he obviously now regrets packing the toy on his honeymoon.
"I only found out I was getting married six days in advance," he said. " I had so much to do and I was freaking out, it was the most nervous I'd ever been."
"I was literally on the way out of the house and I grabbed the doll. It was probably the silliest thing that I've ever done in my life."
Drew also explained why Jessie wasn't at his wedding on the show.
"She doesn't like MAFS and doesn't want to be involved in it... I'm the one that sold my soul. She didn't."
Something tells us we're probably going to hear more about Jessie when Married At First Sight returns tonight at 7:30pm on Nine.
Listen to Mamamia's daily entertainment podcast, The Spill, where hosts Laura Brodnik and Kee Reece chat about our new Bachelor Locky Gilbert. Post continues after podcast.