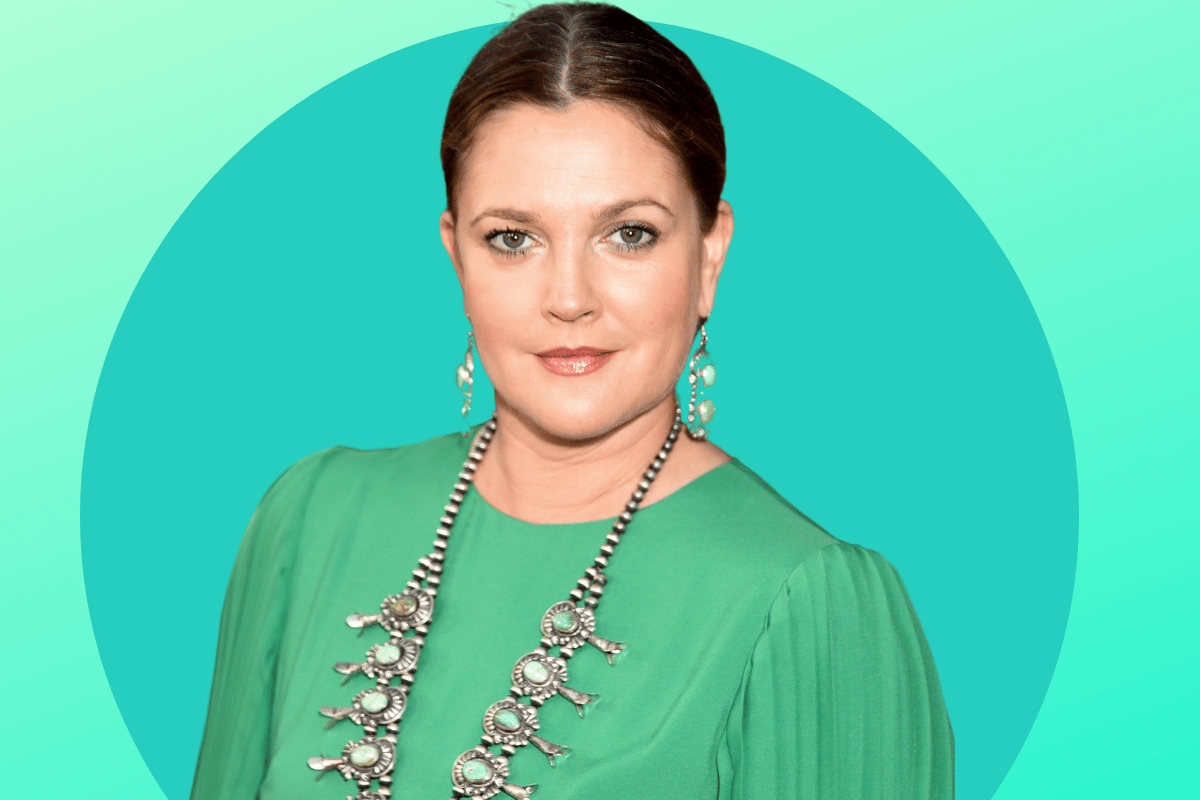 Drew Barrymore was eight when she had her first drink.
As a young child actress, she was at a wrap-party for a sci-fi horror she had starred in, when she started to bet with two of the crew members she could down two glasses of champagne. 
The glass was placed in her hand, they said "down it, champ", and the rest is history.
38 years later, Drew has shared this week that she has quit drinking, revealing it "doesn't serve her".
Here's her story.
Watch: Growing up with Drew Barrymore. Post continues below.
Drew Barrymore's childhood drinking.
"I was tipsy, and bubbly, and the life of the party," Drew told Oprah Winfrey in a 1990 interview about her first drink. "I felt so good. All my problems had seemed to disappear for that hour that I was out of it."
By the following year, Drew Barrymore was casually drinking. At 10, she took up marijuana, and by 12 she began snorting cocaine. She became a troubled child in the spotlight: a world away from the empowered actor/producer/entrepreneur/television host fans know today.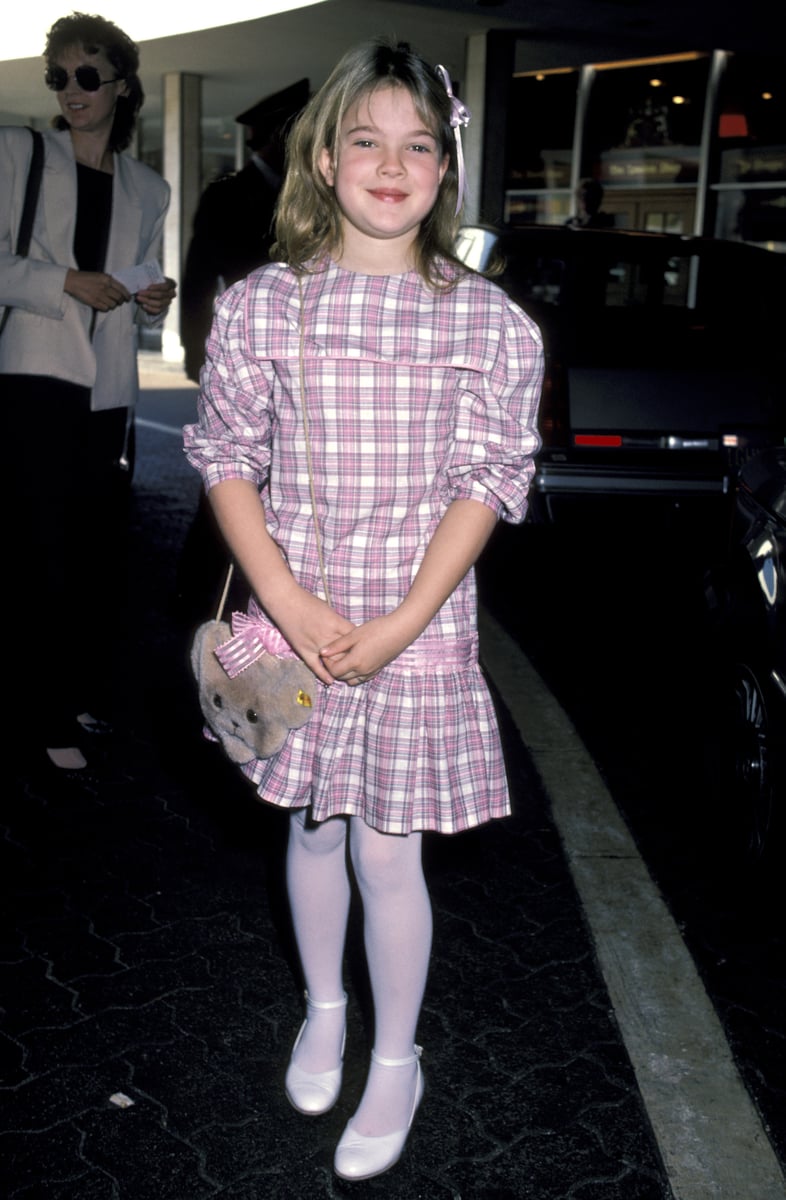 Drew Barrymore as a child actress. Image: Getty.