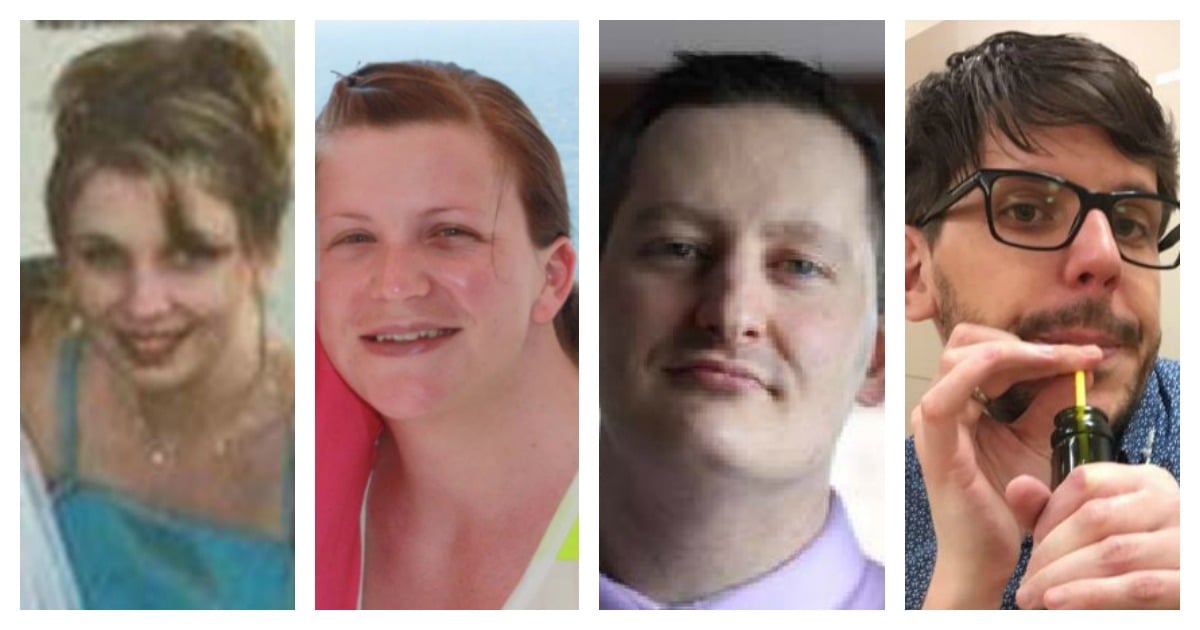 1. Investigation into Dreamworld deaths to "take months."
A coroner says he expects the investigation into the deaths of four people at Dreamworld to take months to complete.
Yesterday police conducted a re-enactment of last week's tragedy on the Thunder River Rapids ride using weighted crash test dummies in one of the ride's rafts.
The coroner James McDougall said it was very complicated.
"The investigation is going extremely well. It will take a long time … months, I'd say," he told media.
Dreamworld remains closed, with officials saying it will not reopen until at least after the funerals of the four people who tragically lost their lives.
The first of these will take this Saturday with the family of Roozi Argahi celebrating his life at a memorial service.
Meanwhile, The Courier Mail reports the 18-year-old who operated the ride at the time of the fatal accident has made an emotional return to the scene, providing statements to police.
The distraught teenager is said to be an "experienced staffer" but it was her first day operating the Thunder River Rapids ride.
Both have accompanied detectives for a walk-through at the scene, The Courier Mail reports.
They have also been given grief counselling sessions by Dreamworld.
2. Tributes pour in for father of Stephanie Scott who was killed in a freak accident.
The family of murdered school teacher Stephanie Scott are coming to terms with the tragic loss of her father, Robert Scott, who died in an accident on Tuesday.
Police were called to his Canowindra farm in the NSW central west at about noon after his body was found earlier in the day.
Mr Scott was clearing trees on the property on Namami Road when one fell and crushed him.
Stephanie Scott was killed on Easter Sunday last year, days before she was due to marry her boyfriend Aaron Leeson-Woolley.
Leeton High School cleaner Vincent Stanford was sentenced to life in prison last month.
Tributes to Mr Scott, a former school teacher have been flooding an online page devoted to Stephanie.
"RIP Mr Scott. One of the best teachers I had at school! Can't believe this," former student Jordi Bailey Brown wrote.
Another ex-student described him as her "school mentor, my year advisor, my teacher, a family friend and not to mention my best friend".
While another wrote: "Robert Scott was a tower of strength and goodness. The whole Scott family are genuine, kind, supportive and beautiful human beings…this is so unfair. How much grief can this family endure?"
3. More details emerge on the tragic deaths of two sisters drowned in a Logan pool.
The mother of two little girls who drowned in a backyard pool has described how she found her daughter's in the pool.
Renise Young, a mother of five, said that her eldest son, Aige, 5, began screaming when he found his sisters, Taya and Patricia drowned in the pool at the back of their Kingston home in Logan City on Monday at about 1.30pm.
Ms Young said she heard Aige yelling for help.
"All a mother could do when they see their baby like that is just scream at the top of their lungs," she said.
"I was screaming and grabbing them and making sure their head was above the water and just yelling because there was nothing I could do," she told The Courier Mail.
Ms Young dived into the pool and pulled the two little girls from the water.
Police said the pool is fully fenced, and inspectors are assessing whether the fence was of an appropriate standard.
4. Nine people arrested at Melbourne Cup.
Nine people have been arrested, and 78 evicted from Flemington at the Melbourne Cup Carnival.
Seven people were arrested for being drunk, another was arrested over an assault and one in relation to trafficking a drug of dependence, Victoria Police spokesman Tom Byrne said in a statement.
Between police and security staff, 78 people were evicted from Flemington Racecourse on Tuesday.
Police also fined a 75-year-old woman caught driving over the limited the wrong way through a roundabout after a race day function at her local bowls club.
5. Lover of missing man bought axe on day of his disappearance to "do some gardening."
The partner of a missing Sydney man told an inquest yesterday he went to a hardware store to buy a pick axe on the day Matthew Leveson disappeared to do some gardening.
The inquest is looking into the disappearance of Matthew Leveson, 20, who was last seen outside Sydney nightclub ARQ with then boyfriend Michael Atkins the night he disappeared in September 2007.
Mr Leveson's body has never been found reports the ABC.
Mr Atkins was found not guilty of murdering Mr Leveson in 2009.
The inquest heard the two had a fight and had returned home, but Mr Atkins decided to go a hardware story that morning despite having had only one hour's sleep.
"I have always wanted to have a garden. I have always been a keen gardener," he said.
He said he bought "a mattock (a pick axe) and some tape".
"I wanted to dig up a vegetable garden," Mr Atkins said.
6. Australian hiker found in Malaysian mountains.
A 25-year-old Tasmanian man who went missing in the mountains of Malaysia has been found alive after almost two weeks.
The parents of Hobart man Andrew Gaskell told the ABC their 25-year-old son had been found in the Gunung Mulu National Park in Sarawak, where he had been hiking.
Mr Gaskell was reportedly "weak but happy" when he was found and is now "en route to Miri Hospital for treatment".
Mr Gaskell's mother, Elizabeth, told the ABC she was "very thankful and grateful" to all involved in the effort to rescue her son and those who had offered support to the family.
"We just thank God he's been found alive," she said.
7. Donald Trump leads Hillary Clinton in poll for first time since May.
Donald Trump has edged ahead of Hillary Clinton in a major national poll taken in the wake of her latest email scandal.
The poll, by ABC News/Washington Post placed the two candidates in a statistical tie.
It was the first time Donald Trump has led in that poll since May, and he was recently down by as much as 12 points.
Do you have a story to share with Mamamia? Email us [email protected]