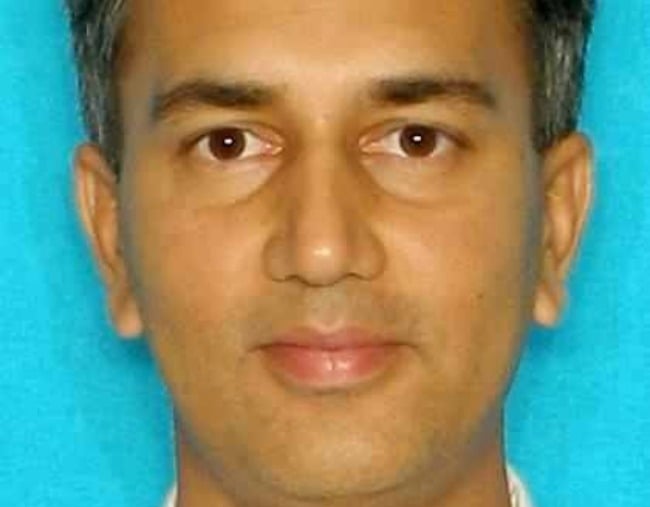 Warning: This article includes details of a sexual assault case.
Laura can remember the fear that gripped her when a doctor started touching her in a way she knew wasn't normal.
She was 27 and lying in a Texas hospital bed, heavily sedated and tethered to machines. She had just suffered a severe asthma attack, and she remembers the person in the white coat who was meant to care for her committing the most vile act of betrayal.
She remembers his hands moving over her chest, her legs and beneath her underwear.
She remembers wanting to scream and to struggle, but being too weak to move.
She remembers being turned over and raped, but her body incapable of responding.
She remembers trying to press the nurse's call button, once, twice, three times, but no one came. The device was unplugged.
She remembers desperately using her only remaining power: her vision. She remembers trying to glimpse his face, his shoes, anything, in the room's darkness, so she could stash his memory away.
"It's the feeling that you can't do anything. You can't do anything to save yourself," said the mother-of-two – whose identity has been protected – in an interview with the Houston Chronicle, two years after the November 2013 incident.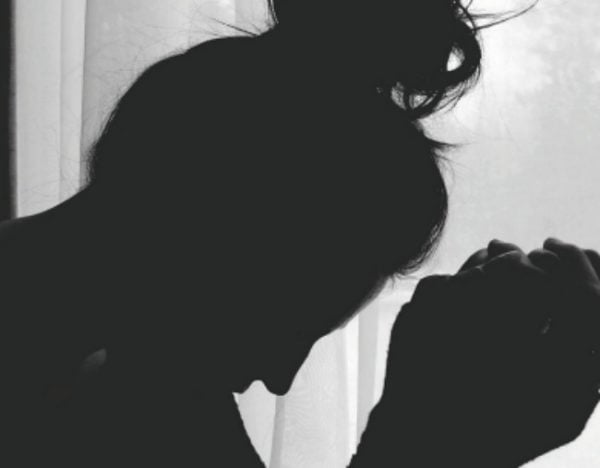 Her attacker was named as Dr Shafeeq Sheikh. It took two years for police to charge him, after they found that surveillance video and his ID badge placed him on her ward on the night of the attack at Ben Taub Hospital. DNA evidence also helped catch him, as Laura had requested a rape kit the following morning.
After 15 hours of deliberation, a jury last week found Sheikh guilty of rape. The maximum sentence for this crime in Texas is 20 years in jail.
How much time will Sheikh serve behind bars?
None.
Instead, Sheikh was sentenced to a 10-year probation.
The probation carries with it a lifetime of being registered as a sex offender, and Sheikh was stripped of his medical licence in 2015.
But let me repeat what has just happened: a man has raped a barely-conscious woman, and he gets to walk free. And not just any man. A doctor who was supposed to care for a woman who was struggling to breathe, and instead he abused his power over her. To say this is a slap on the wrist is an understatement.