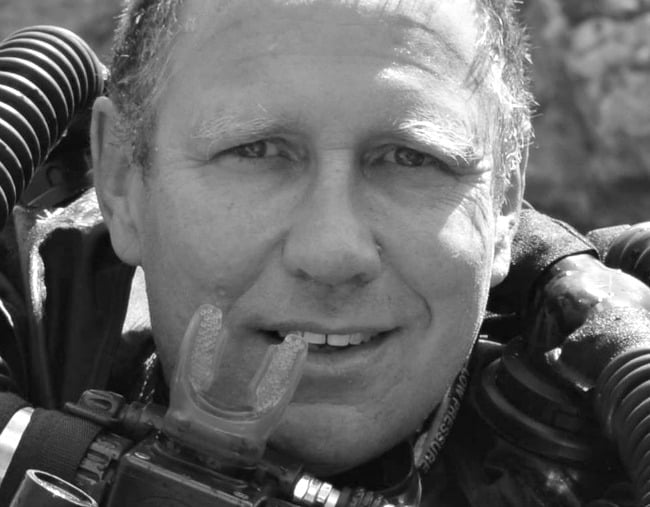 With AAP. 
Tragedy has struck the Australian doctor at the heart of the rescue of the young Thai soccer team with the death of his father, soon after the remaining boys and their coach escaped their cave prison.
Adelaide anaesthetist and underwater cave explorer Richard "Harry" Harris risked his own life to make the treacherous journey to the underground chamber where the group was trapped for two weeks.
But as the successful rescue was completed on Tuesday, Dr Harris' father passed away, his boss and MedSTAR clinical director Andrew Pearce says.
Dr Andrew Pearce said in a statement it had been a "tumultuous week with highs and lows".
"It is with great sadness that I confirm that Harry's dad passed away last night a short time after the successful rescue operation in Thailand," he said.
"He will be coming home soon and taking some well-earned time off to be with his family. He has asked that the family's privacy is respected at this time."
The details around Dr Harris' father's death are currently unknown.
Earlier it was reported by 7 News that the Australian doctor made a surprising phone call after all 13 were freed safely on Tuesday.
The Adelaide anaesthetist and highly accomplished cave diver was asked to telephone Australian Prime Minister Malcolm Turnbull the moment he emerged safely from the cave in the northern Chiang Rai province.
Harris, who has more than 30 years cave-diving experience, was one of eight Australians involved in the rescue (the remaining being his diving partner and six members of the Australian Federal Police).
It was on his advice that the first four Thai boys were cleared to make the dangerous journey out of the flooded cave complex. The initial plan was to bring the strongest out first. But it's understood after Harris assessed the boys' health and mental state, the strategy was reversed and it was decided the weakest should be escorted out first.