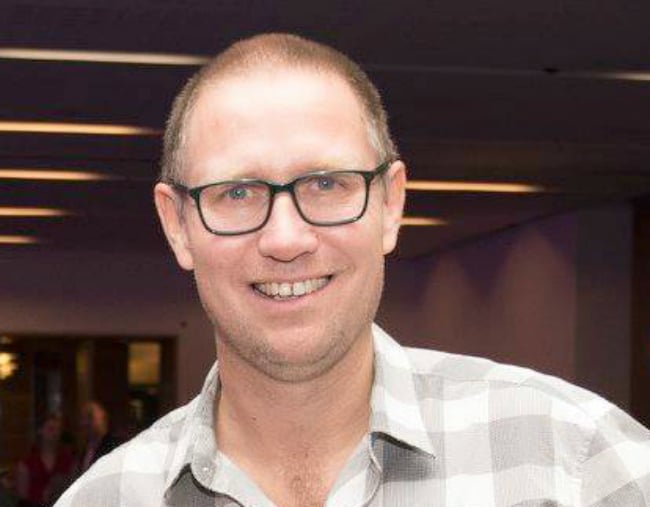 With AAP.
1. Dr Richard Harris' unique attribute that helped to "reassure" the boys in the Thai cave.

As well as being an anaesthetist and highly experienced cave diver, there was another attribute that helped Australian doctor Richard Harris rescue 12 Thai boys and their soccer coach from Tham Luang Cave this week: his accent.
According to John Volanthen, one of the British divers who found the missing team inside the flooded cave system on July 2, Dr "Harry" Harris had a great rapport with the boys, who found his Aussie accent "reassuring".
Asked about the Adelaide doctor's role in the rescue mission upon his return to the UK, Volanthen told media, "Dr Harry, the Australian doctor, he's very good, he's got a very good bedside manner, he's got a very bouncy Australian accent, and they seemed to find that quite relaxing and reassuring."
Australian Dr Richard Harris (far back, centre) pictured with dive partner Craig Challen and the Thai medical team who looked after the boys trapped inside Tham Luang cave. A beautiful photo showing the incredible unity at the foundation of the rescues. @SBSNews pic.twitter.com/4Gb8rZn0IP

— Omar Dabbagh (@Omar_Dabbagh) July 12, 2018