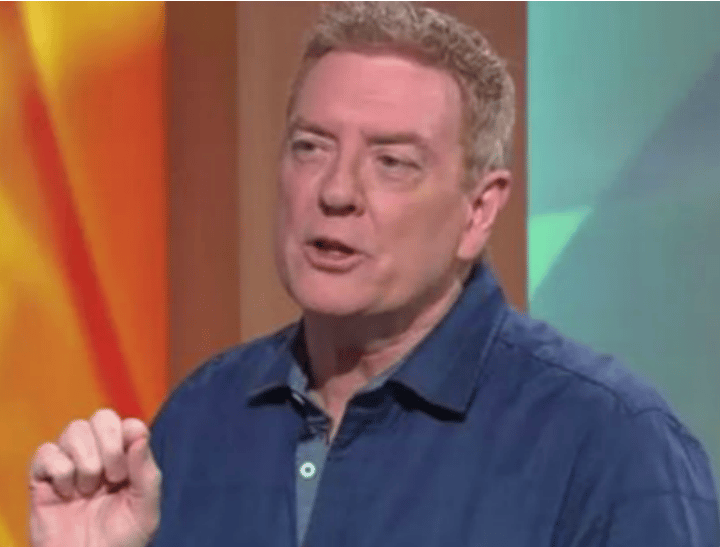 "Now here's the controversial thing."
How's that for an understatement.
This morning on The Today Show, Karl Stefanovic interviewed Dr Ric Gordon about the new report from the Australian Institute of Health and Welfare, which highlights this country's problems with obesity, and related health issues.
Dr Gordon suggested that combating obesity is less about promoting physical activity, and more about "what you eat."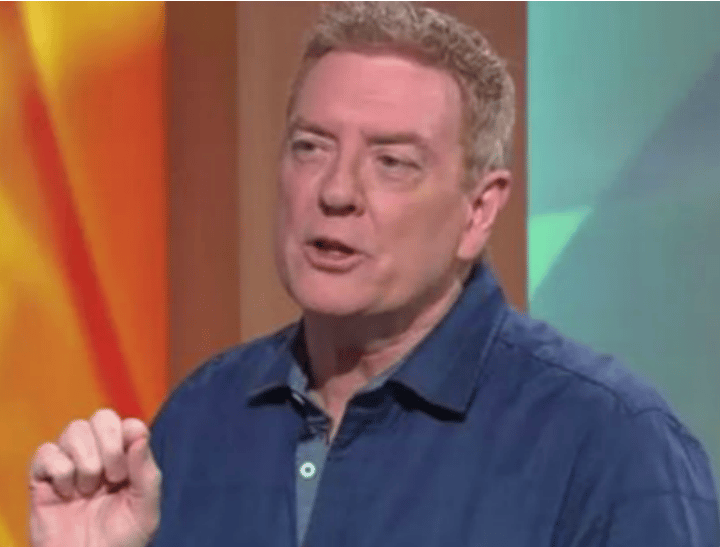 The suggestion that diet plays a part in weight loss is neither new, nor extreme.
But this was: