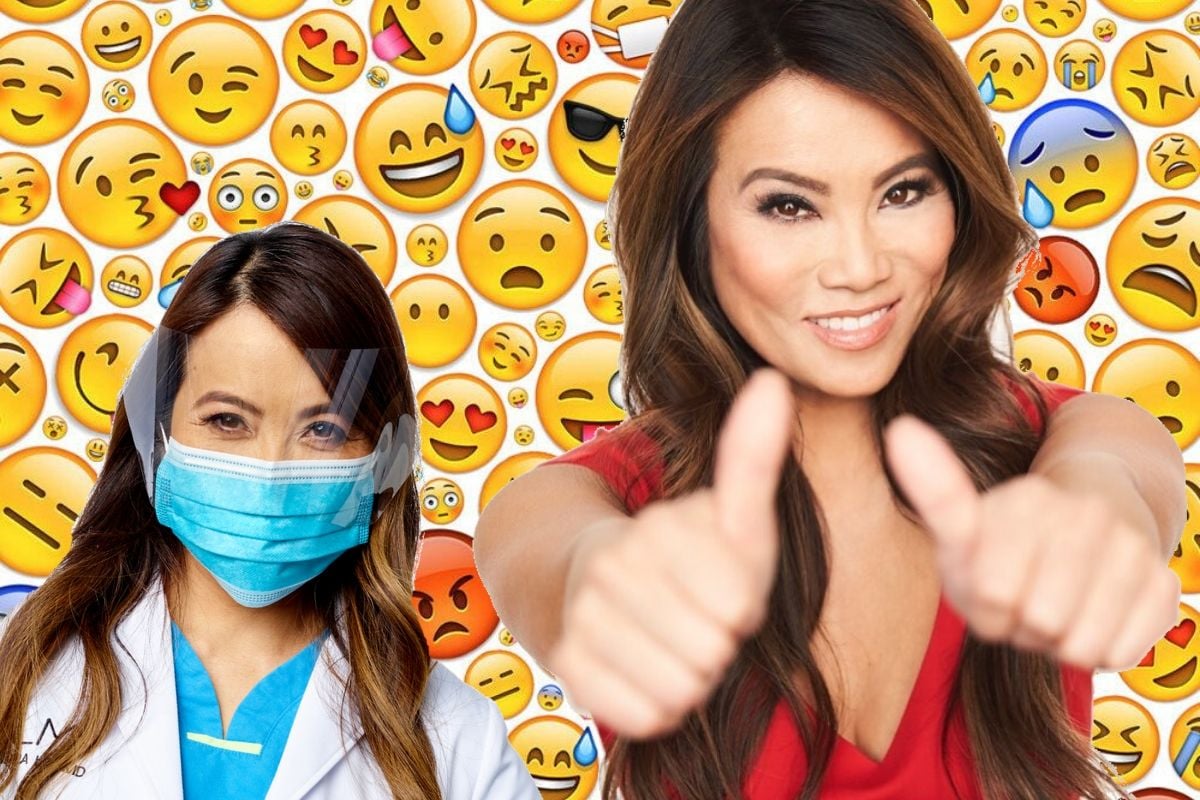 Let's assume if you're reading this right now, you want to know all the things about Dr Pimple Popper.
I'm talking: pimples, gunk, cysts, skin tags, exploding lumps and chunky green stuff.
If you're not up for that kind of ride, kindly get off now because I asked about all of the above and more, when I got to interview Dr Sandra Lee, a.k.a Dr Pimple Popper.
It's been five years since Dr Lee, a board-certified Dermatologist, thought it might be fun to start uploading videos of blackhead extractions on Instagram. Back then, she had no idea just how much people secretly like looking at gross body stuff on the internet.
Today, billions of people from around the world spend their time watching her pop and burst various weird and wonderful things on the Dr Pimple Popper YouTube channel, Instagram accounts and on her own reality TV show.
You can watch the trailer for the new season of Dr Pimple Popper in the video below – WARNING, it's a bit graphic! Post continues after video.
Ahead of the Australian premiere of the new season of Dr Pimple Popper, airing on TLC on Monday February 24, I asked Dr Pimple Popper to share what life is like when it's your job to pop and cut off people's interesting-looking lumps and bumps.
From a skin tag the size of a tennis ball, to her surprisingly simple skincare routine, here are eight things Dr Pimple Popper told me about being an internet-famous dermatologist.
1. People get to hold what came out of them…
Let's kick things off with something really confronting.
When I asked Dr Pimple Popper about the kinds of things that come out of people's lumps and bulges, she almost too casually mentioned she actually lets her patients take home the mass of gunk after she's extracted it from their body.
"Often, I let people hold what… came out of them. They can keep it and take it home," she said.
"For many of my patients, holding what came out of their body allows them to have some ownership of their decision to do something about a thing they've lived with for years. It gives them a sense of closure."