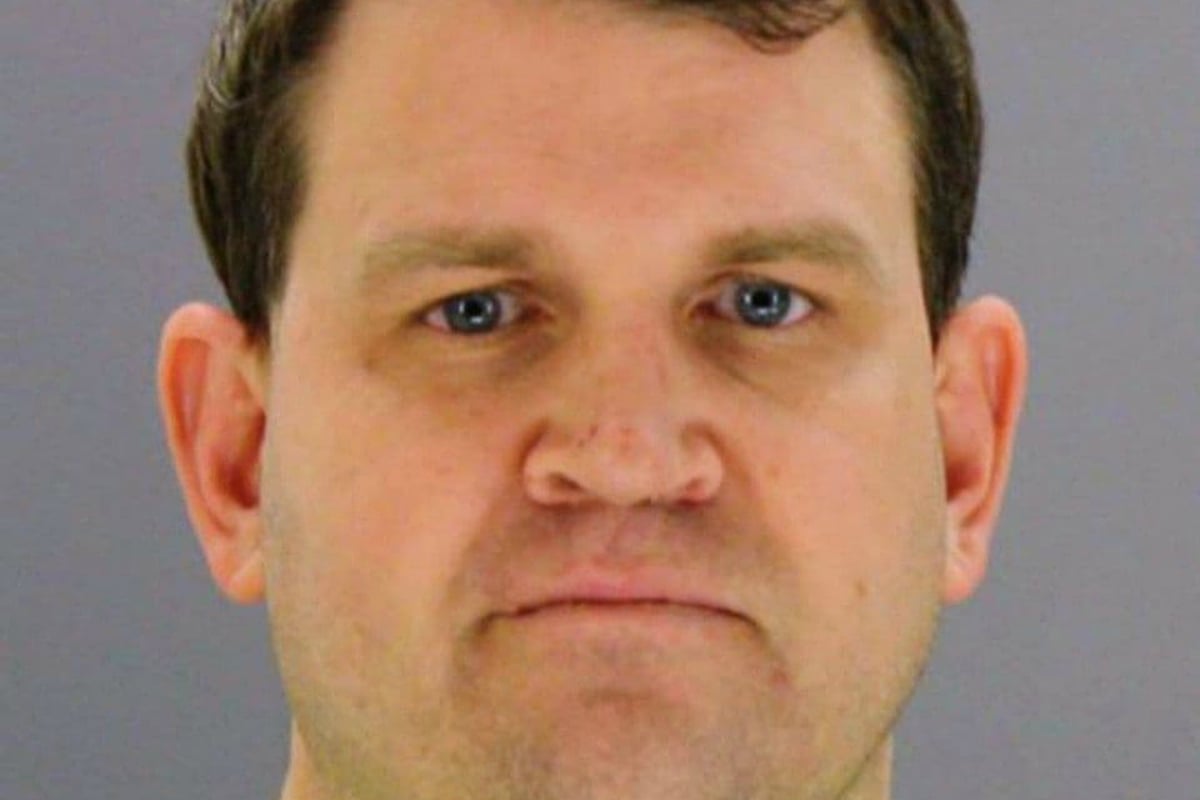 Christopher Duntsch is the first doctor in the United States to be criminally convicted for his practice in medicine.
He has been sentenced to life in jail, after crimes including screwing holes into a person's spinal column, severing a nerve root, and losing hardware inside a patient's body.
His malicious misconduct as a neurosurgeon is the subject of popular podcast, Dr Death – produced by Wondery, the same creators of Dirty John.
Researched, reported and hosted by journalist Laura Beil, the podcast explores the true story of Christopher Duntsch, a Texas surgeon who operated on 38 patients in Dallas over a two year period.
Two of those patients died, and a further 33 were injured.
The podcast recently announced that it will be made into a limited drama television series by UCP, with Jamie Dornan playing Duntsch. It is expected to be produced in a similar way to podcast adaptation Homecoming and Netflix's Dirty John.
Watch the trailer for Wondery's Dr Death podcast below. Post continues after video.
The central mystery in the case of Dr Death isn't so much what happened, but how did it happen?
Christopher Duntsch graduated from the University of Tennessee Health Science Center, where he received both a M.D. and Ph.D before moving to Dallas in 2011.
Duntsch would attract patients by telling them he was "the best" in the field, as reported by Dallas magazine. He would tell others, "Everybody's doing it wrong. I'm the only clean minimally invasive guy in the whole state".
Mary Efurd trusted his confidence and in 2012, the neurosurgeon performed spinal surgery on the 74-year-old woman.