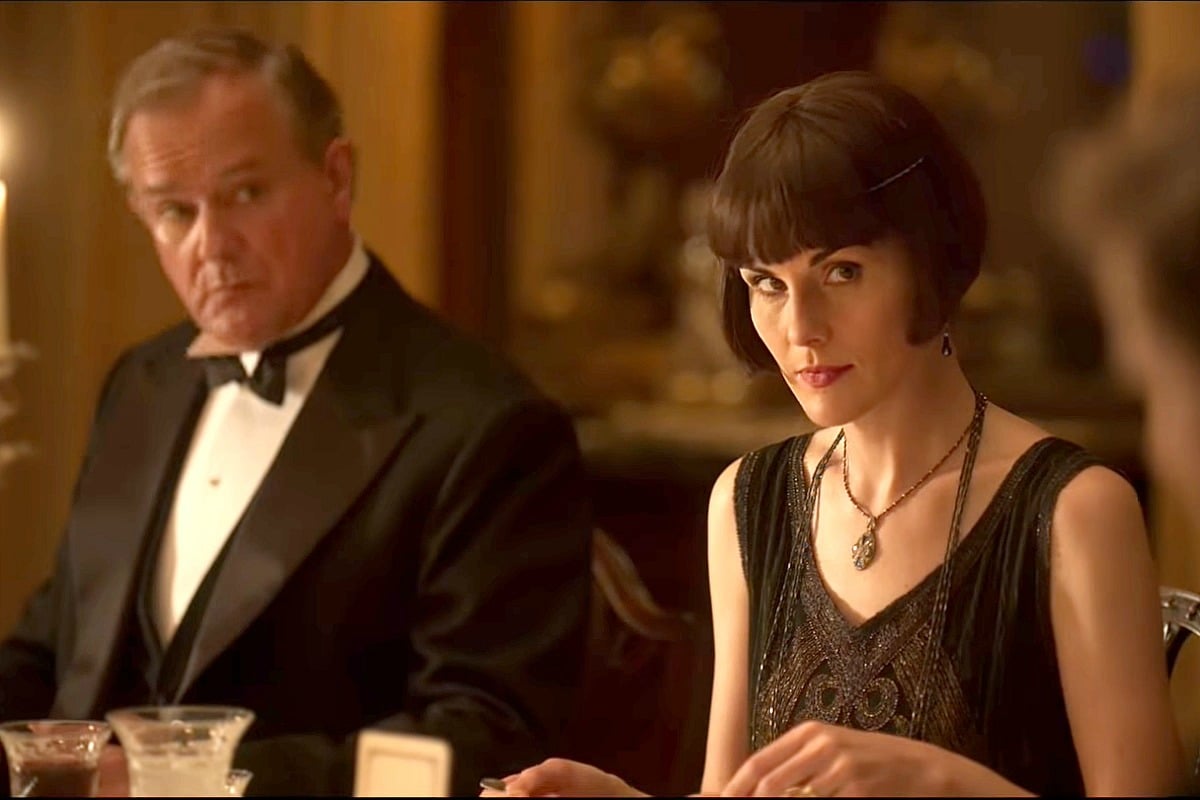 "So, can I watch the Downton Abbey movie if I haven't watched all of the Downton Abbey TV series?"
If I had a dollar for every time I've been asked this question since I caught a preview of the film, I'd be making my way to work each day in one of those pricey Ubers with the good air conditioning and free water.
The critically acclaimed and fan favoured Downton Abbey TV series, which ran from 2010 to 2015, is continued on in movie form with the feature film of the same name dropping into Australian cinemas this week.
So while the movie is a direct continuation of the TV series, as in it picks up a year after where the TV finale left off, you don't necessarily have to have schlepped through all the seasons to enjoy the grandeur and charm of this film, but it does help.
The Downton Abbey movie is set in 1927, at a time when the Great Depression was looming and the once overly affluent Crawley family are left tightening their belts and with their army of servants now severely diminished they are also wondering what the place of their family and their estate is going forward into this new world.
The majority of the action in the film takes place around the unexpected royal visit of King George V and Queen Mary to Downtown Abbey, sending all who dwell under the estate's opulent roof into a tizzy and leading to a whole lot of high jinks from the "downstairs" crew when the royal contingent arrive and begin throwing their power and privilege around.
It's a storyline that Downton Abbey writer Julian Fellowes confirms has been pulled directly from real-world events, drawn from the time the King and Queen Mary visited South Yorkshire in 1912 and the stories that sprung from their tour.
Take a look at the trailer for the Downton Abbey movie below. Post continues after video.