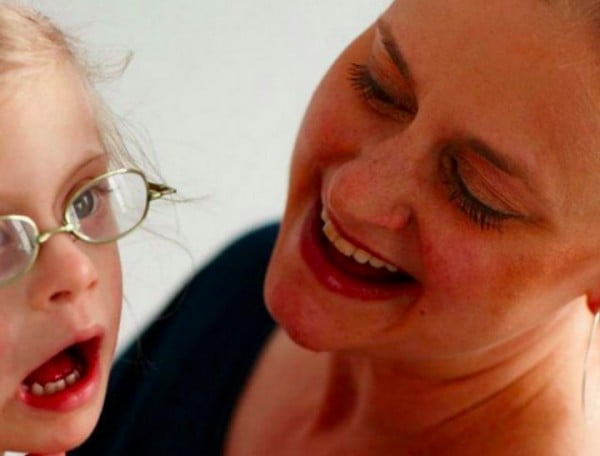 When Hallie Levine was pregnant with her now seven-year-old daughter Johanna, she had no idea that the baby girl she was carrying would be born with down syndrome.
Had she been aware of her daughter's diagnosis during her pregnancy, she would have chosen to terminate.
Levine's story highlights how critical it is to have access to safe and legal abortion services, after it was reported that in the coming months a new bill which will make it illegal for doctors to terminate pregnancies where the foetus has been diagnosed with down syndrome is expected to be passed in Ohio.
If the bill is passed, the state – which already has some of the strictest anti-abortion laws in the United States – will send a troubling message to prospective mothers by suggesting that some reasons for termination are more valid than others.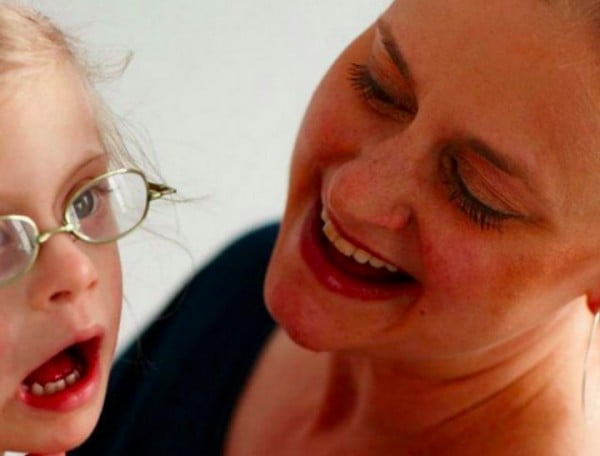 People with down syndrome are undoubtedly much valued and loved members of our community. However positive diagnosis in a fetus should not mean that a woman who would otherwise choose to terminate should be forced to carry the child to term.
This bill isn't about protecting people with down syndrome - it's about making access to termination even more difficult for American women.
In an essay published by Yahoo, Levine wrote that she found the proposed bill "absolutely appalling."
When Levine was pregnant with Johanna, she requested an amniocentesis but was talked out of the procedure by her physician, who told her that the blood-screening tests she had had where sufficient and boasted a 90% detection rate for genetic abnormalities.
She says she spent the pregnancy - her first - anxious and on edge. After her daughter was born, it appeared her fears had been warranted.
"My daughter arrived a month early, with a shock of dark hair, a huge, lusty cry - and a diagnosis of Down Syndrome," she writes.
Following the birth, Johanna was rushed to surgery for an intestinal obstruction and Levine was also told that doctors suspected her baby daughter had a heart defect.
Now seven, Johanna is the centre of her mother's world.
But while she loves her life as the mother of a child with down syndrome, her story is not one she would like to see forced on unwilling mothers.
In her essay, Levine states that if she had known her daughter would be born with down syndrome, she would have terminated the pregnancy.