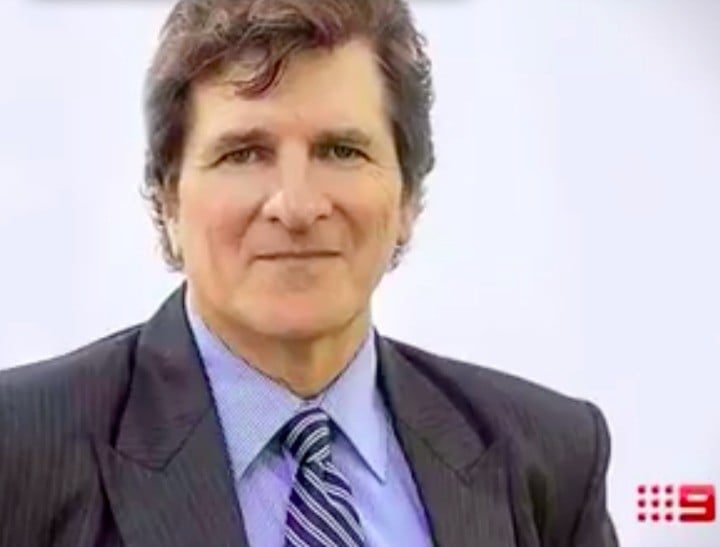 He's the international fraud who is scamming some of Australia's most vulnerable people.
He spends his days reaching out to desperately ill Australians via the internet, and tonight 60 Minutes exposed the dark truth behind the Canadian man who calls himself 'Dr Doug'.
Doug Broeska has made a living off promising terminally sick people a glimmer of hope. Offering an international clinical trial of a stem-cell treatment to sufferers of Motor Neurone Disease (MND) and Multiple Sclerosis (MS), 'Dr Doug' has been pocketing up to US $35,000 per patient as a downpayment for what he says are life-changing treatments.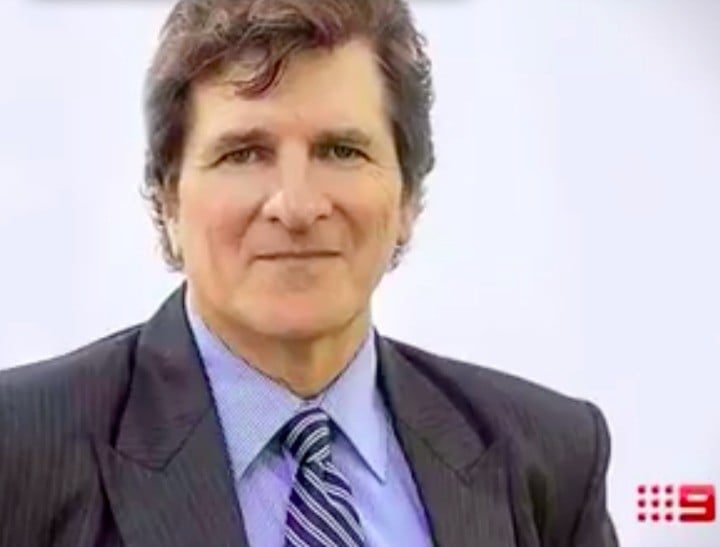 According to his promotional videos, these state of the art treatments are administered in a modern and well-equipped hospital in India. These treatments, he guarantees, will slow down debilitating diseases and in some cases even stop them in their tracks.
But these stem cell treatments are a scam – a shocking truth discovered by innocent sufferers like Jamie Wild.
Jaime is a Gold Coast mum of three and a loving wife, whose health has rapidly deteriorated as a result of MND.
Just over a year ago Jamie was busy running around after her three kids Brandyn, Dylan and Abby – but in recent weeks she has lost her ability to walk. Watching her daughter suffer with the aggressive and debilitating illness, Jamie's mum Kate felt compelled to hand over US $25,000 to Doug Broeska, in the hope that he could change her daughter's life.
Once the money was processed, Doug disappeared, leaving Jamie's mum and family distraught.
"It just felt like someone had ripped my stomach out from me.  I couldn't confront Jaime for a week.