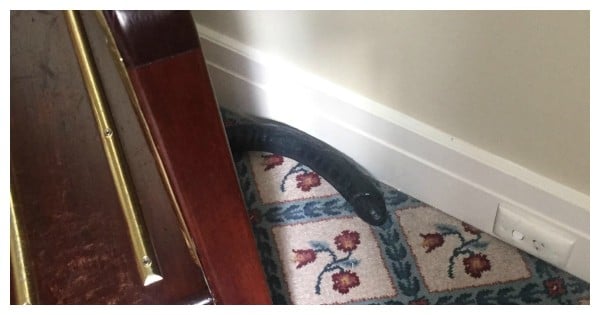 WARNING: Graphic images of a sex toy are contained in this story.
A recent trip to Melbourne took an unexpected turn for one woman, after her young daughter discovered a sex toy in their 5-star hotel room.
Visiting from Adelaide earlier this week, the interstate adventure was a school holiday treat for the woman and her her six-year-old daughter, who were in town to see Tim Minchin's highly-acclaimed musical, Matilda. 
The woman's mother was also with them.
Staying at a high-end Melbourne hotel,  the trio had only just checked into their room when the girl began curiously looking around the room. It was during this time that the girl came across a double ended dildo.