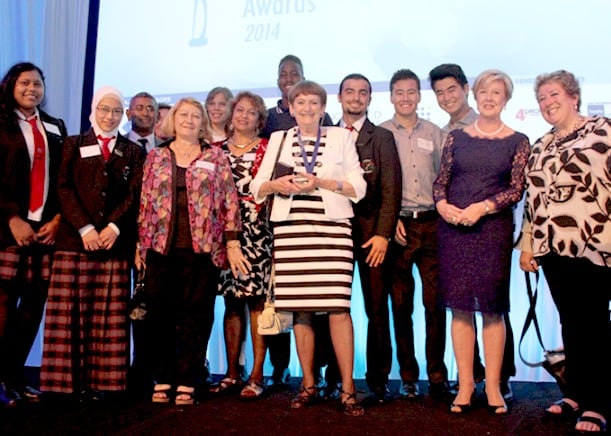 This incredible woman transformed one of the most unlikely public high schools into one of the best in the nation. Here's her story.
Dorothy Hoddinott is a champion of refugee and asylum seeker rights. While her incredible work has earned her the Australian Human Rights Medal, the foundations of her success belong very much at a grass roots level — as the principal of a Sydney school.
Ms Hoddinott has been the head of Holroyd High School for 20 years.
At Holroyd, 83 per cent of students do not speak English as their first language. One third of these kids have been in Australia for less than three years, and 60 per cent have a refugee background.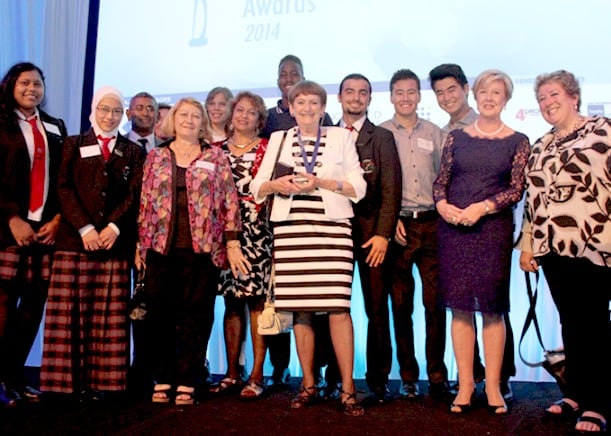 Most of the students have never attended school before, and many have spent time in detention centres upon entering Australia.
Their traumas are significant and their ability to transition to a 'normal' life has been stunted.
Related content: It's time to give kids in detention their childhoods back.
"The one thing I noticed is there's a lack of trust in institutions. There's a lot of anxiety, lack of concentration, disrupted sleep," Ms Hoddinott says of her large cohort of asylum seeker students.
"Depression is another issue. Our school counsellors deal with a lot of depression and feelings of hopelessness and sometimes suicidal thoughts. Despair about the future, anxiety about being disconnected from family, not knowing what has happened to family – they've been through huge trauma, and it has an impact on them."
Holroyd High sits in one of the most disadvantaged areas of Sydney, with more than 60 per cent of student falling within the bottom socio-economic percentile.