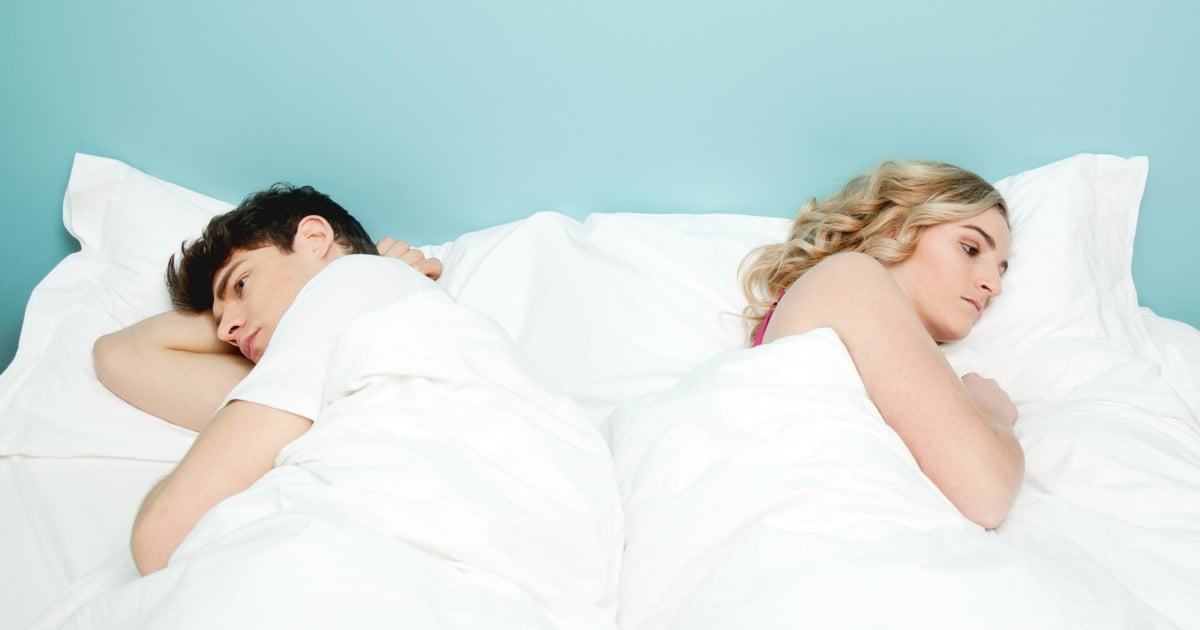 Juliet Richters, UNSW Australia
Many people aren't interested in having sex or don't feel sexual attraction to other people, loosely termed as asexuality.
Few of these say will say, "I'm asexual" in the same way that someone else might say, "I'm gay". More might identify this way, though, if they felt they wouldn't be judged.
Are these people odd? Is it normal not to have sex or not to be interested in having it?
Sex in Australia.
In the Sex in Australia national survey, our interviewers spoke to more than 20,000 people between 16 and 69. Around six per cent of all respondents had never had penis-in-vagina intercourse (some of whom were same-sex-attracted) and nearly half of those had never had any kind of sexual experience with another person. But about two-thirds of virgins were under 20 and would probably go on to have intercourse.
Less than one per cent – around 70 people – said they'd never felt sexually attracted to anyone, but this number is probably higher in the real population.
Some people who suspect they might be confronted with questions about their sexuality and feel uncomfortable answering them might refuse to take part in such surveys. Even in the best random-sample population surveys, on any topic, one in every three or four eligible people refuses to participate.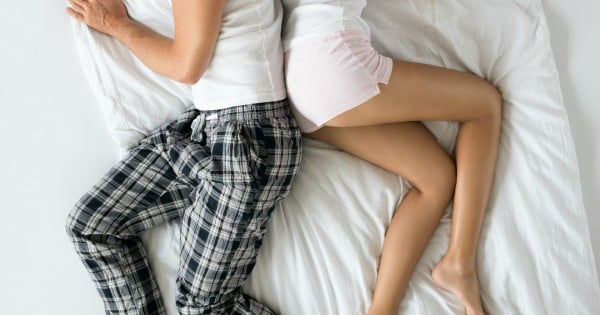 We know the people who refuse sex surveys are not the same as those who take part. Refusers are likely to be less sexually liberal in their attitudes and also younger.