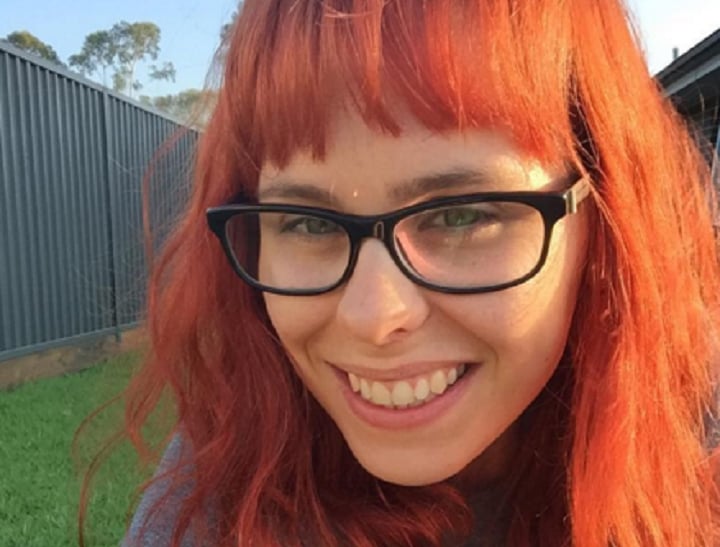 Before I had children I looked at people with kids and thought how easy it was. I saw kids misbehaving in public and I instantly thought, 'they need to control their children'.
I couldn't believe women stayed home all day with their kids – what did they do? How incredibly boring, I was sure they watched tv all day or maybe sat and made Play Doh.
I would stare at women breastfeeding in public and wonder how they felt comfortable doing that.
But when you actually become a parent and have to deal with endless amounts of bullshit thrown your way, your perception immediately changes and I will be the first to admit I was incredibly wrong.
I've been a mother longer than any other job I've held, ever. I always wanted to advance, to get paid more, to explore the unknown – now I chill in a house all day with screaming, shitting, joy! I'm sure this will be misinterpreted by someone and they will be all like, 'bitch you made your bed'. Bitch I know.
As a mother we always seem to start sentences with "I love my children, but.." I don't want to say that anymore. Everyone knows I love my children, everyone knows I wanted to have them – but fuck what about me? Am I just meant to forget about my needs?
Somewhere between child number one, two and three I have, like many other women, lost my identity. I shall now be referred to as Sienna, Annabelle and/or Juliette's mum. The girls dancing teacher doesn't even know my name… But, I didn't just stop being me when I had kids, or did ? Am I being selfish?
What were your first thoughts on seeing your child? (Post continues after video.)
Your thoughts, your desires, everything is on the back burner when you have kids. No one told me that. Everyone tells you the fabulous parts about parenting – never the shit. The unconditional love, the joy you will feel when they do something new for the first time, how great it is when they sleep through the night for the first time.
But what about the crap parts? What about trying to do a shit on the toilet and your child comes to you and urgently needs to go too. Of course you asked everyone if they needed to go before you got on the toilet and no one needed to go. Having a second toilet doesn't mean anything – they naturally want the one that you are on. Prairie dogging or not, your children don't care – your shit your problem, their shit everyone's problem. Forget about shitting alone, that ended long ago – even better holding a child while shitting, that is my all time favourite. Personal space be gone! Bibbity bobbity boo!
I introduce myself to people and I instantly say I am a mum to three daughters – that's fine and dandy and all, but what else am I? I use to be a legal secretary, I was studying to be an accountant, I bought amazing handbags to go with my amazing shoes. Now I am lucky to wear pants.
It's not that I don't have anything to do, I do – I just need something challenging. I feel my IQ dropping, my typing skills falling and my dress sense deteriorating.
I forgot to put shoes on the other day to pick my daughter up from preschool. I wasn't running late, so what was my excuse? My kids looked perfect and I looked like their bogan relative that doesn't own shoes or a hairbrush.
I've lost my mind, but the hot road did burn some sense back into me – or just my feet.
I don't have deadlines to meet, a lunch hour or a dress code. I have a child who doesn't like to wear clothes, another who falls down constantly and one who would give Cate Blanchett a run for her money.
I just hope that I am not the only one who feels this way, kids are fabulous and all, they truly are, but to quote Moving Pictures 'What about me?'
For more from Danielle, you can follow her on Facebook and Instagram.