On last night's episode of Married at First Sight, we saw Craig make the very rookie error of bringing his ex to his faux reality TV wedding.
An ex he had been in a relationship with for 13 years.
And this ex was one of what appeared to be about a dozen cherry-picked guests for the ceremony held in New Zealand.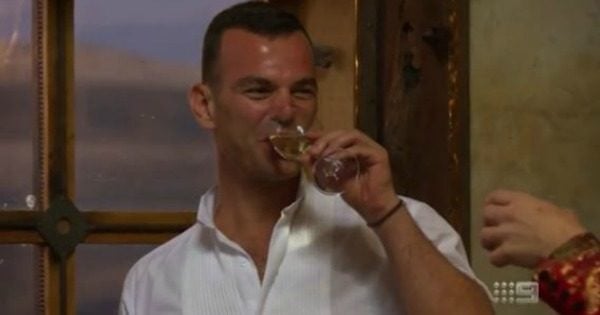 Naturally, Craig's new husband Andy reacted like any normal human being would.
He got pissed off. He labelled it a deal-breaker.
The misery was literally dripping off his face.