Featuring a number of famous voices, the One Love Manchester concert was an evening of love and hope.
Arguably one of the most heart wrenching performances of the evening was Ariana Grande and Coldplay front man, Chris Martin's rendition of the Oasis classic, 'Don't Look Back in Anger'.
Ariana Grande & Chris Martin performing Don't Look Back In Anger #OneLoveManchester pic.twitter.com/VXHk4IMV7b

— Ariana Grande Update (@ArianatorDesire) June 4, 2017
Performing the duet with the concert's headline act, Grande, Martin urged the crowd to sing along to the Oasis lyrics that echo what so many are thinking and feeling two weeks on from the attack which claimed the lives of 22 innocent concert goers.
Speaking of Grande's resilience in returning to the stage to bring Manchester together, Martin said,  "We all want to say thank you, Ariana, to you for being so strong and wonderful."
At one point Martin was so taken over with emotion her dropped to his knees are he performed the song.
"You've been singing a lot for us so I think we of Britain want to sing for you."
Martin went on to perform other Coldplay hits such as Viva La Vida, Something Just Like This and Fix You, before being joined on stage by one half of Oasis, Liam Gallagher.
Check out the famous faces who performed at the One Love Manchester Benefit Concert below…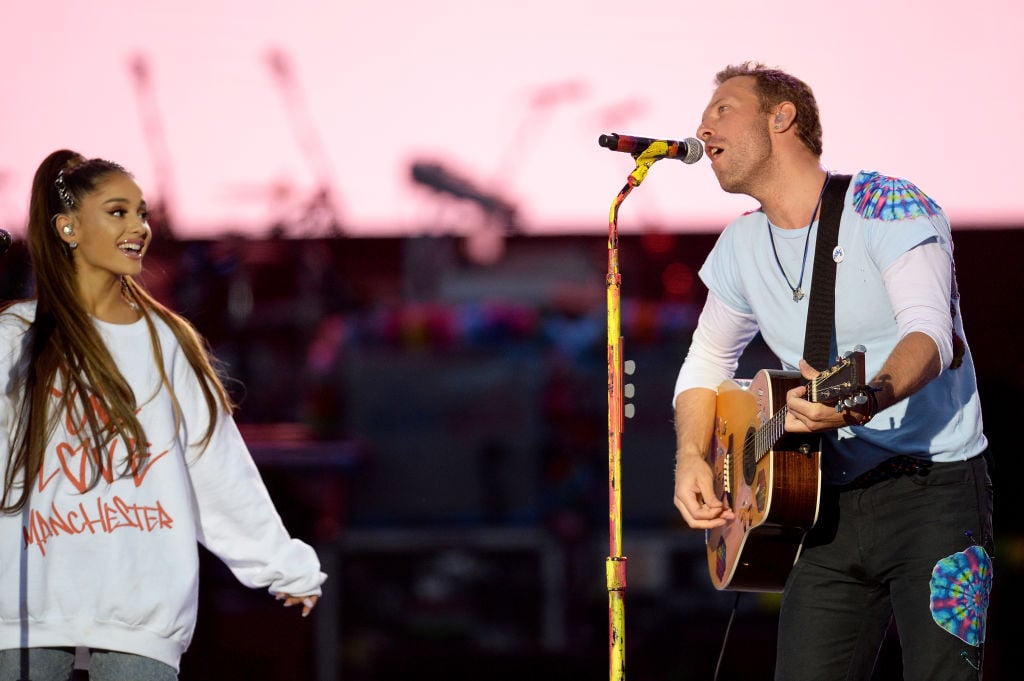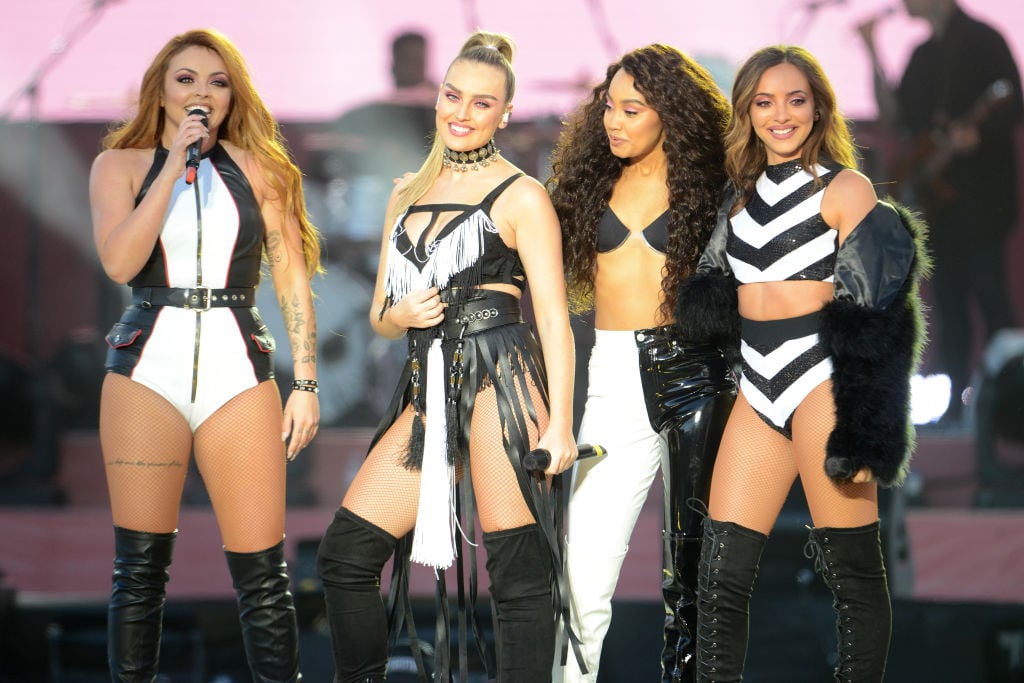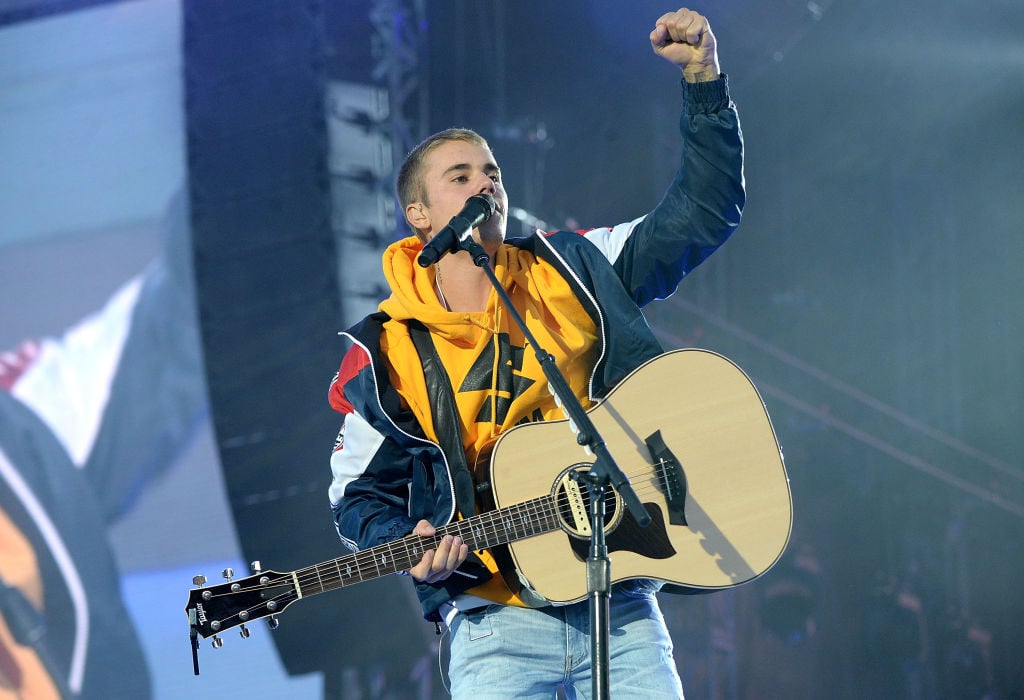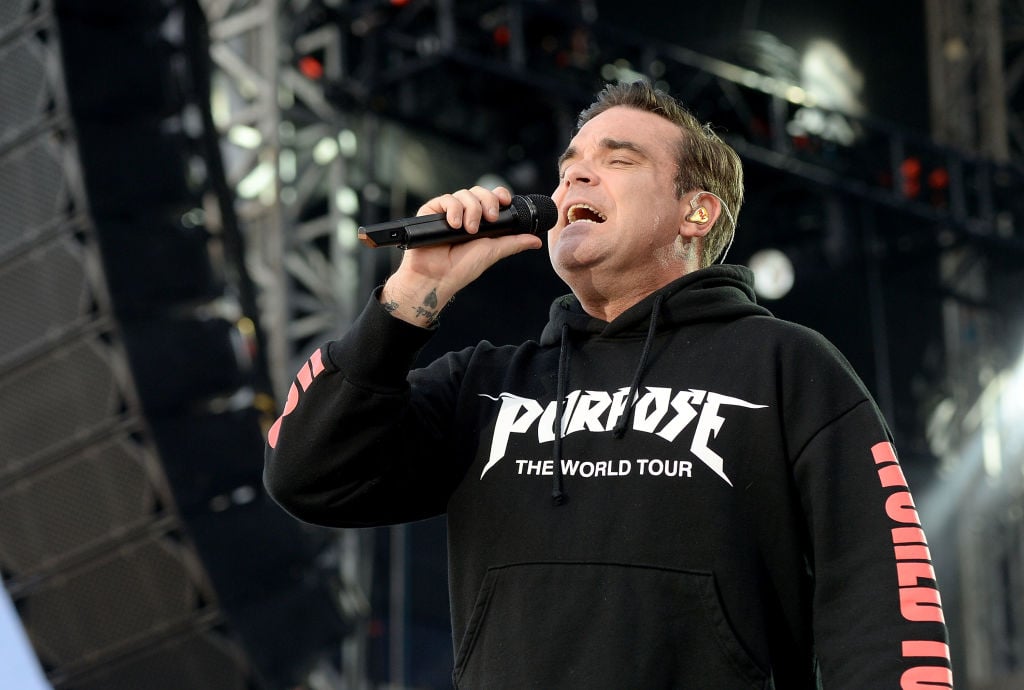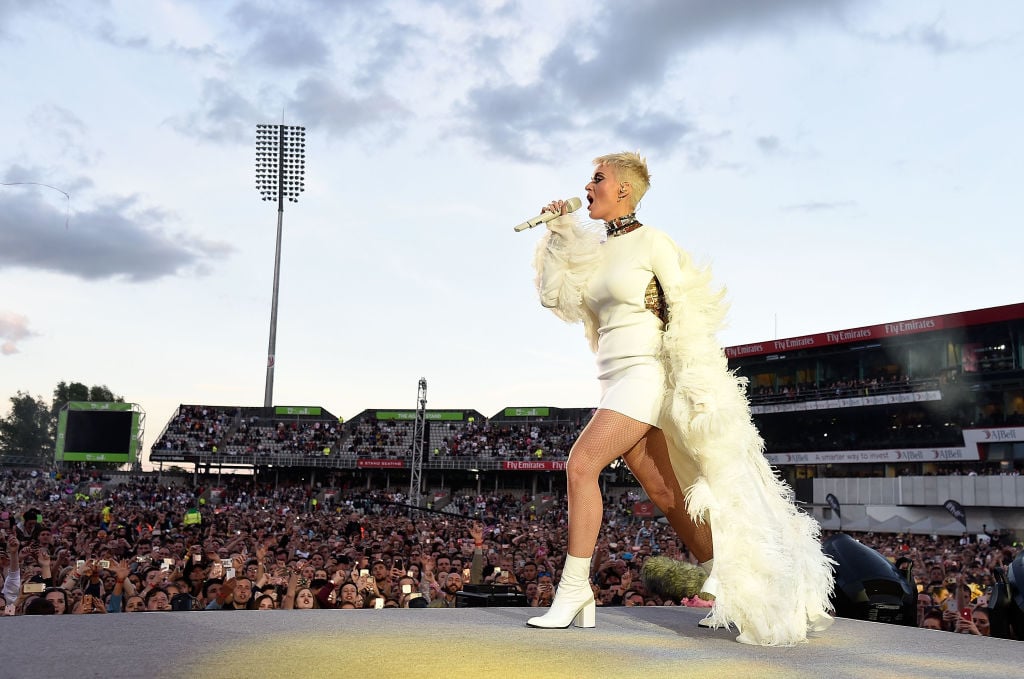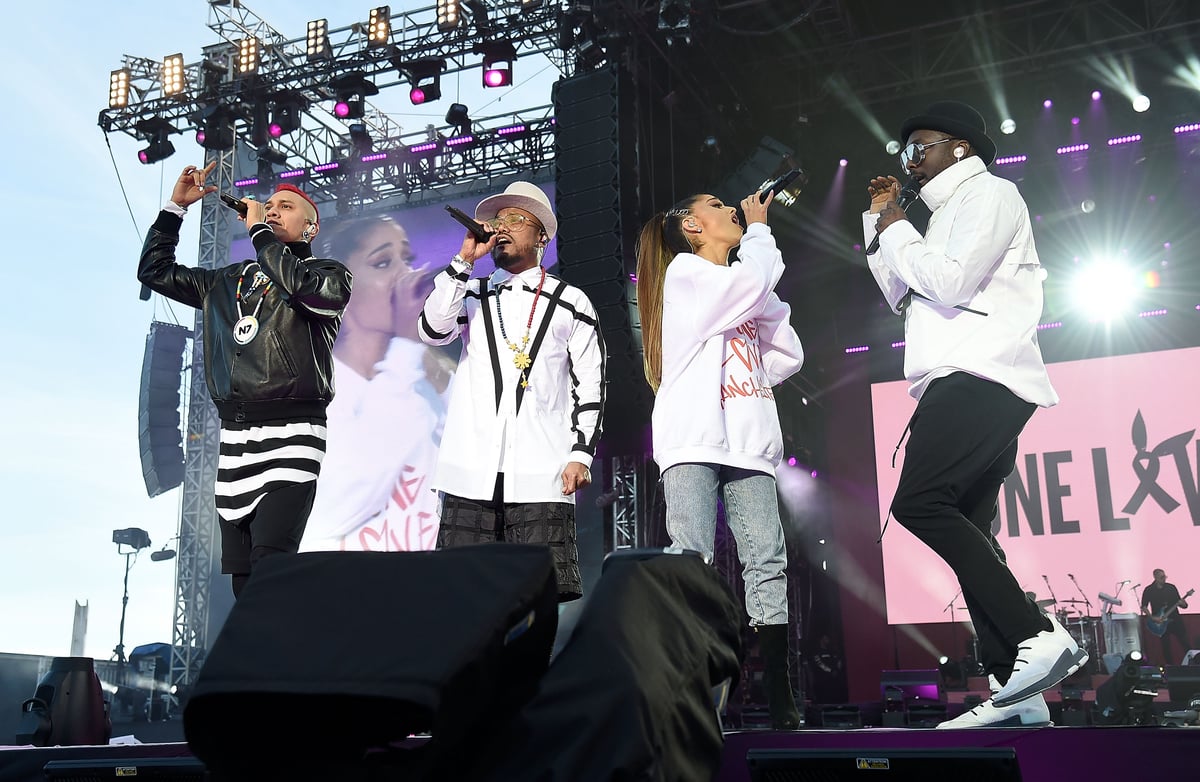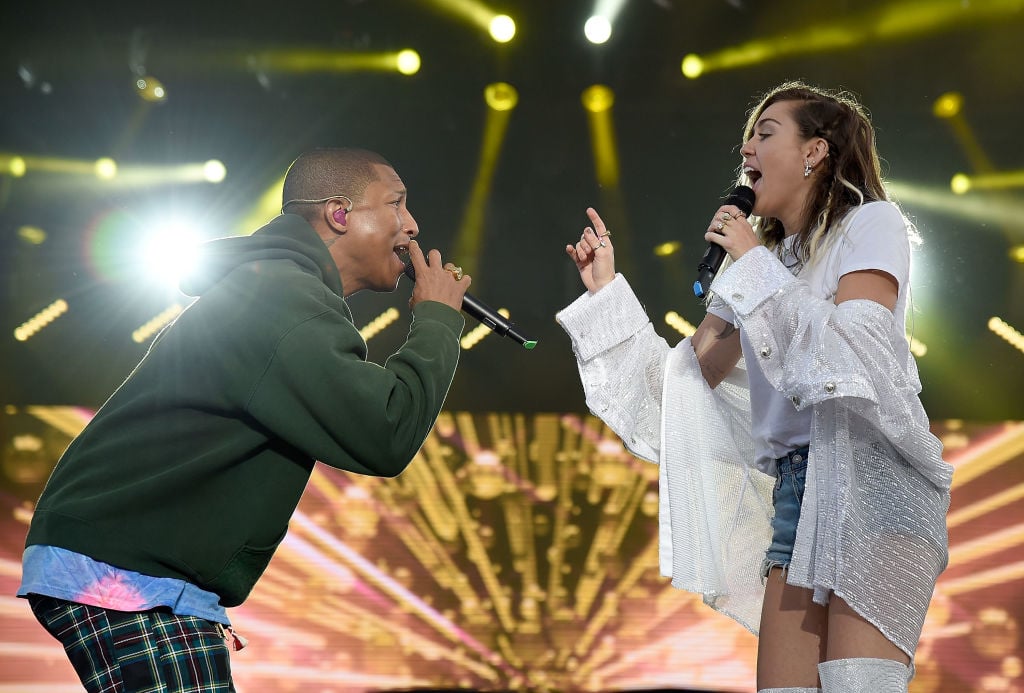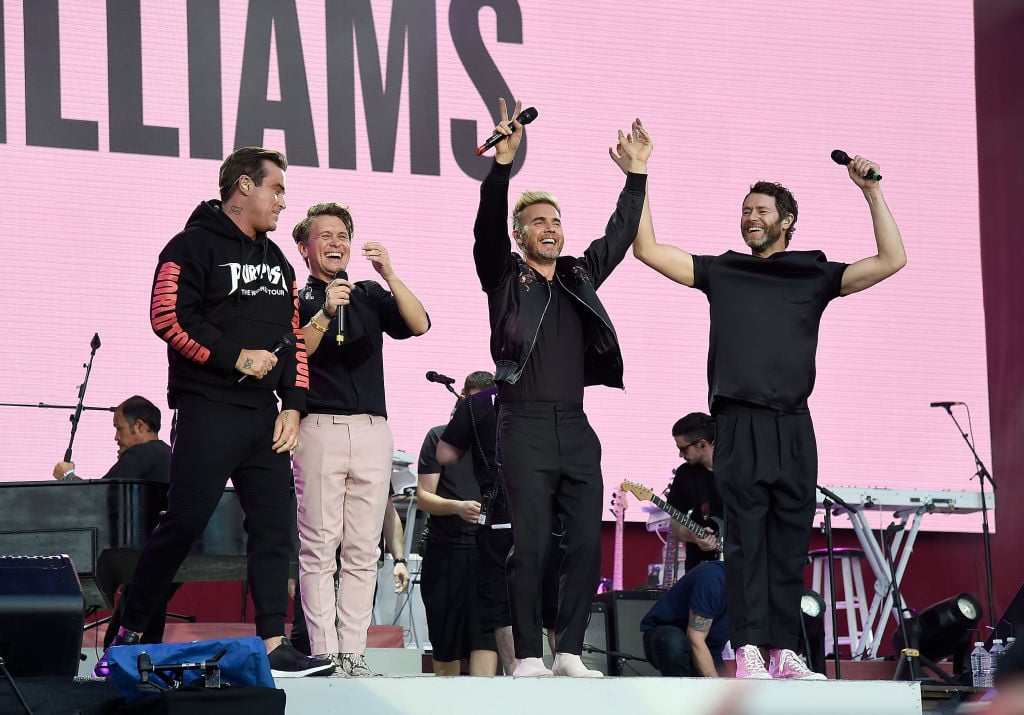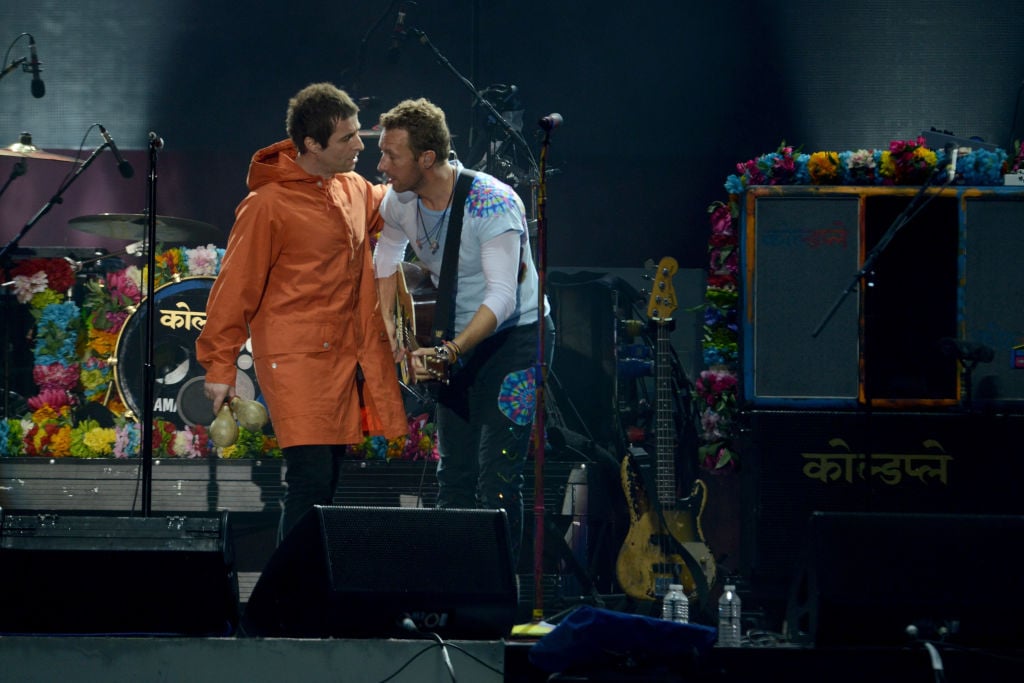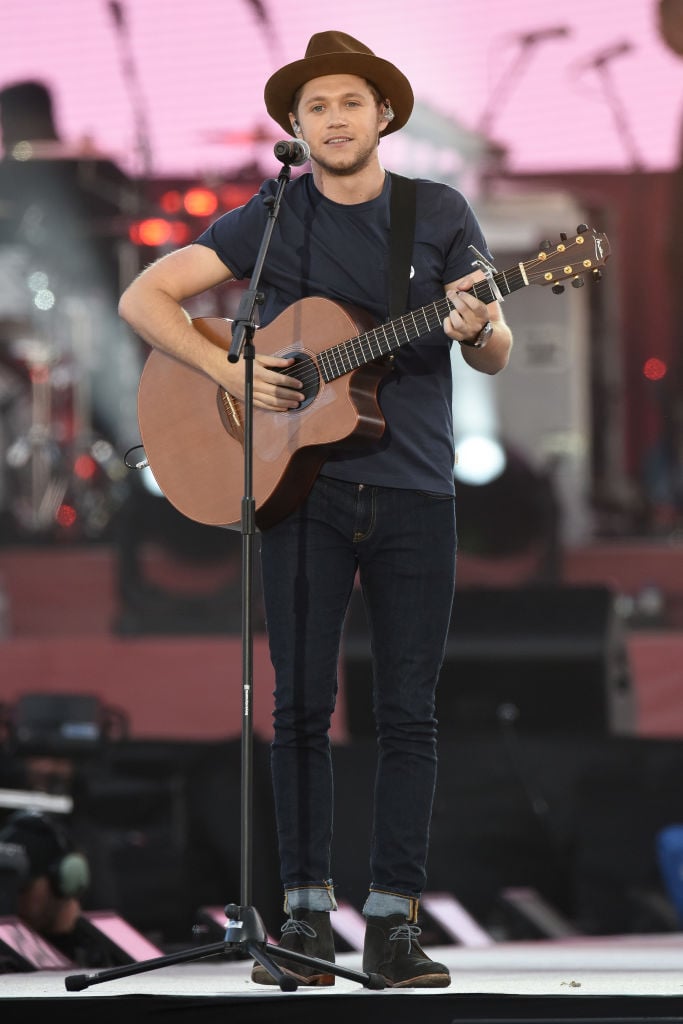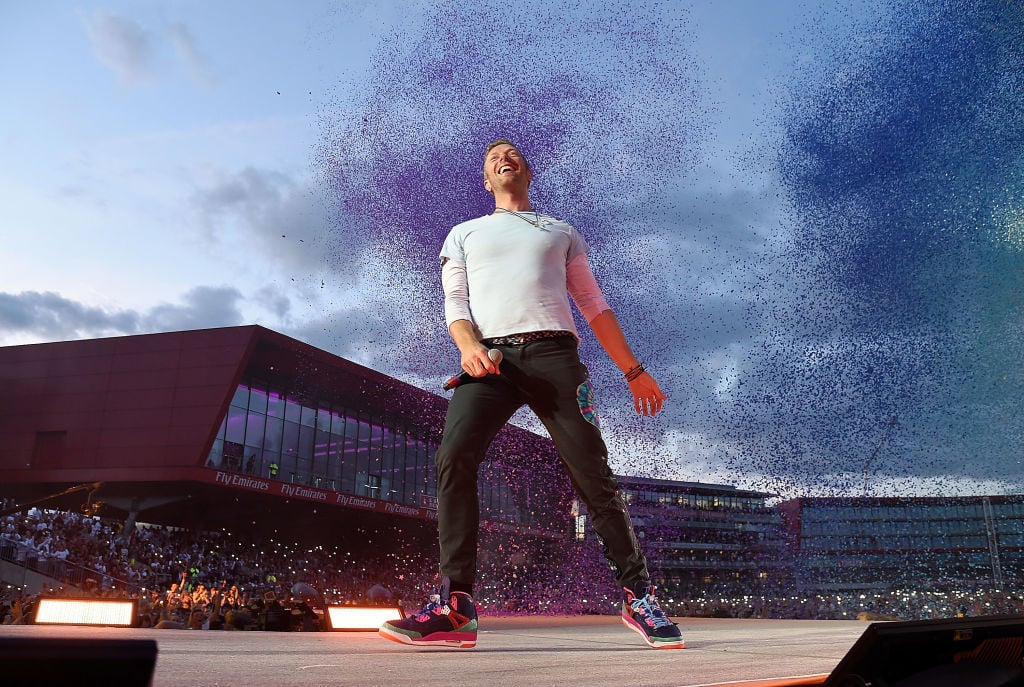 Justin Bieber, Robbie Williams, Pharrel Williams, Miley Cyrus and Katy Perry were among many other artists who performed in support of the families of the victims of the attack which took place on the 22nd of May, 2017.
Listen: In a special episode of Mamamia Out Loud, Mamamia's Head of Entertainment and Mancunian, Holly Wainwright shares her feelings on the attack on her home town.
If you'd like to support the victims of the attack and their families, you can donate to the Manchester attack victims fund here.