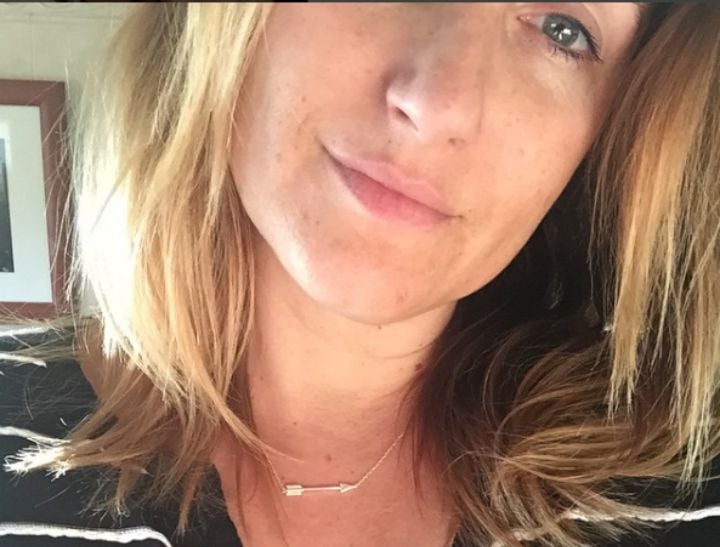 There are a lot of things in my life I wish I had done differently:
In Grade Five, I wish I never let my dad dress me in boys' tracksuits; I wish I hadn't stopped jazz ballet; I wish I hadn't dated a guy who cheated on me by getting hand jobs in our local KFC carpark from a random chick he met one night.
And I REALLY wish I had wanted a baby sooner.
Life doesn't always work out the way we thought it would – ask Caitlyn Jenner – sometimes life just feeds us a big ball of EAT ME & we just have to eat it.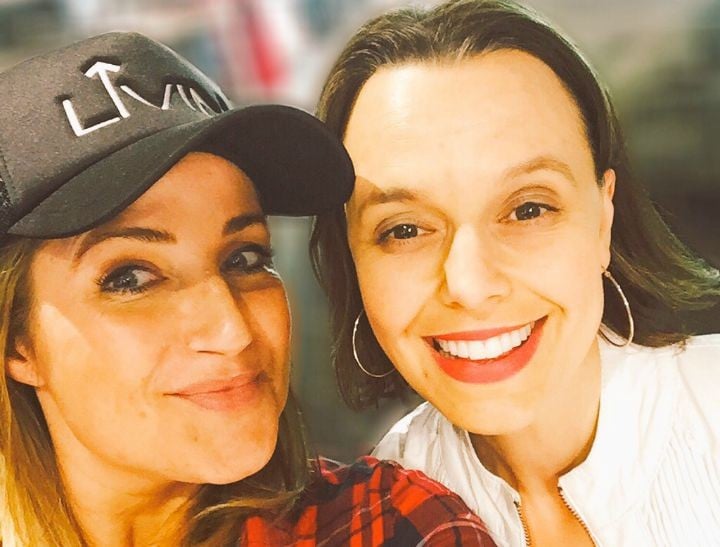 Unfortunately, that's the only part of this week's article in the Daily Telegraph, Having a Baby Is Not A Right, It's Privilege, that I agree with. In that article, writer Louise Roberts argued that women freezing their eggs is a sign of an out-of-control era of entitled choice:
…That's the attitude that it is a woman's right to have a baby full stop. Not a whiff of luck or blessing anywhere in this selfish equation. It's an increasing and frankly chilling mindset, the bastard child if you like of a generation of have-it-all sisters who cannot see beyond their narcissistic checklist of life.

Sports car, tick. Luxury apartment and Euro vacation, check. Megabucks Hollywood teeth and boob job, no brainer. Husband/boyfriend? Get back to you on that one. But, definitely, at least one or two kids. Tick, tick.
Hardly.
When it comes to having a baby it would be so wonderful if it all went to plan: We meet the nice boy, we work in that really cool job, we take lots of Instagram selfies, we nail kundalini yoga and then we have that baby… Wouldn't that be totes awesome? Yeah, I wish, too.
Lives are complicated and messy. Things very rarely go exactly how we planned. It makes life exciting, and it also makes life suck.
Time is not always on your side, and ageing can be a cruel process. Yesterday, I was 28 and today I'm 42 – wow, so many selfies in between.