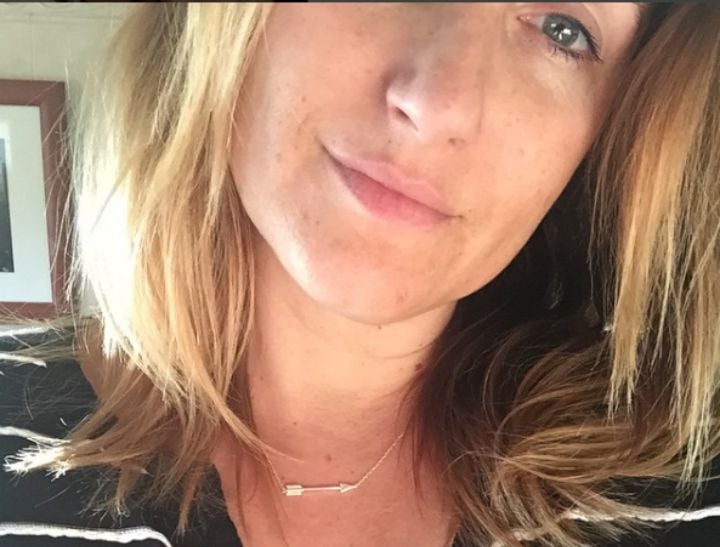 There are a lot of things in my life I wish I had done differently:
In Grade Five, I wish I never let my dad dress me in boys' tracksuits; I wish I hadn't stopped jazz ballet; I wish I hadn't dated a guy who cheated on me by getting hand jobs in our local KFC carpark from a random chick he met one night.
And I REALLY wish I had wanted a baby sooner.
Life doesn't always work out the way we thought it would – ask Caitlyn Jenner – sometimes life just feeds us a big ball of EAT ME & we just have to eat it.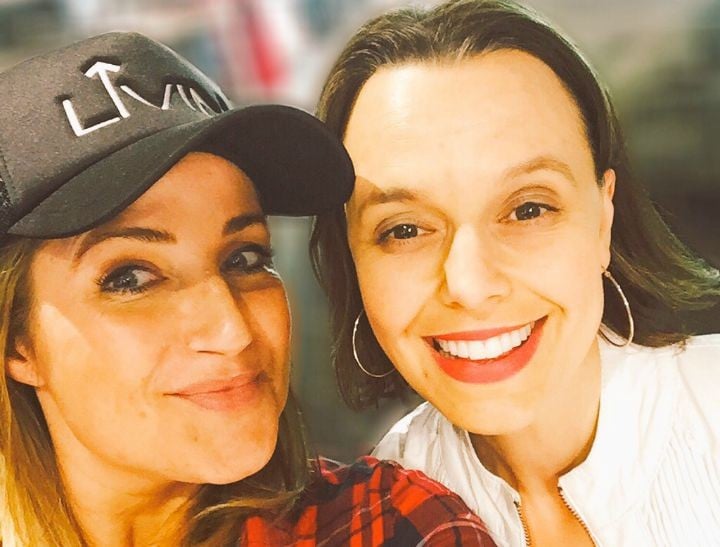 Unfortunately, that's the only part of this week's article in the Daily Telegraph, Having a Baby Is Not A Right, It's Privilege, that I agree with. In that article, writer Louise Roberts argued that women freezing their eggs is a sign of an out-of-control era of entitled choice: