I spent about 10 years alternating between chunky caramel-coloured foils (a big trend at the time *shudder*) and jet-black locks. Although black isn't that far from my natural colour, I loved the shine that hair dye gave to my otherwise dull hair but years of constant dyeing left it brittle. The result? I banned myself from visiting the hairdressers.
While getting a trim and venting to my lovely hairdresser about how much I missed my shiny hair, she suggested a clear "top coat" hair colour (also known as a "clear gloss".) She explained that it would give my hair a healthy shine that'd last about six weeks.
It would be like my natural colour on very lustrous steroids – I had to try it.
"A clear gloss hair colour is a non-pigment colour which coats the outside of the hair whereas permanent colours deposit colour into the inner cortex of the hair," says Melbourne-based hair stylist Anna Speranza.
"It can last fifteen to twenty five washes depending on the hair colour brand, quality of hair products being used at home and the condition of the hair."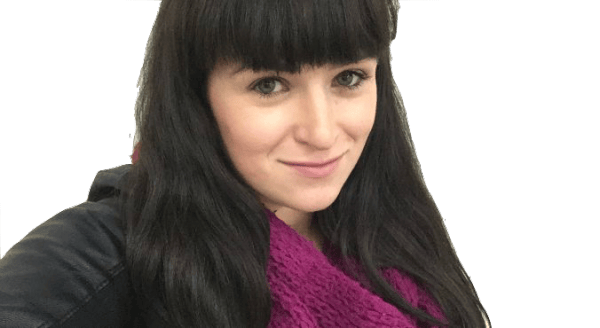 Like most hair colours, clear hair gloss is a thick paste. It is applied to the hair with a flat brush, one section at a time. The clear gloss takes 20 minutes to develop and is then washed-off.
The results were great; my hair was so shiny it could star in a shampoo commercial and it felt a lot softer too, like I'd used a really intensive hair treatment.
Top coat hair colours are generally suitable for all hair types. Some brands even boast that they can repair protein bonds in the hair (much like the wonder product Kim Kardashian loves - Olaplex).
Active ingredients usually include shine-enhancing amino acids, vitamins, minerals and keratin. An added bonus is that hair glosses are often free from ammonia, which is great if you're trying to reduce the amount of chemicals in your beauty routine.
As with all hair colours, the cost varies depending on hair length and salon. My hair is almost waist length and a clear gloss hair colour costs about $100. (Post continues after gallery.)
The Glow Picks: shampoos for coloured hair.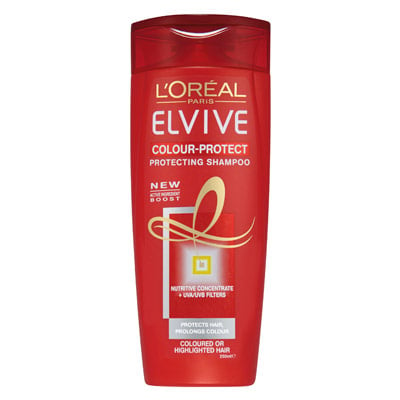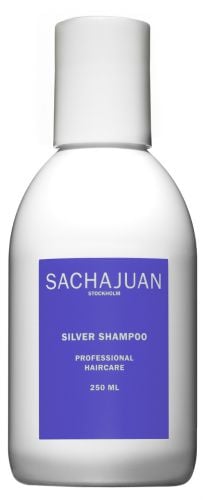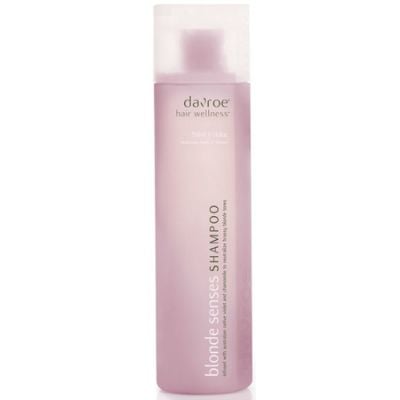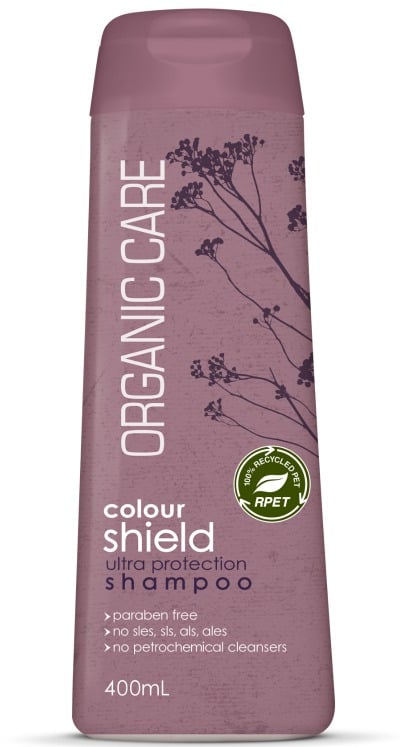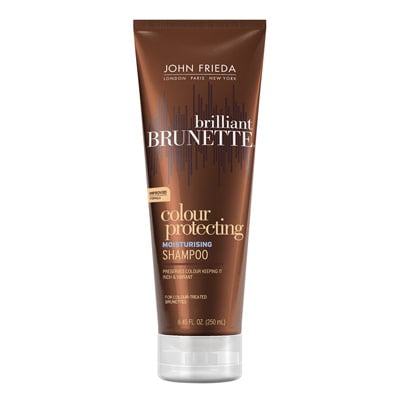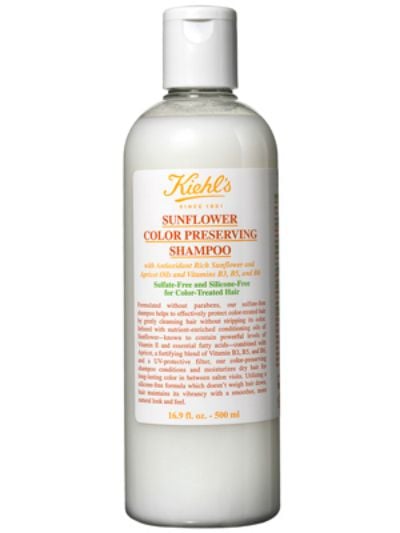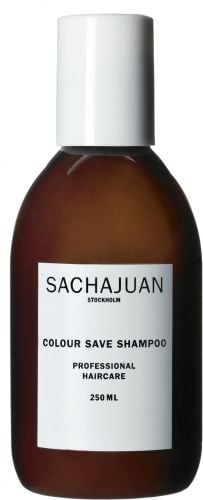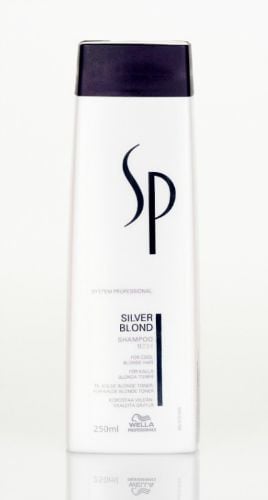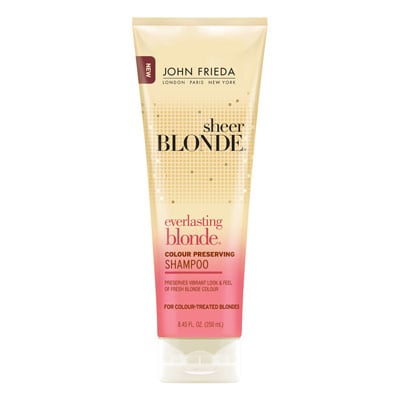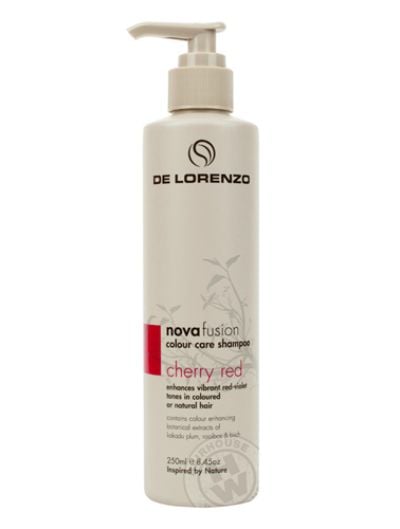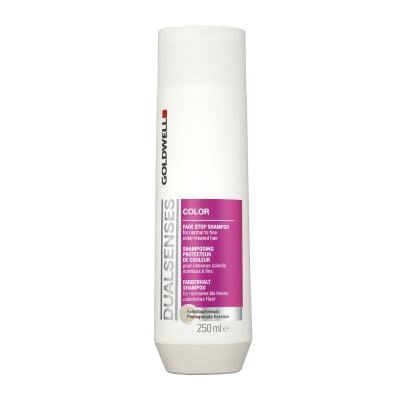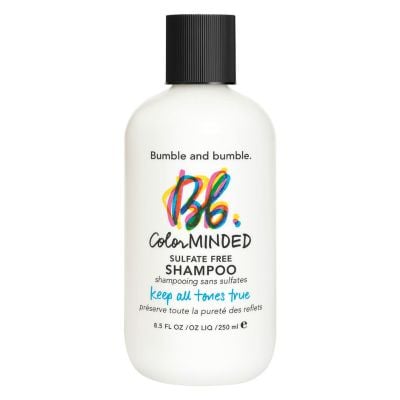 If you're not ready to give-up experimenting with different hair colours, coloured top coats are also available. These tinted glosses slightly lighten or darken your hair while adding lots of shine. A gloss can also be applied over a permanent hair colour for extra vibrance.
For me, the results of the clear gloss hair colour were long lasting. It took three months for the shine to fade and when I went back to the hairdresser, she commented on the improved condition of my hair.
Listen: Is there something you can't live without? For Selling Houses Australia presenter Shaynna Blaze, it's a nice cup of tea, and some cushions. Post continues after audio.
Speranza says that while clear gloss hair colour can give dull hair a boost, the products you use at home are the most important part of repairing damaged hair.
"I tell my clients to use salon professional products at home which I have recommended for their hair type," Speranza says.
"This includes shampoo, conditioner and a treatment once to twice a week if they have dehydrated, damaged hair. You get what you pay for in most cases!"
I've had a clear gloss colour put on my hair twice this year and I've booked in to get it done again in a couple of months.
Thanks to clear gloss hair colour, I'm actually learning to love my natural hair colour. Judging by the improved condition of my hair, I think it's finally loving me back!
Have you ever tried a clear gloss hair colour? What did you think?