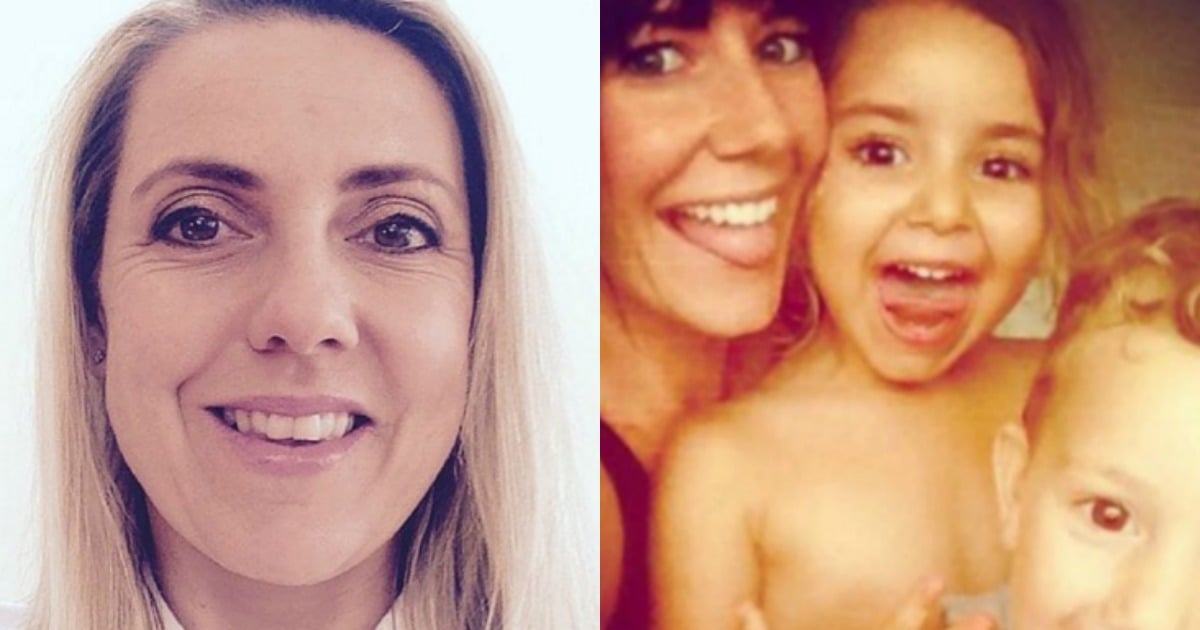 Most people's initial reaction was sympathy when they heard about Australian mum Sally Faulkner travelling to Lebanon to rescue her children with the help of a child recovery agency.
It's hard not to feel sympathy for Ms Faulkner, who says she was forced to take action to retrieve her children after their father took them to Lebanon and then said they were never coming back.
This week the Brisbane mum travelled to Beirut in an attempt to bring back her children Lahela, 5, and Noah, 4. With the help of an international child recovery agency she staged a dramatic – and ultimately futile – kidnapping of the children.
A video of the raid captured the moment the children were bundled into a car by the rescue crew as they walked along a busy street in Beirut with their grandmother and a nanny.
The children's grandmother later reported she had been injured when she was hit on the head with a pistol during the kidnapping attempt.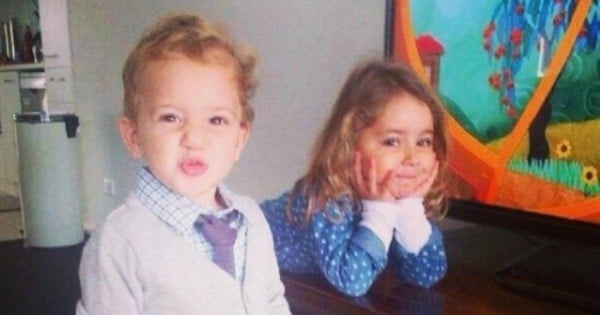 Sally Faulkner's children Lahela and Noah. Image via Facebook. 
A 60 Minutes crew, including reporter Tara Brown, who had gone to Lebanon to report on the rescue, were arrested and Ms Faulkner fled into hiding with the children.
But it didn't go to plan. The next day, Ms Faulkner was also arrested and the children returned to their father.
There could not be a worse result for the mum, who clearly adores her children and said the last two years have been "hell on earth".
But while it is impossible not to sympathise with her pain, I couldn't help thinking about the children and what was going through their minds as they were ripped from the arms of people they knew and thrown into a car by strangers.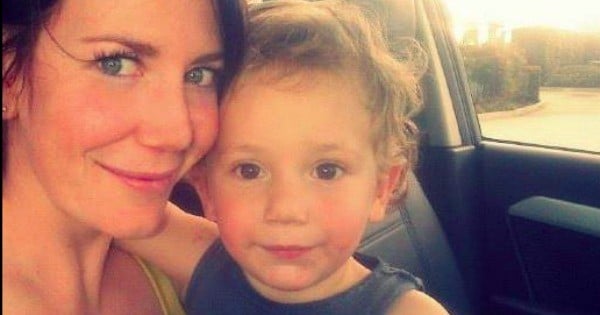 Sally and Noah. Image via Facebook. 
The sheer terror they must have experienced is hard to imagine and will no doubt be imprinted on these children's minds for a long time to come.