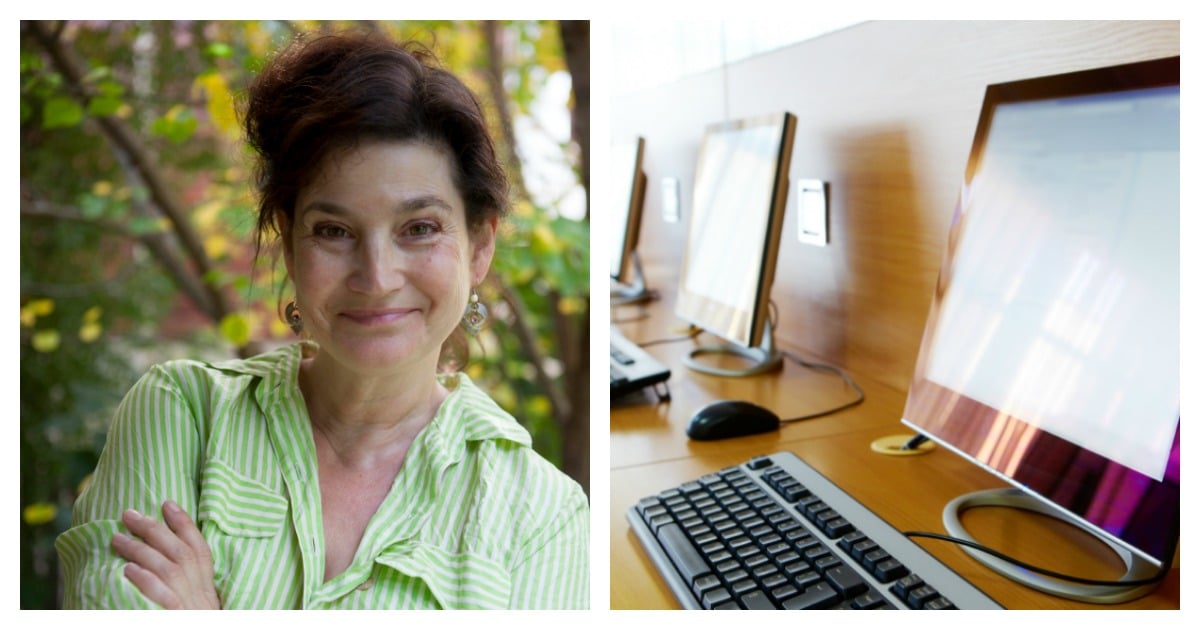 My Year 8 son gets home, issues a barely perceptible 'Hi mum', hurls his ginormous school bag to the floor, yanks open the fridge to look for food, chucks off his school shoes (laces still tied), exchanges the top half of his uniform with a back-to-front tee-shirt and, in this single adolescence dance, somehow manages to take a gulp of water from the kitchen tap.
All the while, he's maneuvering his iPad from hand to hand, couch to chair to kitchen table, where he does his homework, on, yes, you guessed it, the iPad.
About half an hour later he moves with the clumsy stealth of a labrador to his room, where the iPad proceeds to function as a virtual mall. He plays games, chats with friends, shares 10-most lists, makes videos of himself narrating games and browses PewDiePie on YouTube.
What an intrepid and compact little traveller the ipad is: it's on the train to school, it's in the classroom, it's in the schoolyard and then it's back on the bus at the end of the day. The ipad may look like an innovative teaching tool, a very 'moving forward' education initiative, but the thing comes home every night after school for a sleepover as well!