If there's one thing we know for sure when it comes to President Trump, it's that he is not a fan of the media.
In fact, he's quite adversarial when it comes to press. Through his Twitter account @realDonaldTrump, the President of the United States has been taking aim at specific media outlets and encouraging his followers to call out "fake news".
But do his constant accusations of "fake news" and his dressing down of the media mean a lot more than we think?Are they more than something that we can simply laugh off?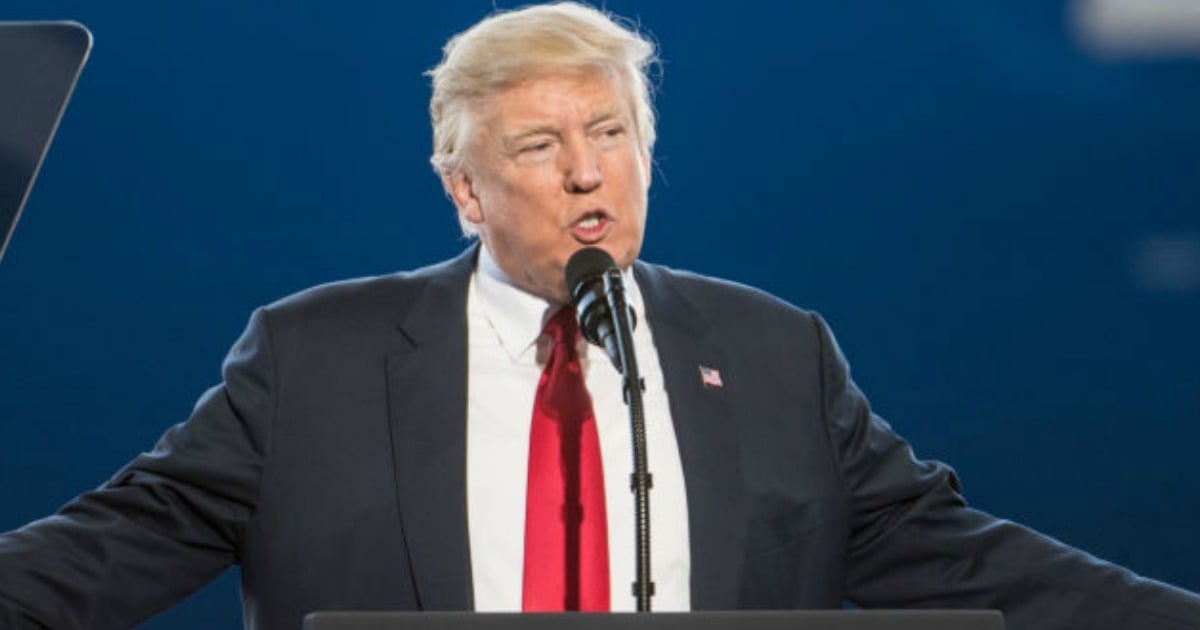 In a recent tweet, outspoken US Senator Bernie Sanders compared Trump's interactions with the media to totalitarianism.
In Trump's view people should ignore all the news except what comes directly from him. That is what totalitarianism is all about.

— Bernie Sanders (@SenSanders) February 18, 2017