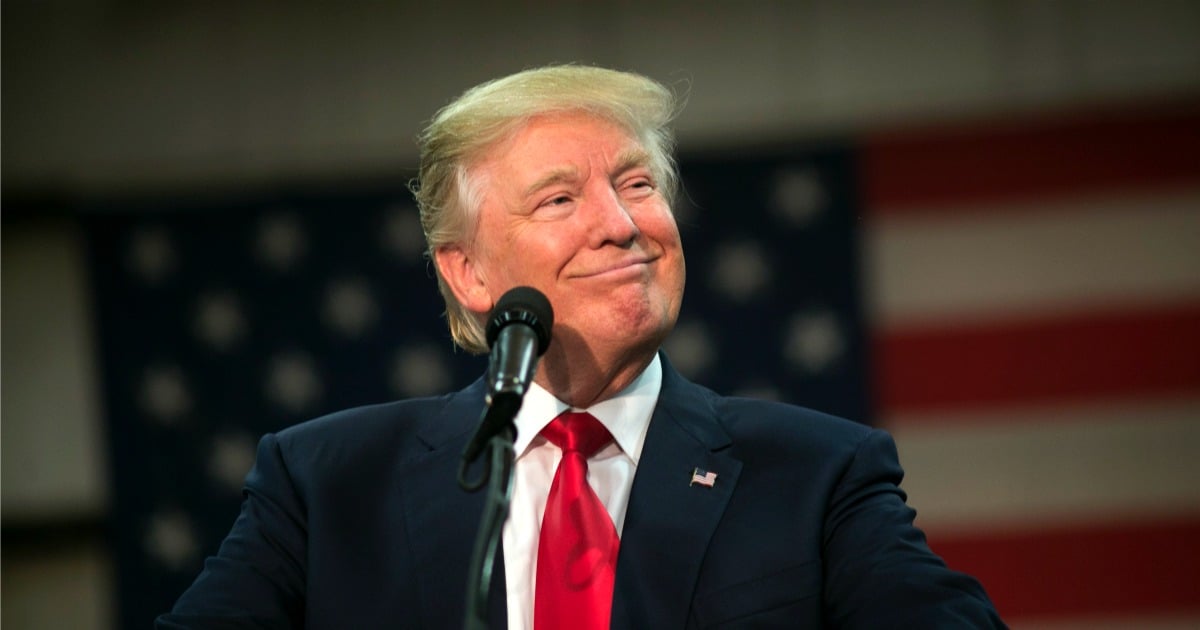 In 1938 a play called Gas Light ran for a season in London.
It was an eerie production starring Vincent Price as an overbearing husband, who tries to convince his wife that she's going insane by manipulating small elements in their home and when she points them out he tells her she's delusional. Why? So he can creep around in the upstairs apartment to search for a murdered woman's jewels.
But the wife clings to her only shred of reality: the gaslights in her home, which dim when in use upstairs. Yes, she might almost be convinced that she is only imagining the footsteps in the apartment above, but she can't deny the stone cold reality of her gaslights flickering.
The term 'gaslighting' has been reappropriated in recent years, often in a domestic abuse situation, to describe the manipulation of a partner in an attempt to weaken and control.
But Teen Vogue's Lauren Duca has applied the concept to Donald Trump and America, and it couldn't be more perfect.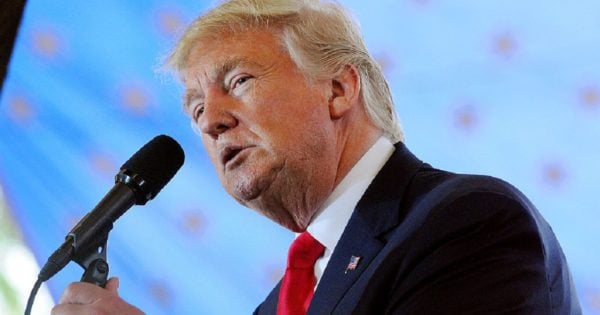 America is in a strange place right now.
It is Trump vs. The Media, and whilst from afar we're all shouting, "Don't believe him! He's the crazy one!" there is no doubt that for many Americans, they are having moments of doubt. Maybe Trump really is right? Maybe the media is wrong?
Lauren Duca is among many writers fighting to push her readers back into reality, campaigning for logic in her article, Donald Trump Is Gaslighting America.
"Trump won the Presidency by gas light," she writes. "His rise to power has awakened a force of bigotry by condoning and encouraging hatred, but also by normalizing deception."
In other words, he has told so many lies in such flagrant fashion that he is beginning to convince the public that it's the truth.
The list of mistruths and deceptions Trump has fed America both leading into and following his election to President is long and laughable.
Duca is quick to point out there are now so many, the public is becoming desensitised to their seriousness. Like the long-suffering wife in Gas Light, Trump's audience are being battered down by his insistence that it's not him, it's them.
The lie-list of Donald Trump is endless, and Duca doesn't hesitate to highlight some of his more outrageous claims.