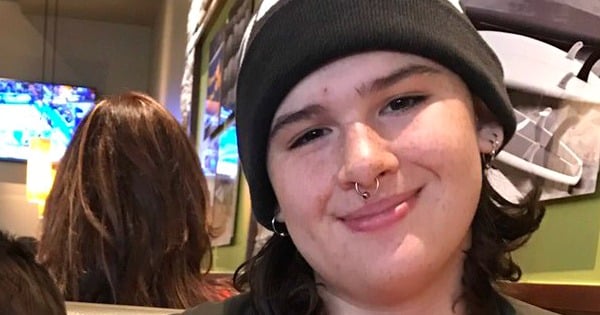 Hollywood actor Donal Logue has shared a heartfelt plea for his 16-year-old daughter's safe return a week after the teen was reported missing in New York City.
Last week, the Gotham actor told fans of his daughter Jade's disappearance after she had gone to meet a friend in the city on Monday, 26 June.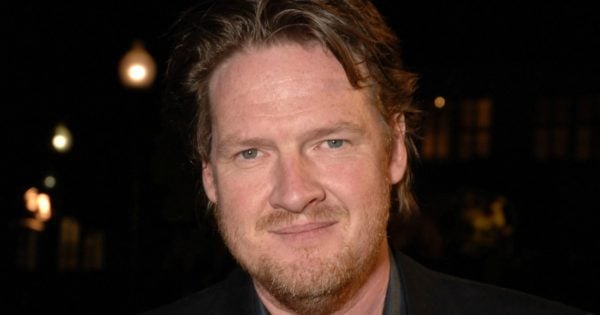 On Sunday he shared a heartbreaking message along with a photo of Jade when she was younger, to Facebook and Twitter urging whoever may be with the teenager to send her home.
"This is my daughter, Jade. It's one of my favourite photos of her taken from a happier time," the 51-year-old wrote.
"I love all people and have met tons, but honestly (I'm biased) there's never been a more loving, innocent, cuddly child than Jade.
Listen: What it's like when a loved one goes missing. Loren O'Keeffe shares her story. (Post continues after audio.)

"I lover her and who she is and her tribe is strong (I've met many wonderful people through Jade), but there are some predators who swim among their ranks knowing they're dealing with sweet, trusting souls. We want you home Jade."
Logue asked members of the public to contact him or a detective working on the case if they have any information and promised amnesty to anyone involved.
"Whoever knows where she is, whoever may be with her — clearly this thing has become big and crazy.
"The net has been flung far and wide and luckily, I have dogged teams from the NYPD, FBI and other involved. The point is, you may have had good intentions to help her, but realise that now it's bigger than you could have ever anticipated.
"It's okay. Just drop her off. Let her get back in touch with her mother, Kasey, or me — and we'll take her back, with hugs and no questions asked.
"There is an "out" for this situation that works for all involved. We promise."
Meanwhile Jade's mother Kasey Smith has shared several photos of her daughter on Twitter and begged her to come home.
"Jade Logue. Beautiful, gentle, loving soul. Come home please baby. You are loved and missed," she wrote next to an image of Jade, who is transgender and was born Arlo Logue, when she was younger.
On Monday Smith tweeted a video of herself again pleading for Jade to come home if she could see it.