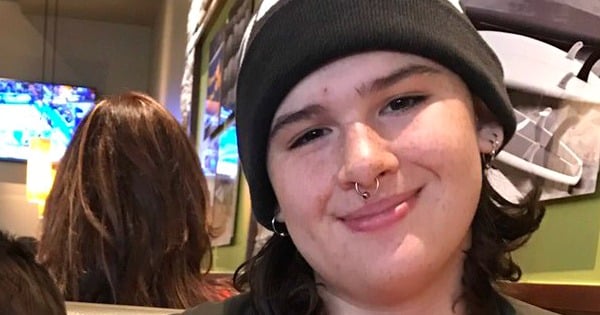 Hollywood actor Donal Logue has shared a heartfelt plea for his 16-year-old daughter's safe return a week after the teen was reported missing in New York City.
Last week, the Gotham actor told fans of his daughter Jade's disappearance after she had gone to meet a friend in the city on Monday, 26 June.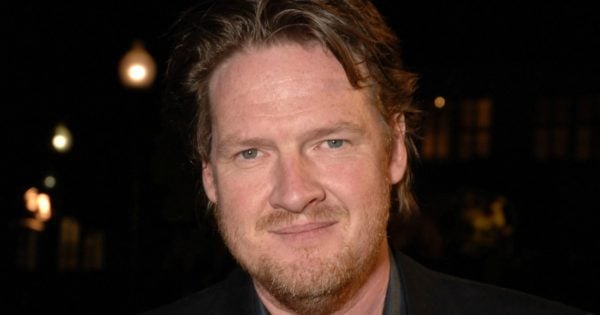 On Sunday he shared a heartbreaking message along with a photo of Jade when she was younger, to Facebook and Twitter urging whoever may be with the teenager to send her home.
"This is my daughter, Jade. It's one of my favourite photos of her taken from a happier time," the 51-year-old wrote.
"I love all people and have met tons, but honestly (I'm biased) there's never been a more loving, innocent, cuddly child than Jade.