1. Australian TV star Don Burke labelled a "high-grade, twisted abuser" amid sexual harassment and assault allegations.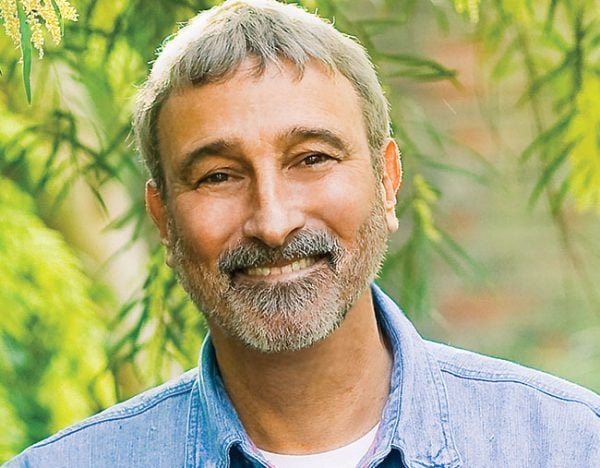 Australian television star Don Burke - who has been on screens for more than two decades - has been accused of indecently assaulting, sexually harassing and bullying a string of female employees, an exclusive investigation by Fairfax Media/ABC reports.
The report, published in Fairfax newspapers on Monday morning, made public claims from multiple women who allege the 70-year-old star used his position of power to sexually harass, assault and intimidate female employees.
In total, more than 50 people made serious allegations regarding Burke's behaviour.
Bridget Ninness, a former producer on Burke's Backyard - Don Burke's lifestyle and gardening show that aired for 17 years - told Sydney Morning Herald journalist Kate McClymont she believed Burke was a "high-grade, twisted abuser."
Another former employee of the show, Louise Langdon, alleges Burke once tried to remove her shirt. In another incident, she claims he placed his foot on her "rear end, with the view of checking the tone of my... backside."
David Leckie, the former chief executive of the Nine Network which aired Burke's Backyard, said he "wasn't surprised" to hear the allegations against the star.
"I've been trying to think of Harvey Weinstein-type people [in Australia] and the only one I can ever come up with is Burke," he told Fairfax.
"He was a horrible, horrible man."
Listen: Mia Freedman speaks to Tracey Spicer about taking down the embedded Boys Club culture in the Australian media. Post continues after audio.