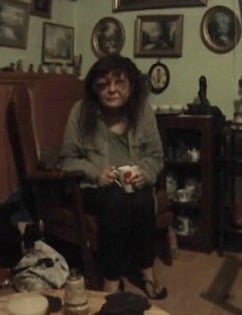 When police were called to Dawn Marmoy's home in the Isle of Wright, they were shocked by the gruesome sight they found. Ms Marmoy, aged 60, had been severely beaten. Beaten by her husband – the man she loved – until her face was bruised, swollen and unrecognisable.
The shocking scene was captured by police body cameras in October last year after Ms Marmoy called 999. An officer told Daily Mail it was the worst case of family violence they had ever seen.
Video footage showed Ms Marmoy's husband, Michael Gregory, answering the front door. Hampshire Police ask to speak to his wife as a dog barks wildly.