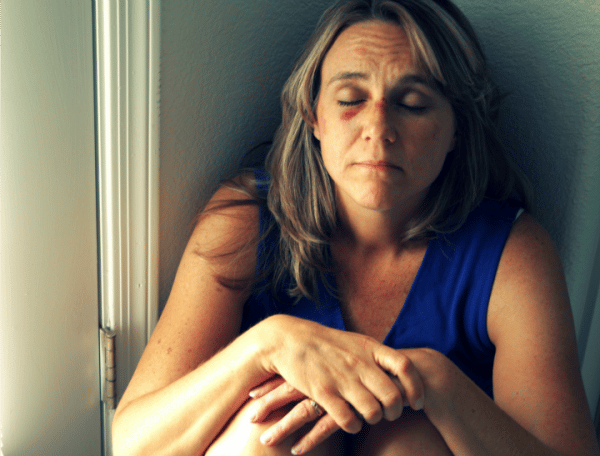 TRIGGER WARNING: This post deals with domestic violence.
By: Eden Strong for Your Tango.
Everywhere I turn I'm being confronted with things that are supposed to make us aware of domestic violence. But as a victim myself and the founder of a nonprofit that serves abuse victims, I wanted to speak up about what many domestic violence victims really wish you knew.
1. We never saw it coming.
There are too many people that are under the impression that they're better than the victims because they would never date an abuser. But the problem is, no one sets out to date an abuser.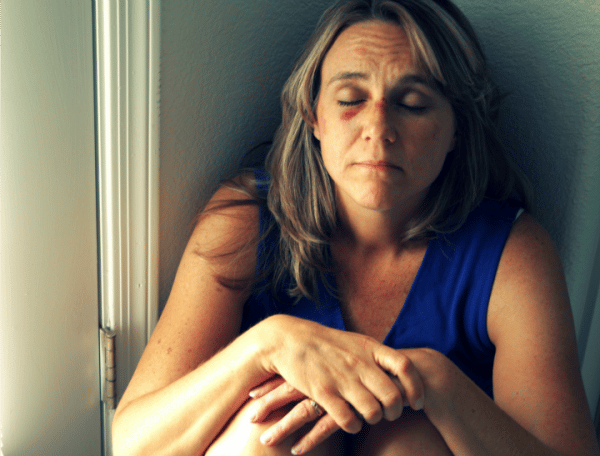 It wasn't like I was out on my 5th date when my abuser suddenly leaned over the dinner table, punched me in the face, and then I chose to stick around; it came on so slowly that I didn't notice he was manipulating me into becoming less of me, and more of a victim, until it was too late. By the time I realised what was going on, it had already been going on for far too long.
2. We tried to get out.
When I finally realised what was happening to me, I tried to leave. I tried more times than you'll ever know and I failed in ways I can't bear to talk about. On average, a victim will try to leave her abuser 7 times before she's finally able to break free. And in my case, it took me a lot longer than that.
Until you can understand the financial, legal, child custody-related, and emotional issues (as well as the very real physical threats) that tie victims to their abusers, please don't think we all stayed because we were just too lazy to leave.