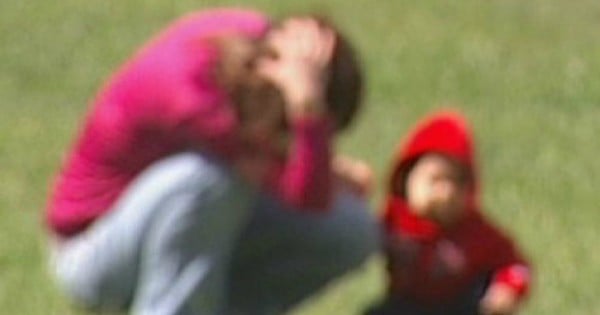 Advocates are calling for a change to domestic violence laws, arguing too many victims are being punished for acting in self defence.
The number of female prisoners convicted of violent offences is rising – and it is particularly high among Indigenous women.
But domestic violence advocates said the apparent increase in fact reflected the high number of cases where women are being charged after acting in self defence.
Advocates have called for a change in the law and better police and legal training to ensure the real perpetrators are punished.
Defence lawyer Debbie Kilroy is also the head of Sisters Inside, a support group for female prisoners, who said she continually deals with cases where female victims are charged or sentenced for a reactive violence offence.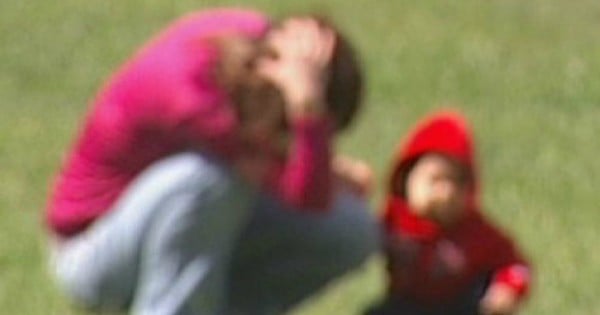 "Women are being charged by the police, or police are coming in and taking dual orders out," Ms Kilroy said.
"Then we are seeing more and more women being criminalised and imprisoned for breaches of DV because of reactive violent offences, which is fundamentally them defending themselves against the violent partner."
Ms Kilroy defended one Aboriginal woman who went on trial about 18 months ago for stabbing her male partner.