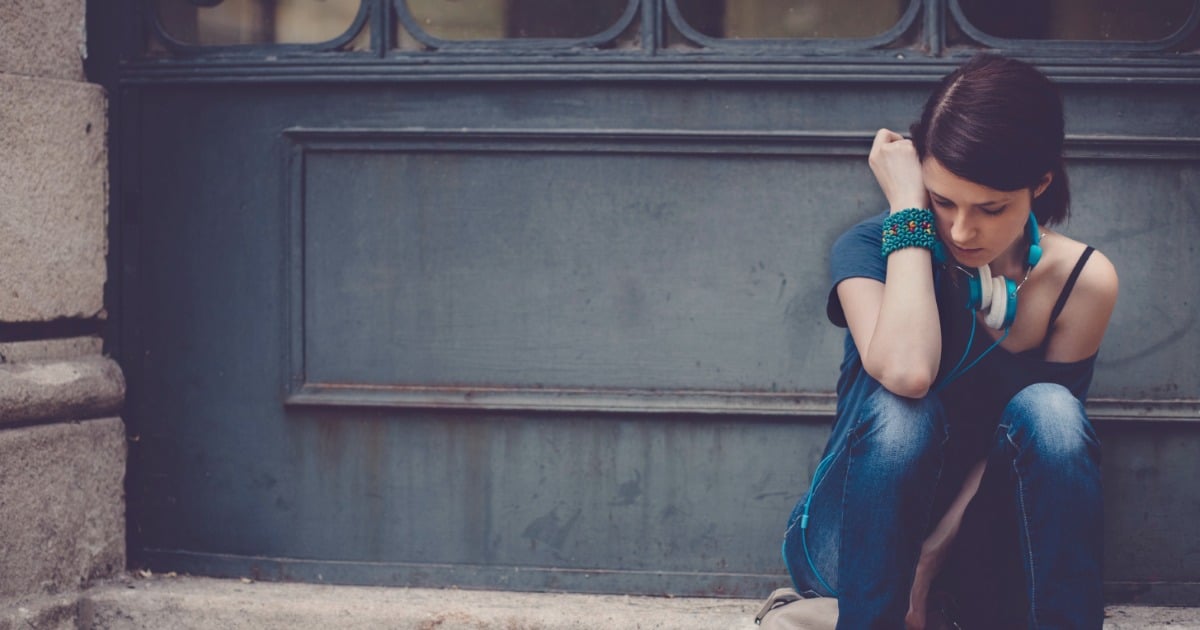 Content warning: This post contains descriptions of domestic violence.
It's a sad reality of police work that officers will be called to domestic violence incidents every week.
But there are some cases so terrifying, so utterly confronting, that they stand out. They are the cases that simply can't be forgotten.
Queensland Constable Jessie McBean's horror case began with an email containing a single word: "Help".
Constable McBean told The Courier Mail the woman who sent that email to her colleague had failed to show up to work that morning, the first Tuesday back after a long weekend.
"We went around to the home for a welfare check," said Constable McBean. "We knocked on the door and a man opened it. He was calm as anything. He said the woman wasn't at home, that she had gone to the shops."
But his calm demeanour was just a front. Inside that house was a horrible secret, a secret Constable McBean uncovered just moments later when a face appeared over the man's shoulder.
"I could see into the house and saw her head pop out from behind a door," Constable McBean told The Courier Mail. "She was beaten."
And not just once.
"Inside the house there were knives everywhere," said McBean. "She had been held captive for three days, beaten and raped constantly."
Neither neighbours nor passers-by had heard a thing. Not that weekend. Not ever.
That victim is among the one in four Australian women who have experienced violence at the hands of a current or former partner. Still, the vast majority go unreported to police.
If you, or someone you know, is being subjected to domestic violence, call the White Ribbon hotline on 1800 RESPECT (1800 737 732).