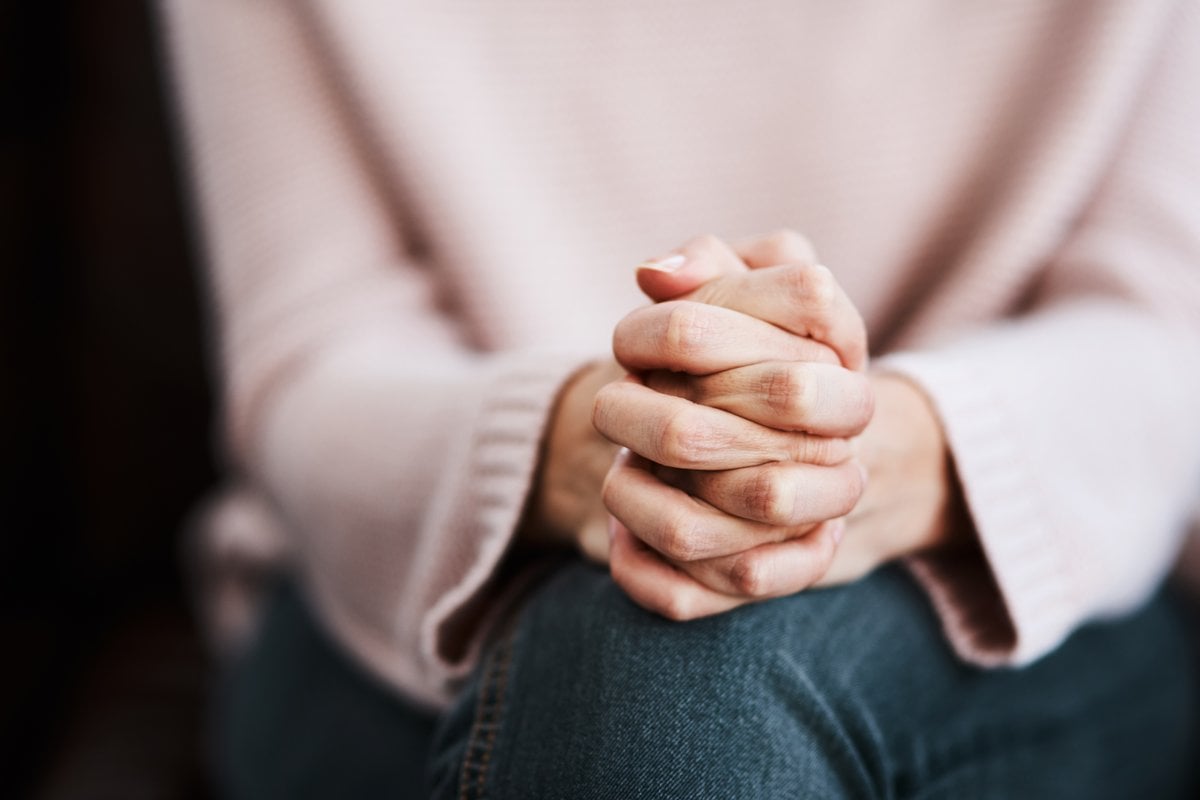 This post deals with domestic violence and might be triggering for some readers. 
For most of the 15 years I was married, I was abused in one way or another. 
Most often this meant I was called a "f**king fat c***", "a worthless piece of sh*t", a "spoilt bitch", or simply, I had my body slammed against a wall, door or another hard surface. 
I was thrown downstairs, throttled (he claimed he was merely holding me up against the wall by my neck... apparently there's a difference) or spat on – not in the usual way one would spit. 
No, my abuser would snort back all the mucus he could muster from the back of his nose and thrust it forward as forcefully as possible, directly into my face or onto my head – usually while holding me captive by my ponytail. These assaults were frequent and brutal, but while they may have left physical marks and emotional suffering, they never, NEVER broke me. 
Watch: Women and violence: the hidden numbers. Post continues after video.
It was only once I'd finally found the courage to break free, and more than a year of being physically safe had passed, that it began to hit me. At first, I'd been consumed with the logistics of moving myself and my children to safety. Finding a place for us to live, a way to pay the bills, a way to help my children heal. 
Their needs, and keeping my head above water, were my priority. I discovered that my husband had taken out a credit card and a personal loan in my name – and the debt (many, many thousands) was now mine. This would take 16 months of my time and energy to fight and clear with the help of legal aid. All the while, even as the emotional and verbal abuse continued, albeit at a distance, the elation at being free and safe never subsided. 
Then, an insidious new force stealthily came creeping into my life. 
At first, it took the form of nightmares – the kind that give meaning to the term 'blood running cold'. I'd never experienced that total body-consuming sensation before.