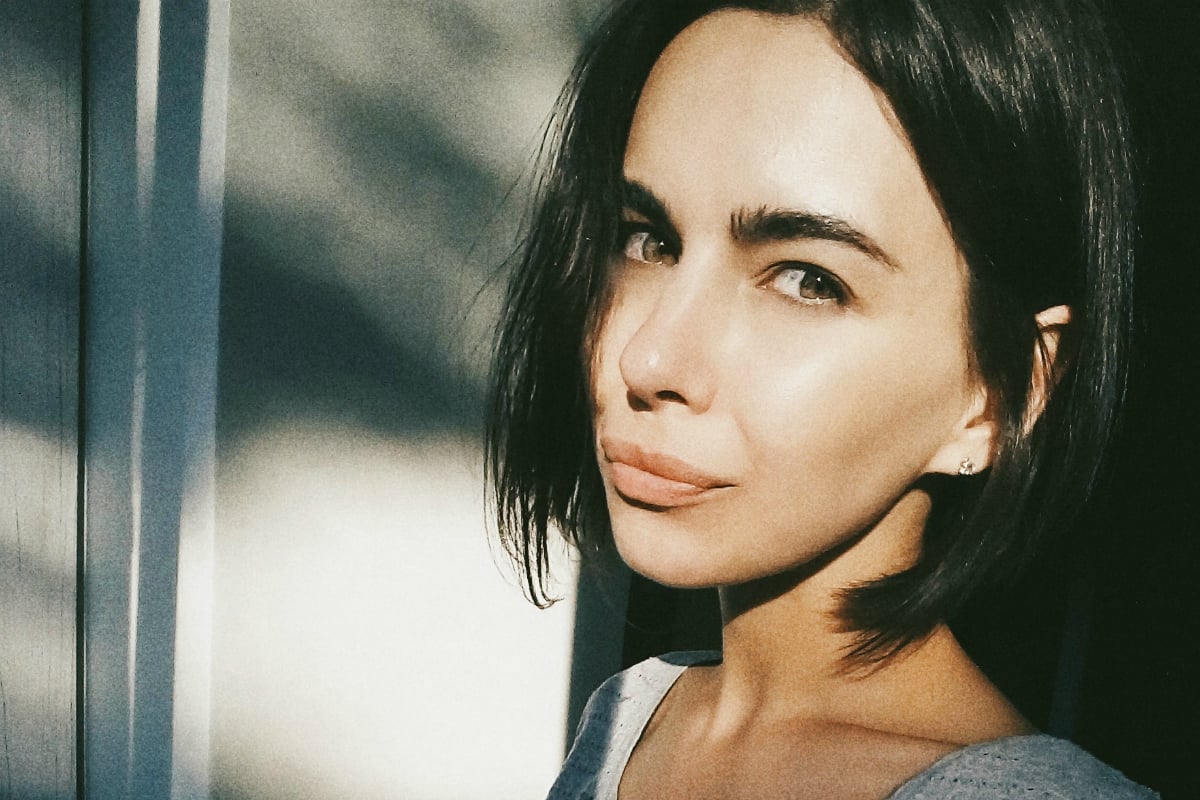 This post deals with domestic violence and might be triggering for some readers.
The subject of this story is known to Mamamia but has chosen to remain anonymous for privacy reasons. The feature image used is a stock photo.
Siobhan and her partner had a dream: to buy a gym. Both health professionals passionate about exercise, they wanted to build a business helping others and doing what they love.
After two and a half years of hard saving, their dream came true.
But after a promising start, the business began to decline. And when that happened, so did their relationship.
Things became tough, and Siobhan's partner began losing control.
He started taking his anger and frustration out on her.
They broke up, and Siobhan moved out. Despite ending their personal relationship, they still owned the gym together and had to work together every day.
He began abusing her at work: in the office, behind closed doors, and even in the showers. Siobhan couldn't get away from him.
He called her fat, ugly, worthless and dumb, sometimes up to 50 times a day. After a while, she started to believe him.
In a fit of rage, he smashed both of her phones, and took her car keys. He became physically violent.
After one attack, Siobhan was left lying in a bath at the gym with a dislocated shoulder and a large cut on her head.
She was terrified, in pain, and covered in blood. She felt completely helpless.
As soon as she could she got away, Siobhan walked five kilometres to the nearest taxi rank. The taxi driver took one look at her and drove her to the closest hospital.