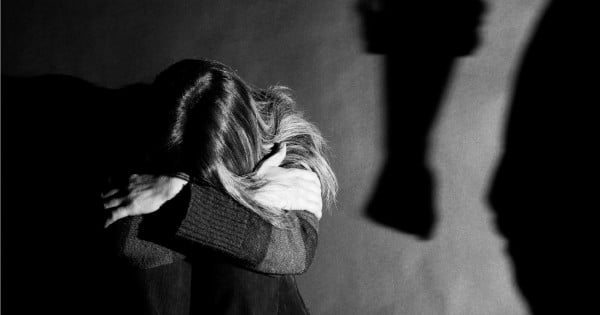 What you are about to read happened to me 14 years ago, while on holiday in Thailand with my then partner, Ben. This was the first of many violent episodes in what was a four year relationship with my then partner, Ben. I was just 19 years old at the time. Some readers may find it distressing.
The Punch
We are in the thick of it.
Every time I try to get up and move a few more steps towards the guest house, Ben shoves me back down, my palms shredding against the bitumen. I get back up, a few more steps, then my face is back down, cheek pressed to the gravel. Finally, I run the final few metres to the guest house, and all the way up the stairs. Sitting with my back against the door I wait momentarily for Ben to coordinate his way up the stairs with the key. Opening the door, the fight moves inside, and the shoving continues.
"STOP, just stop Ben, please! What are you even doing?"
Grabbing me, Ben throws me backwards onto the bed, pinning both my arms over my head. "What am I doing? What am I doing?" He pants. "I am teaching you a lesson. You don't tell me what to do, who the fuck are you? You're no one anymore. You think you're too good for me but you're lucky I'm even with you. No one will ever want you if they know how ruined you are. Do you want me to tell everyone?"
"No."
"No, that's right. You're just a dumb slut, aren't you?"
"No, I'm not."
Ben leans down and with gritted teeth says, "Yes you are. Say it; say I'm a worthless fucking whore."
"I'm not saying it."
Ben lets go of my left wrist and draws one hand back, "If you don't say it, I'll fucking punch you. Don't make me fucking punch you."
"As if punching me is any worse than what you've already done. You just kicked me like a dog in the street."
"That's because you are a dog. Now say it!"
"You're not in control of me, Ben. I won't say it. I'll never say it."
Seeing the look in Ben's eyes, my confidence falters, for a second I think he might actually punch me. I shut my eyes in defense.
Thwack,
Thwack,
Thwack.
The sound of flesh splitting flesh.