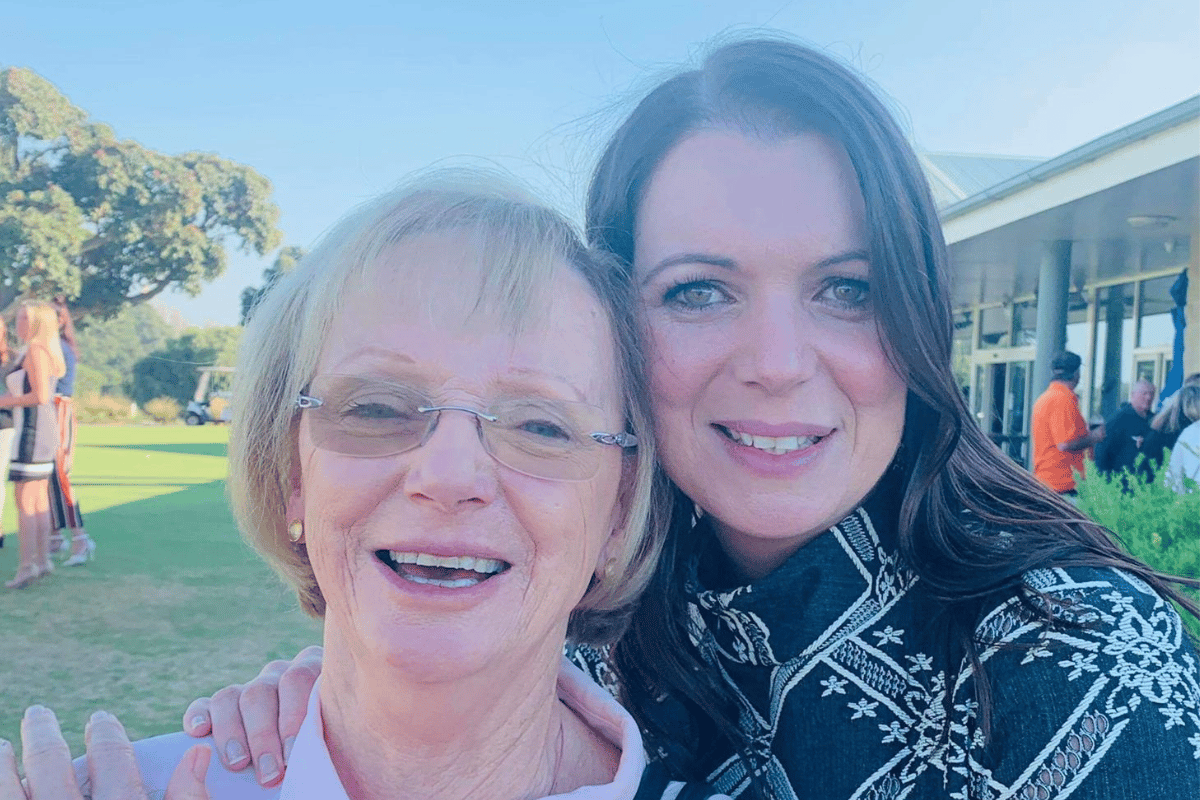 We all have a role to play in recognizing and responding to family violence – at home, in the community, and the workplace. Tuesday 10 May is the first Are You Safe At Home? Day – a day for people across Australia to start a conversation to end family violence.
My name is Geraldine Bilston. I am a mother, a student, a consultant - and I am also a victim-survivor of intimate partner violence.
For five years, I lived with and loved a man who I should have been able to trust. Instead, I was left physically bruised and psychologically destroyed. I pretended I was ok for a very long time – in fact, even though I knew things were wrong with the relationship, for years I did not see myself as a victim of family violence.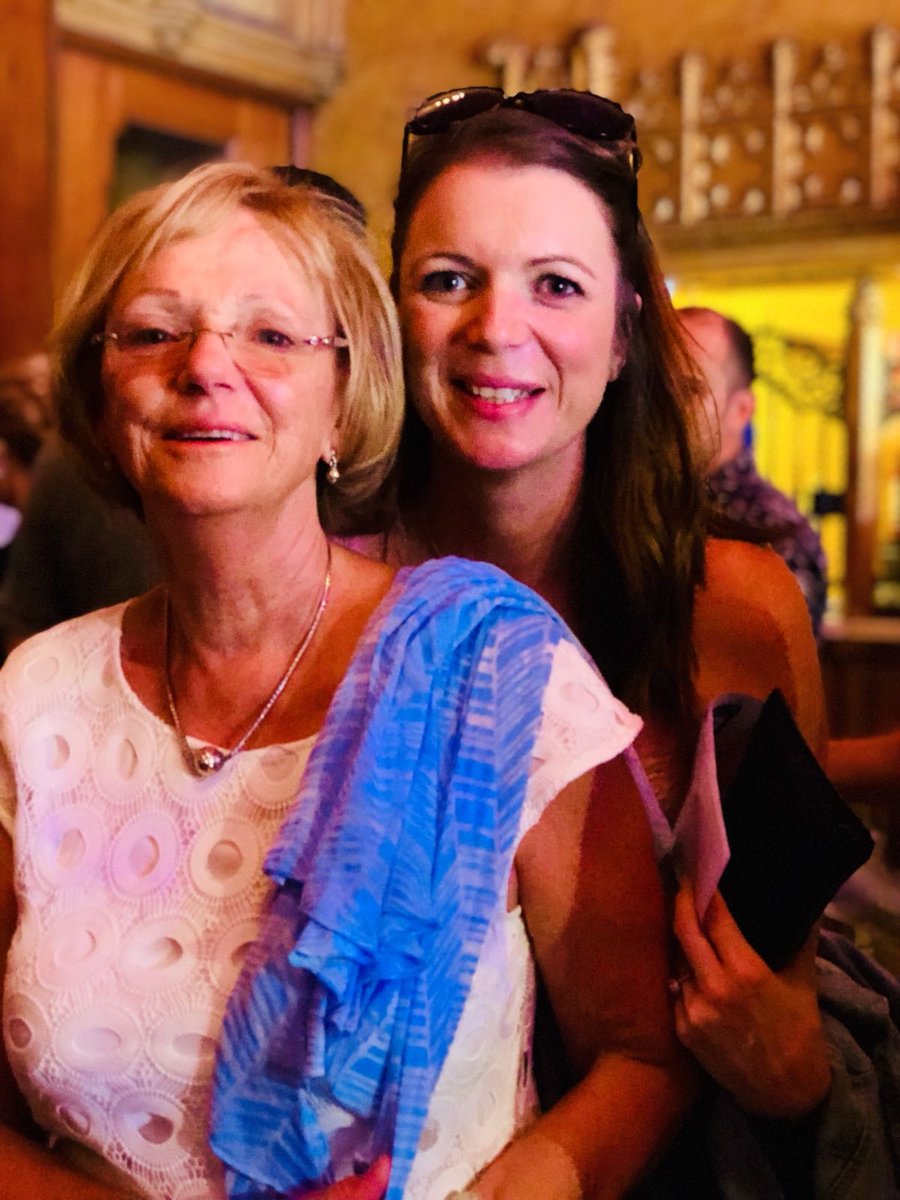 "She didn't have the words to help me." Image: Supplied.